Apple Watch provides the best smartwatch user experience and supports lots of watchOS optimized apps.
The Apple Watch Series 1 Aluminum 42mm runs on Apple S1P (28 nm) silicon with support for watchOS 3.0, upgradable to 6.2.5 Operating system.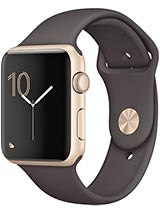 Is your Apple Watch stuck when loading an app? It can be fixed by a simple hard reset of your watch. Let's learn how to do that.
How To Hard Reset Apple Watch Series 1 42mm
Note that doing hard rest on your Apple Watch Series 1 42mm won't erase your data or settings. It will only do a hard reboot of the OS to solve any issues or glitches.
Press the Home button on the side and the digital crown button both at the same time until the watch reboots.
That's it you have done a hard reboot or hard reset on your apple watch.
How to Factory Reset Apple Watch Series 1 42mm
On your Apple watch open the Settings app.
Then Choose the General option and then scroll down and select Reset.
A notification will be shown mentioning that Everything will be erased to factory condition.
Once you are sure that you wanted to erase all data and setting on your Apple Watch Series 1 42mm, Click on erase all and the reset process will begin.
Apple Watch will restart and all data will be erased and will be restored to factory settings. You will be shown the Pair Apple Watch screen after the reset process.
Doing factory reset of your Apple Watch Series 1 42mm will delete all your apple watch apps and restore it to the factory settings that it came with when you bought it new. So this is helpful if you wanted to sell your apple watch or do a fresh install of the latest WatchOS or WatchOSbeta version.
Factory Reset Apple Watch Series 1 42mm when you forgot passcode
Connect the apple watch to power charger and press the power button and it will show the power off-screen. Don't swipe to power off the device instead Tap and hold the Power Off button for 3 seconds and let it go.
It will show the "Erase all content and settings" button. Click on it.
It will ask you to confirm whether you wanted to continue. All media, data, and settings will be erased. Click on the green checkmark icon to confirm.
It will be completely reset to the factory condition. Now you have to pair your apple watch again using your iPhone.
Get rid of someone else's Apple ID on Apple Watch Series 1 42mm?
To remove someone else's apple id on your Apple Watch Series 1 42mm. Go to the Settings option and then click on the profile name at top of the screen. Now scroll down and click on Sign out option and enter the password of the previous watch owners Apple id.
How do I reset my Apple Watch Series 1 42mm without my phone?
To do a reset on your Apple Watch. Go to the Settings app on your Apple Watch Series 1 42mm and choose the reset option and click erase all. Or follow the other hard reset options using hardware buttons.
I hope our tutorial was helpful in doing a hard reset on your Apple Watch Series 1 42mm.
Do share and leave your comments.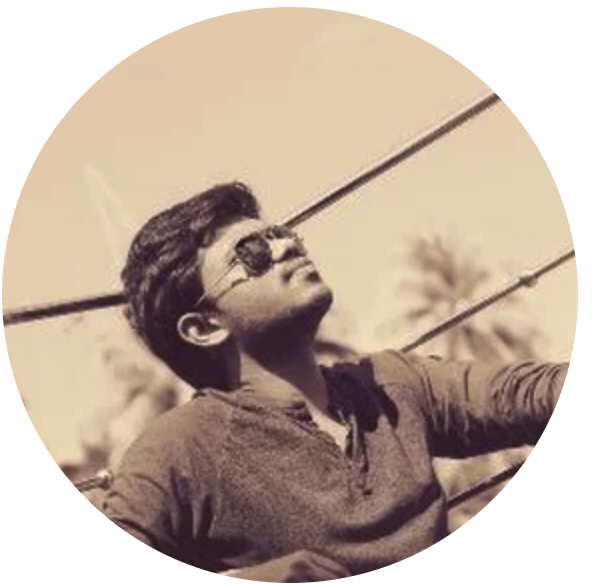 Gowtham V is a tech blogger and founder of HowToDoNinja.com who is an expert in Technology & Software and writes awesome How-To Tutorials to help people online. He has 5 years of experience in creating websites and writing content. He uses a Windows PC, a Macbook Pro, and an Android phone. Check out more about our website and our writers on our About US page. Also follow me on Twitter page and Linkedin.