Is your OnePlus 5 stuck at the Lock screen as you forgot your password and you want to bypass it? Do you want to know how to Hard Reset or factory reset your OnePlus 5? Or do you want to know how to restore defaults on your OnePlus 5? Let's learn everything.
Name :
OnePlus 5
In this tutorial, we will also learn how to Hard Reset OnePlus 5 using hardware buttons when you are stuck in the lock screen and don't know the password to enter the device.
Hard Reset OnePlus 5 with Hardware Keys
First, you have to power off your OnePlus 5 before doing a hard reset.
Once your OnePlus 5 is shut down, press the Power button and Volume Down button at the same time and hold them.
Don't leave them until you see the Oneplus logo appear on the screen.
Now Enter your pin or password to enter recovery mode. Then Choose English.
Now Click on Wipe Data and Cache Option.
Now tap on Erase Everything(Music, pics, etc). Then there will be a message "User Data partition will be formatted. This cannot be undone, continue?"Press on that text to Continue wipe and factory reset.
It will show a "Wiping, Please wait" screen. After a few minutes, there will be a "Format Success" message. Now click on the reboot option to reboot your OnePlus 5.
Your hard reset is successfully done on your OnePlus device.
Also read more OnePlus 5 tutorials.
How To Factory Reset OnePlus 5 using software
Go to Settings and scroll down and select the Systems option.
Inside the Systems settings choose the Reset Options.
Then click on Erase All Data ( Factory Reset) option. This will erase all data on your internal storage and reset settings of preinstall apps as well.
Confirm by tapping the Reset Phone button at the bottom and enter your Password.
And then press the "Erase Everything" button once you are ready.
Now your OnePlus 5 will be factory reset . Now you have done factory reset by using android settings without using hardware keys/buttons.
That's it you have completed the OnePlus 5 Hard Reset or Factory Reset procedure. Leave your comments and share this tutorial.
Also, read our other tutorials for OnePlus 5.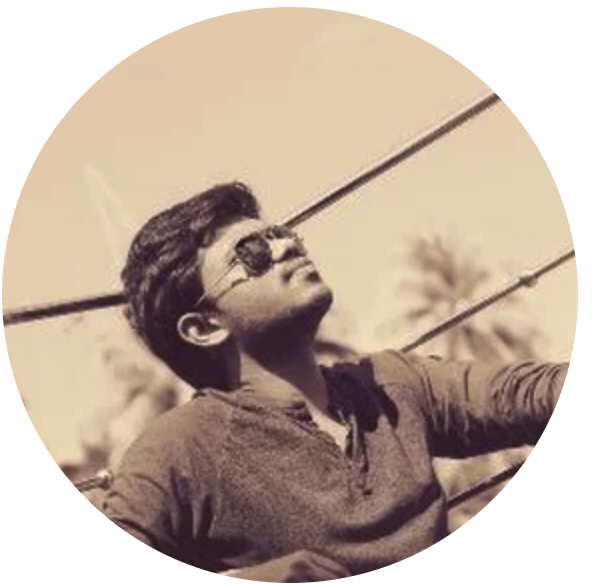 Gowtham V is a tech blogger and founder of HowToDoNinja.com who is an expert in Technology & Software and writes awesome How-To Tutorials to help people online. He has 5 years of experience in creating websites and writing content. He uses a Windows PC, a Macbook Pro, and an Android phone. Check out more about our website and our writers on our About US page. Also follow me on Twitter page and Linkedin.