Taking a screenshot or screen capture on your OnePlus 7 Pro is easy. There are two methods to take a screenshot (a.k.a print screen) on your Oneplus device. Let's learn them one by one.
Name: Oneplus 7 Pro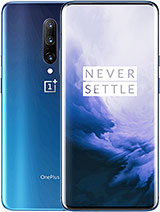 How to take a screenshot on OnePlus 7 Pro
Open the screen that you want to screen capture on your OnePlus 7 Pro.
Now when you are ready, press and hold the Power and Volume down buttons at the same time and release it after a few seconds.
You will see the screenshot being captured with a screen flash animation.
Your Oneplus screenshot will be captured and you will see a screenshot notification at the top of the screen.
Click on it to see the captured screenshot and you can also edit the screenshot. Now you can share the images using the share button with your friends using WhatsApp, email, etc.
OnePlus 7 Pro Screenshot Using Gestures
First, you have to enable the swipe with 3 fingers to screenshot Gesture on your OnePlus 7 Pro.
Go to Settings > Gestures > Enable the Three-finger Screenshot option.
Then when you are ready just swipe with 3 fingers up to take a screenshot.
Hope you were able to capture a screenshot on your OnePlus 7 Pro device.
Take Long Screenshot on OnePlus 7 Pro
Follow the same hardware button or Three-finger screenshot procedure.
Then when the screenshot is taken. Click on the Scrolling screenshot button on the bottom of the screenshot thumbnail to extend the screenshot.
Tap the screen when you wanted to stop scrolling. Now your full page screenshot will be taken.
Also, don't forget to read our other tutorials for OnePlus 7 Pro.
Where are screenshots saved on OnePlus 7 Pro?
Screenshots taken on OnePlus 7 Pro is saved on the screenshots folder on your Photos app.
Open your Photos app on your OnePlus 7 Pro and tap the Menu bar icon ( Three Lines at the top) and choose Devices >> Screenshot folder.
Then tap on the screenshot you want to view and share.
About OnePlus 7 Pro
OnePlus 7 Pro has a 6.67″ display, runs on Qualcomm SM8150 Snapdragon 855 (7 nm), and came with Android 9.0 (Pie), OxygenOS 10.0.5, and Adreno 640. It has 6-12GB RAM and a 4000mAh battery.
That's it, you have successfully captured the screenshot on your OnePlus 7 Pro with our tutorial.
Also, read many other awesome tutorials for OnePlus 7 Pro.
Leave your comments below and also don't forget to share this tutorial.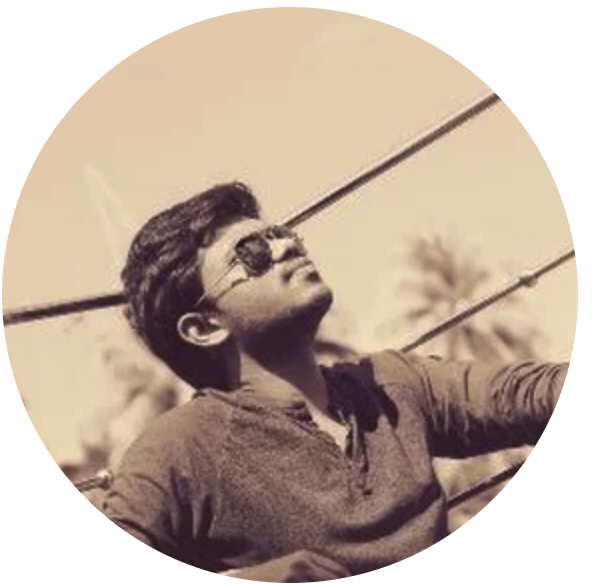 Gowtham V is a tech blogger and founder of HowToDoNinja.com who is an expert in Technology & Software and writes awesome How-To Tutorials to help people online. He has 5 years of experience in creating websites and writing content. He uses a Windows PC, a Macbook Pro, and an Android phone. Check out more about our website and our writers on our About US page. Also follow me on Twitter page and Linkedin.