Do Not Disturb Mode on your Samsung Galaxy A30 mobile can be enabled when you don't want to be disturbed during a meeting or when you are doing other important work. Let's learn
how to
enable Do Not Disturb on Samsung Galaxy A30 device to disable sound or vibrations for messages and phone calls with our step-by-step tutorial.
Phone name: Galaxy A30
How To Enable Do Not Disturb Mode On Samsung Galaxy A30
To enable Do not disturb mode, first go to the settings on your Samsung Galaxy A30 or by tapping the settings icon on the Notification menu.
Now swipe up and select the "Notification option" under the settings page. A new settings page will appear with a lot of options on your Samsung Galaxy A30.
Find the Do not disturb mode option and enable it by moving the "Turn on now" toggle button in the right hand side.
To disable Do not disturb mode on your Samsung Galaxy A30, just move the toggle button to the left side.
Now your Galaxy A30 phone will enter into DoNotDisturb Mode and no notification will be shown.
You can also enable Do Not Disturb Mode with the Quick Settings panel.
Swipe up or down in the home screen to access the "Quick Settings" panel.
Then find and tap on  the "Do Not Disturb" option to turn it on or off. When "Do not Disturb" mode is turned on it will become blue in color.
That's it you have enabled Do Not Disturb on your Galaxy A30 device successfully and silenced the sound for notification, messages and phone calls.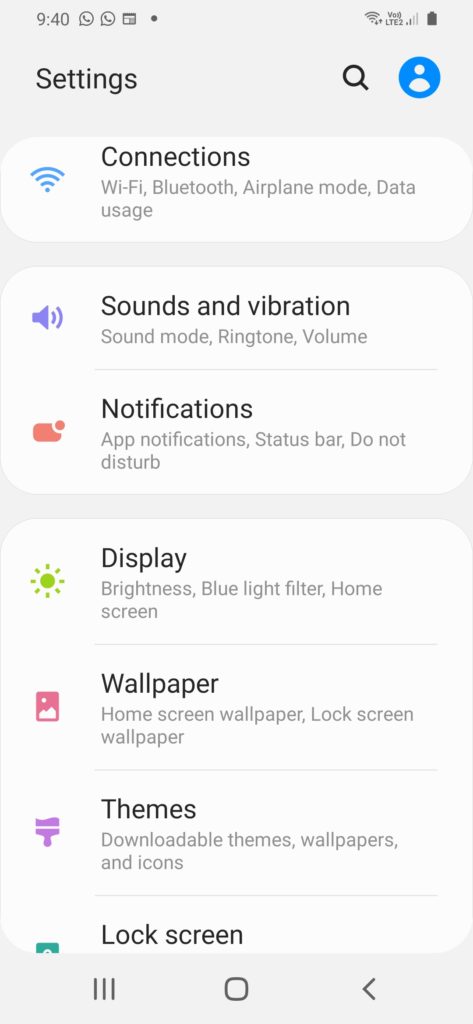 I hope you could Turn on the Do Not Disturb Mode on your Samsung Galaxy A30 smartphone with the help our tutorial. Do share the tutorial with your friends on social media if you found it useful. Also, let us know your valuable comments below if you are facing any issues when enabling Do not disturb mode.