how to
change Control Centre style and Notification panel style on Xiaomi Redmi Note 5 AI Dual Camera?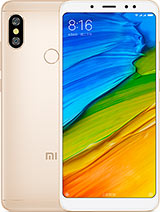 With the latest release of Xiaomi MIUI 12, there is an option to change to a new dual screen control panel on Xiaomi devices. On MIUI12 , a newly designed control centre is introduced. But by default you will only see the old type of control center. Now with the new style the notification and toggle options are separated and also make larger and easy to access on a larger screen. This new control center is present on all phones running MIUI 12 version. Let's learn how to enable the new Control centre on
Enable New Control Centre Notification Style on MIUI12 in Xiaomi Redmi Note 5 AI Dual Camera
1. Go to the settings page by swiping down and clicking on the Gear settings icon on the Top right of the notification panel. 2. Now search for Control Centre and select the Control Centre Style option.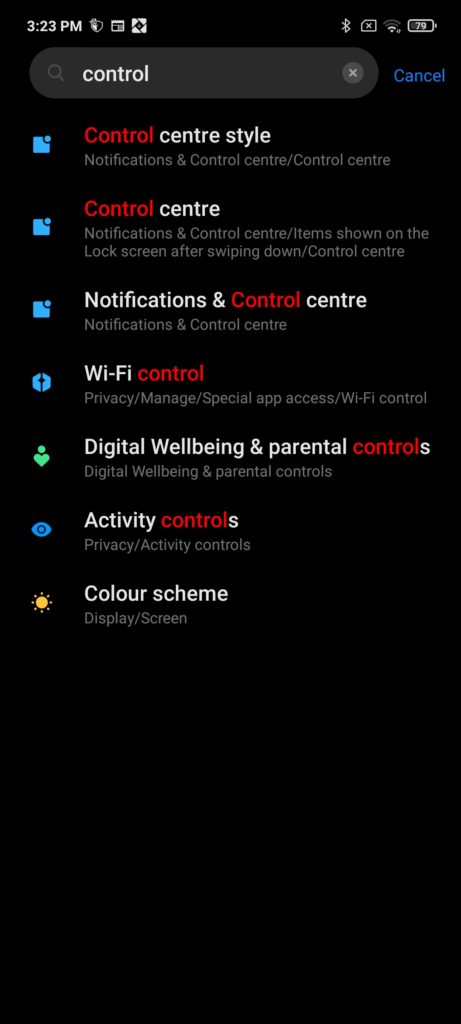 3. Now choose the New version like the
screenshot
below.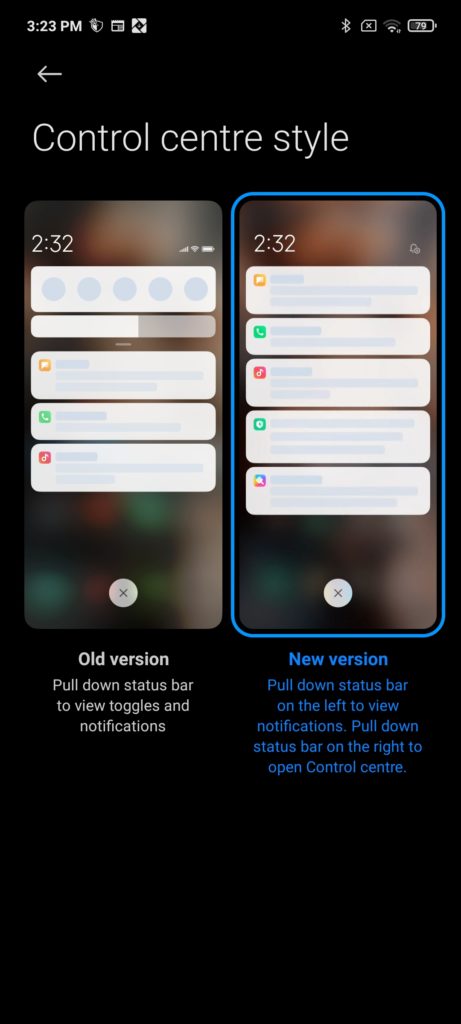 4. Now the latest design for notification and control centre will be applied and you will be able to access the notification screen with a swipe down from the left and the Control screen with toggles with a swipe down from the right side of the screen.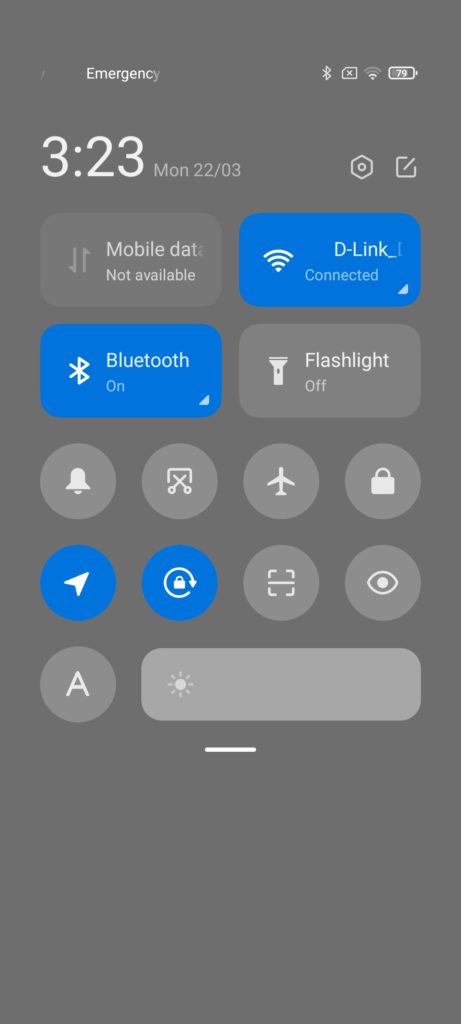 That's it you have successfully enabled the new Control panel and notification panel design on your Xiaomi Redmi Note 5 AI Dual Camera. For
older Xiaomi devices
, this new control panel feature won't be available.
If you liked our tutorial share it on social media. Also, leave your comments if you face any problem with the lock screen wallpaper slider on Xiaomi Redmi Note 5 AI Dual Camera.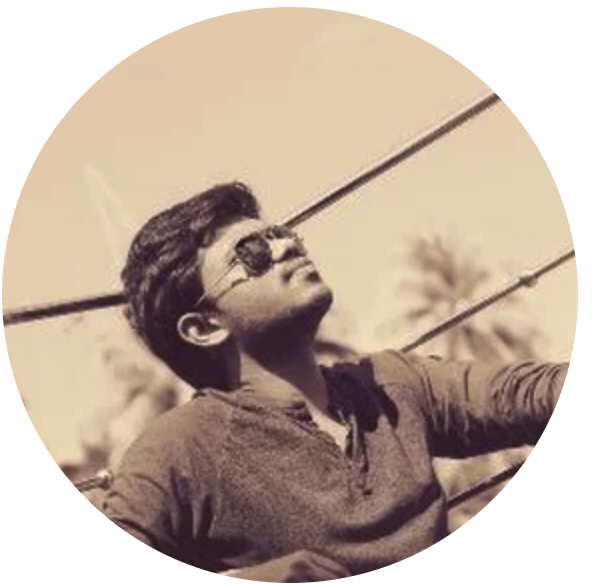 Gowtham V is a tech blogger and founder of HowToDoNinja.com who is an expert in Technology & Software and writes awesome How-To Tutorials to help people online. He has 5 years of experience in creating websites and writing content. He uses a Windows PC, a Macbook Pro, and an Android phone. Check out more about our website and our writers on our About US page. Also follow me on Twitter page and Linkedin.