Epic is taking Apple and Google to court to fight at advantages that Google and Apple has in charging in app payment fees of about 30%.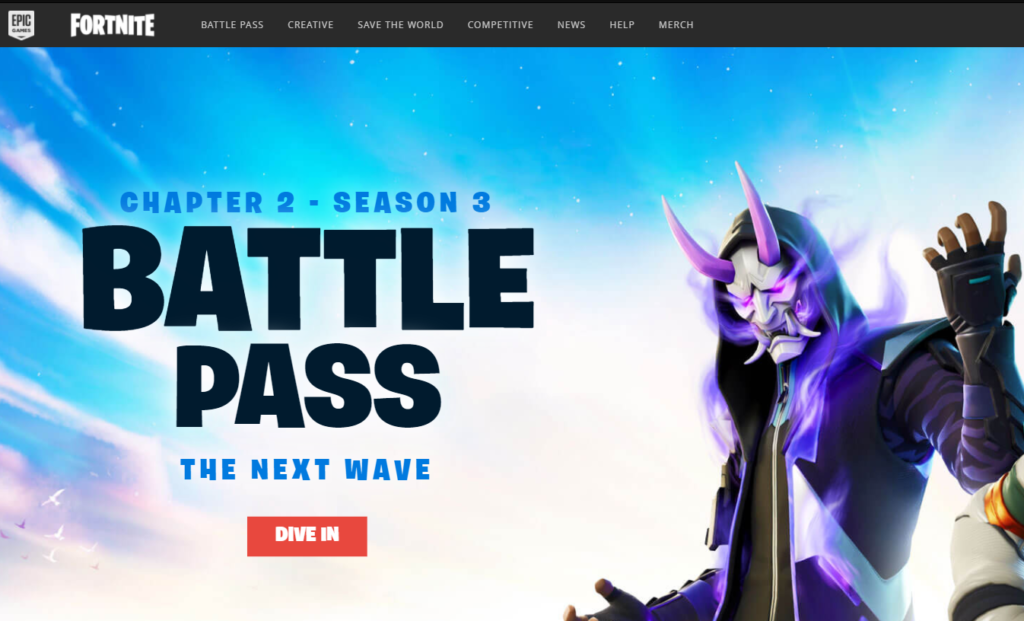 Fortnite on Google Play Store
Now Google has temporarily banned Fortnite app from being listed on the Google Play store for download.
Fortnite on Apple App Store
Now Apple has temporarily banned Fortnite app from being listed on the Apple App store for download.
Epic Games Website
But you can get it directly from epic Games website.
Go to the Epic Games website Fortnite page here or visit this URL fortnite.com/android on your mobile browser to download the Fortnite game on your android phone.
This will download the Epic Games Launcher App.
Then Launch the app and click on Install under the Fortnite Game to start downloading.
Then you can launch and play Fortnite on your smartphone or tablet.
If you are on ios then visit this URL https://www.epicgames.com/fortnite/en-US/mobile/create-account
Download Epic Games Launcher
Open Google Play Store or Apple App Store and Search for Epic Games Launcher and install it.
Then click on Fortnite game inside the Epic Games Launcher to download the game and play it on your smartphone or tablet.
Update: Epic Games Launcher seems to have vanished as well from the Google Play Store for me 🙁
Samsung App Store
If you are using a supported Samsung device, Samsung has its own Android App store from which you can download the latest version of fortnite.
Hope you were able to download or update fortnite with our various methods.
Do share your valuable comments regarding the Fortnite ban by Google and Apple below.