Last Updated on
With the recent release of macOS 10.16 Big Sur, Apple has completely redesigned its macOS experience with new app icons, new launcher windows, iOS like control center, and even support to ios Apps.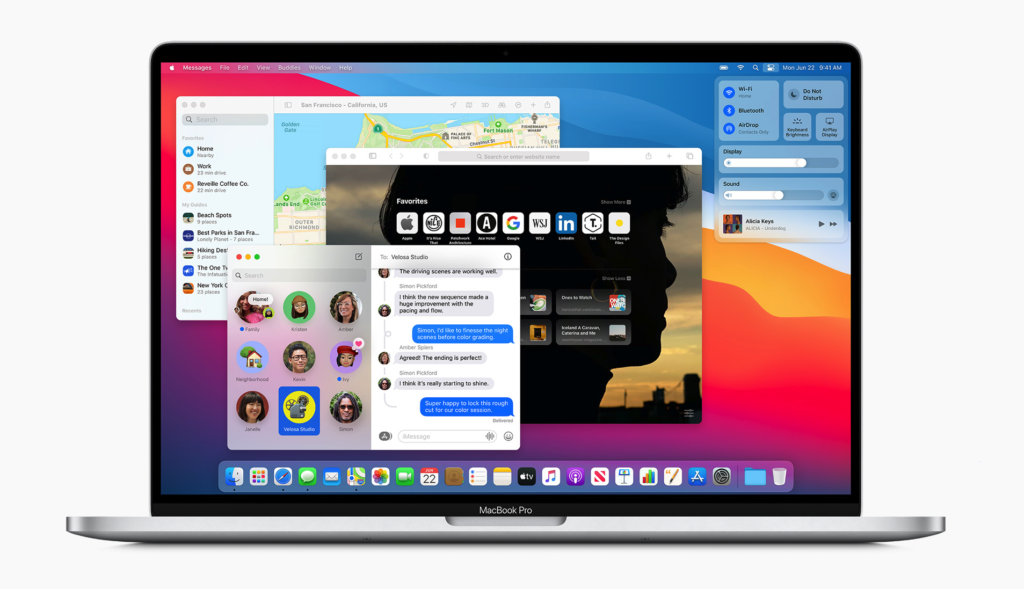 Note: Make sure you back up your files because a developer beta may delete your existing files and may contain bugs which might lead to problems. And only install mac os developer beta it if you can manage with developer beta bugs.
Also read How To Install iPadOS 14 Beta Profile on your iPad without developer account.
Update: The old apple macOS beta profile seems to work as well for me. If you already have installed the macOS 10.15 Catalina beta profile, just click on check for updates on the updates window to download the latest macOS Big Sur Beta to your Mac.
Tip: You your safari browser to download the profile and install it easily.
How to Install macOS 10.16 Big Sur Developer Beta :
On your macbook, click on this link if you are a developer to download the apple macOS 10.16 beta developer profile.
If you are not a developer, you can download from this google drive link here or from these third party websites https://developer.konjiki.jp/#profiles or https://betaprofiles.com/.
After the dmg file is downloaded click on it and follow the installation process to install the macOS 11 beta profile on your Mac.
Now the macOS 10.16 beta Big Sur developer beta profile is installed you can now check for the update on the Settings App.
Click on the System Preferences app and click on the software update option.
Now the system will check for the latest beta version of macOS and download it.
After the macOS 10.16 beta or macOS 11 is downloaded, click on the update now option to install it.
Also learn how to Install iOS 14 beta Profile on iPhone without developer account.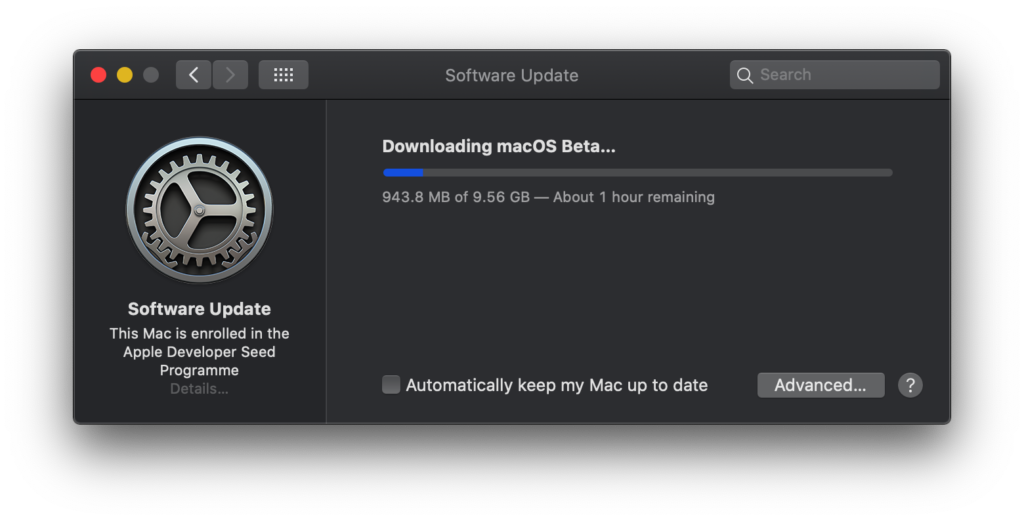 I hope you were able to update to the latest macOS 10.16 Big Sur Developer Beta on your mac. Do comment below.