Let's learn how to Download & Install watchOS 7 beta Profile on your Apple Watch to try out the latest watchOS7 beta release for developers and non-developers as well.
With the recent release of WatchOS 7, Apple has added sleep tracking to your Apple watch series and support for custom watch faces from developers.
Update: WatchOS 7 beta 3 has been released by Apple. If you like to try out WatchOS 7 beta 3 you can use the same profile below.
List of watchOS 7 Supported Apple Watch devices
Apple Watch Series 3.
Apple Watch Series 4.
Apple Watch Series 5.
Apple watch Series must be used with iPhone 6s or later with iOS 14 or later to get the latest watchOS7 update.
You can download and install the watchOS 7 profile to experience the new version of the watchOS 7 on your Apple watch series if it is supported.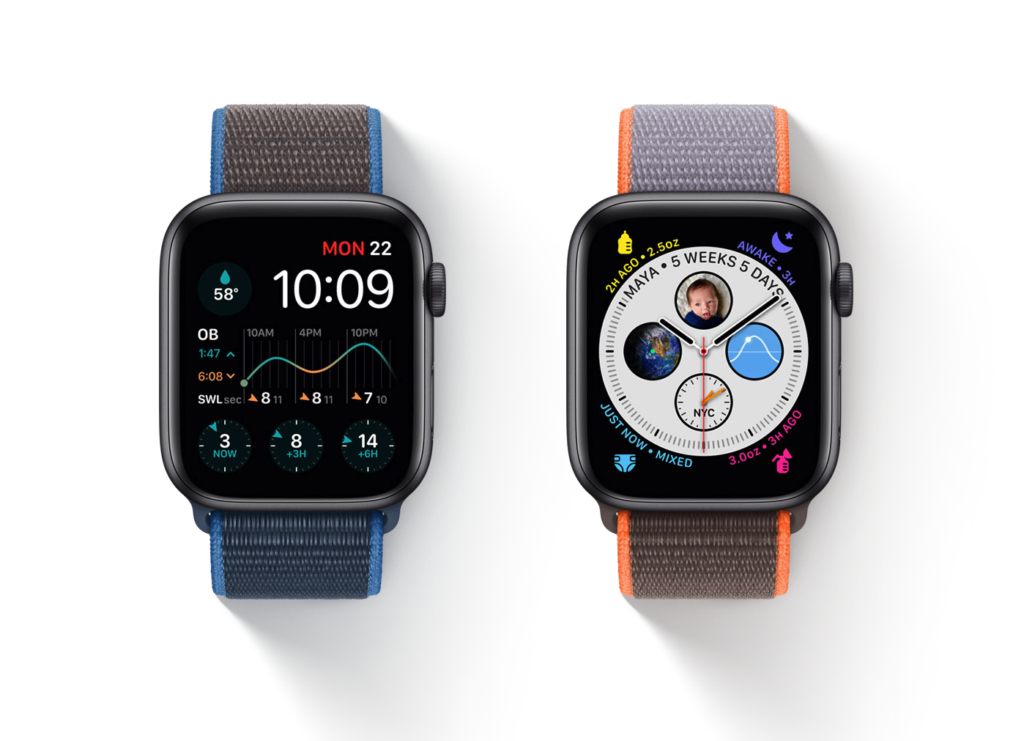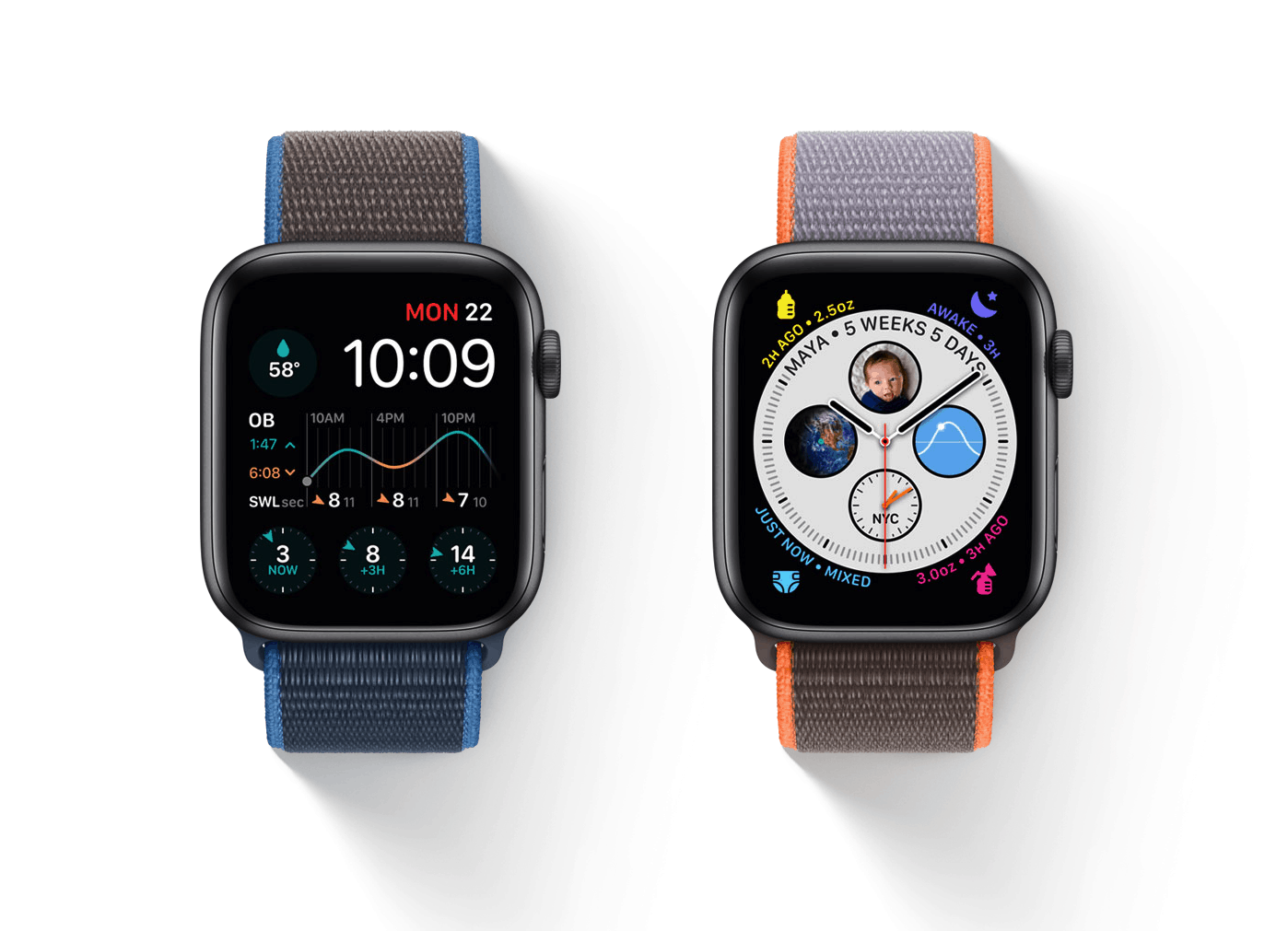 In order to install watchOS developer beta you have to use your iPhone.
How to Install iOS 14 beta Profile on iPhone
On your iPhone, if you are a registered Apple developer, visit this page to download the WatchOS beta configuration profile.
If you are not a developer, you can download the WatchOS 7 beta profile from google drive link here (Click on the three dots to download profile on your Apple Watch, use your Safari browser on your iPhone for easy installation) or use a third-party website like https://betaprofiles.com/ to download the profile.
After the file is downloaded it will show popup to confirm on which device you wanted to install. Select your Apple Watch and it will start the installation on your Apple Watch. Unlock your apple watch to start the installation and it will restart.
Now the watchOS 7 beta Profile is installed on your apple watch. Now open the Watch app on your iPhone and Select General > Software update option and click confirm.
The watchOS 7 beta update will be downloaded and installed on your apple watch.
I hope you were able to update to the latest watchOS 7 Developer Beta on your Apple Watch. Do comment below if you face any issues.