Sometimes when you wanted to reinstall windows operating system you might need to reinstall chrome and extensions all over again. To reduce downloads we can take a manual backup of the Chrome extensions on your computer or external drive and restore it once you have reinstalled chrome.
How To Download Google Chrome Extensions
To download a Chrome extension and install it on your Chrome browser.
Go to the Chrome Web store here to download the extensions.
Search for the extension and click on the Add to Chrome button.
Then the Chrome extension will be downloaded and installed on your computer.
Now you can use the chrome extension on your browser by clicking on the extension icon on the extension bar on the top right of Google chrome or click on the extensions icon to view hidden extensions.

Now let's see how we can back up Chrome extensions manually.
How To Backup Google Chrome Extensions Manually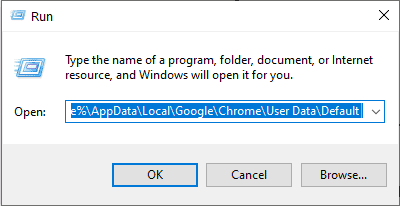 Open the Run Command Window by pressing the Windows Win Key + R button together on your keyboard.
Then copy and paste this %UserProfile%\AppData\Local\Google\Chrome\User Data\Default on the run command window and press enter.
Now the folder where the chrome settings and extensions are saved will open.
Now find the folder named Extensions and copy and make a backup of it in an external hard drive or in another drive.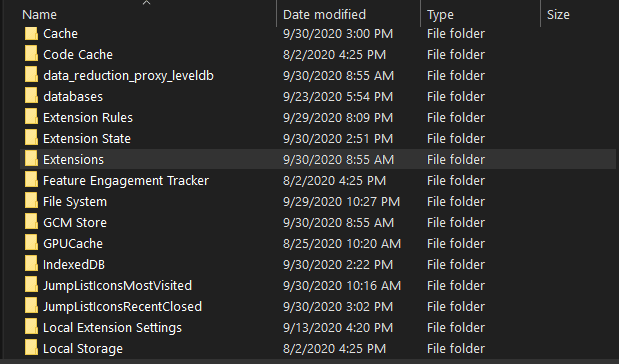 How To Restore Google Chrome Extensions Manually
Now when you wanted to restore the Chrome extensions on another computer, or in a new chrome install. Open the %UserProfile%\AppData\Local\Google\Chrome\User Data\Default folder again and paste the backed up Chrome Extension folder.
Now all your chrome extension will be restored make sure you close the chrome browser before you do the above step. And also restart your computer and chrome once you have done it.
That's it, you have restored your chrome extensions.
Hope our tutorial was helpful.
Do let us know in the comments below if you faced any issues while backup and restore of Google Chrome extensions on your computer.