Last Updated on
Red Dead Redemption 2 for PC just released over a month ago by rockstar games. It is one of the top-rated games of this year.
Now you can download this awesome game for a discounted price of just 25.99$.
The Epic Games Store Holiday Sale has started You can get lots of games on discount (up to 75% off) and you can claim a $10 coupon along with the purchase. You will also get another 10$ coupon when you purchase an eligible game with cost of $14.99 or more (equivalent regional pricing).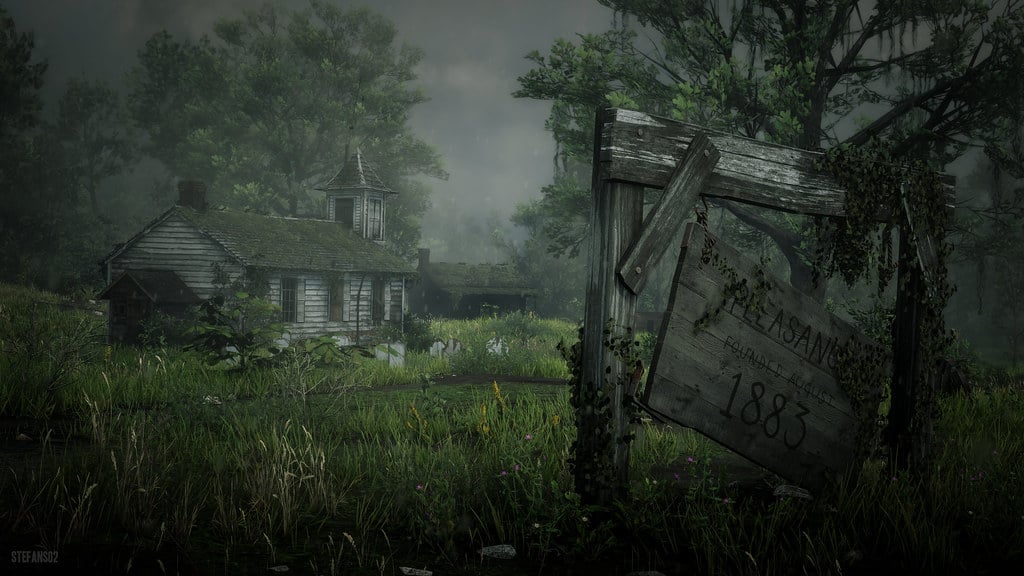 Buy Red Dead Redemption 2 PC game for best price
Follow the below steps to get the discount.
Step 1: Sign in to your epic game store using any browser using this link . If you don't have a account on epic website ,then signup on the epic games store with your browser or you can also download the epic games launcher from Epic website.
The below discount price can only be claimed from December 19 to January 1st during the holiday sale using the epic games launcher.
Step 2: Launch the epic launcher and you will be provided with a 10$ discount which only lasts a few days so make sure you use it to buy the game.
Step 3: Also Epic is providing a discount on all games with up to 75% off on some games along with a 10$ discount coupon.
Step 4: So click on RDR2 game which is now offered at a discounted price of 35.99$
Step 5: Choose the game edition you want to buy and add the game to the cart.
Step 6: You will see the 10$ coupon will also get applied making the price of Red Dead Redemption 2 just 25.99$ the best price on the internet.
Hope you liked our tutorial and bought the game during the discount sale along with the coupon. Do let us know if you have any questions regarding our tutorials.
Do give us a like and share and comment below if we saved you some money while buying Red Dead Redemption 2