So you have subscribed to Bumble or trying out a free trial period. But you don't want to continue with payment and want to unsubscribe from them and cancel the Auto-Renewal. Let's see how you can do that.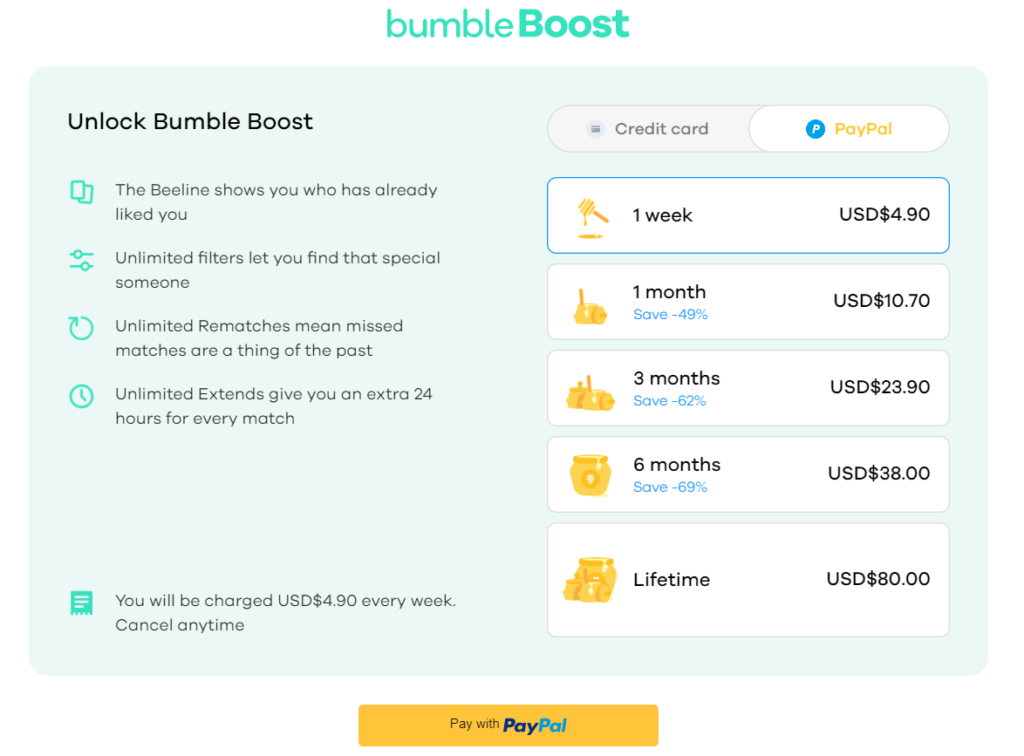 To Cancel your Bumble Subscription follow the below steps
Open your Bumble app on your mobile phone.
Open the settings menu.
Below profile image, select the Bumble boost option and select Manage your subscription option.
Select the cancel option and confirm.
Your Bumble Boot subscription will be canceled.
How to Cancel Bumble Boost Subscription
Go to the google play store and choose the subscriptions page
Now you will see all the subscriptions on that page.
Choose the bumble boot subscription that you want to cancel and turn off the subscription.
Now your Bumble Boost Subscription will be removed in the bumble app and will no longer be auto-renewed.
I hope you have successfully turned off your bumble boot subscription. Comment below if you have any other questions regarding bumble cancellation.