So you have chosen a bad username and wanted to change it on Call Of Duty mobile? You are in the right place. Changing the username is not straightforward. There is paid way to do it and also the free method to change username as well.
How To Change Username on COD Mobile for FREE
1. Open the Call Of Duty Mobile game on your smartphone and Click on the profile name and picture on the top left of the screen as shown below.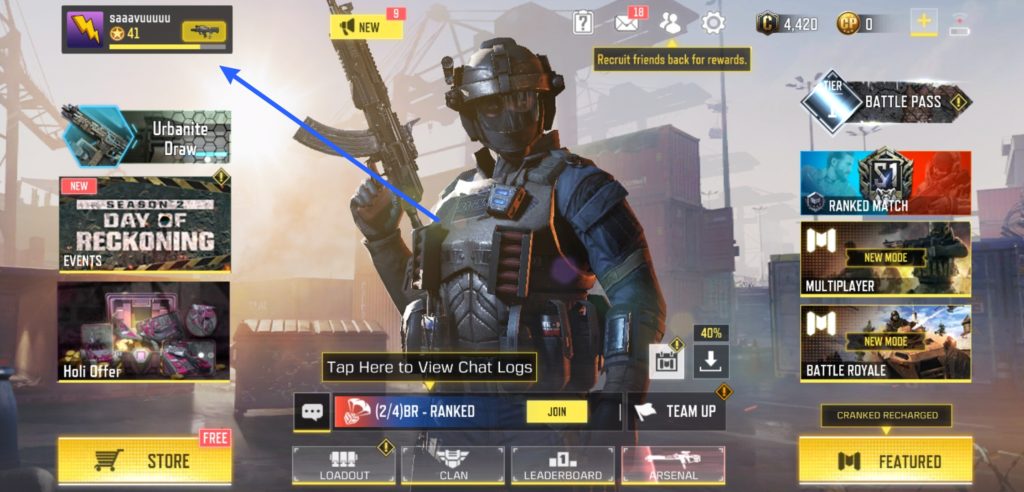 2. Then choose the Notebook icon tab located after the 1st tab.
3. This will show an EDIT button near your UserName. Click on the edit button ( Pencil icon) inorder to change the username to a new one.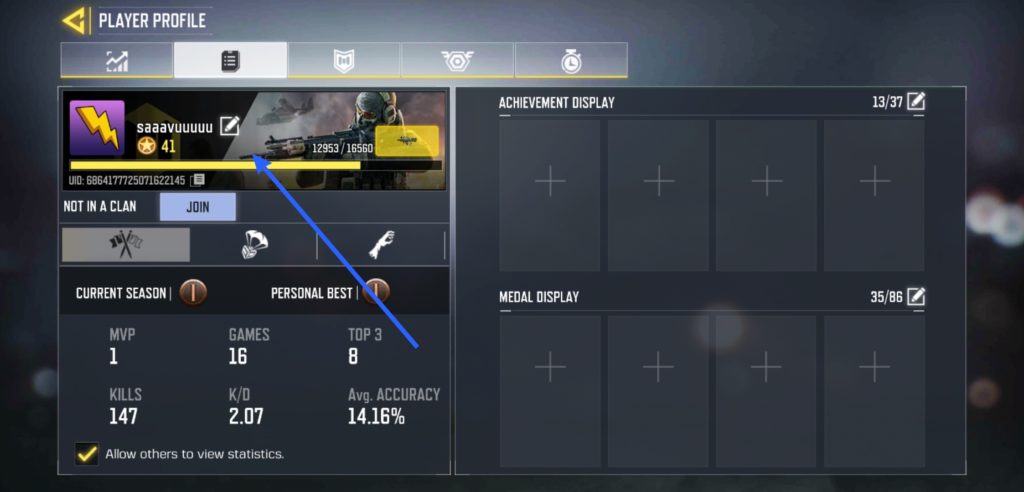 4. It will say Renaming will be available in 3 days and renaming will cost 1 Rename Card.
5. Then Click on Change button under the username.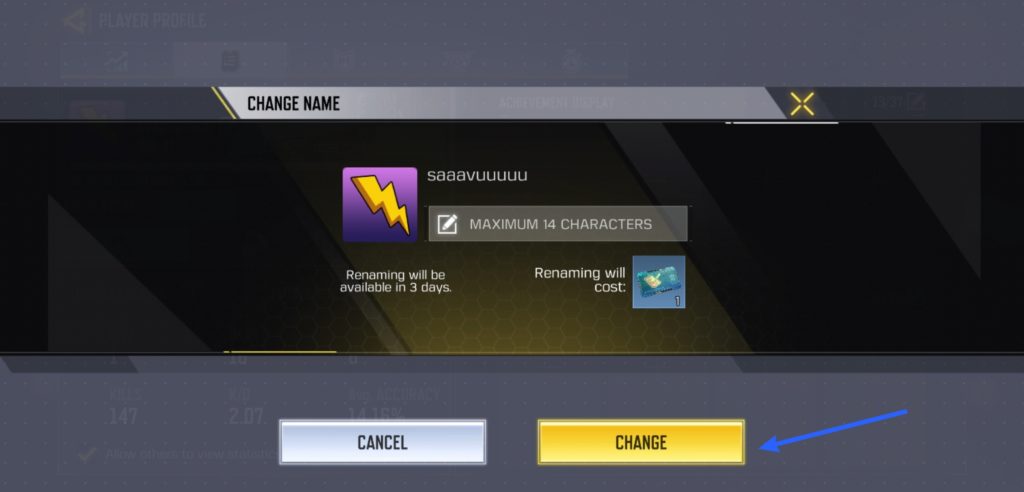 6. Now you will see a message like "You need a Name Changing Card". Then Click on purchase button.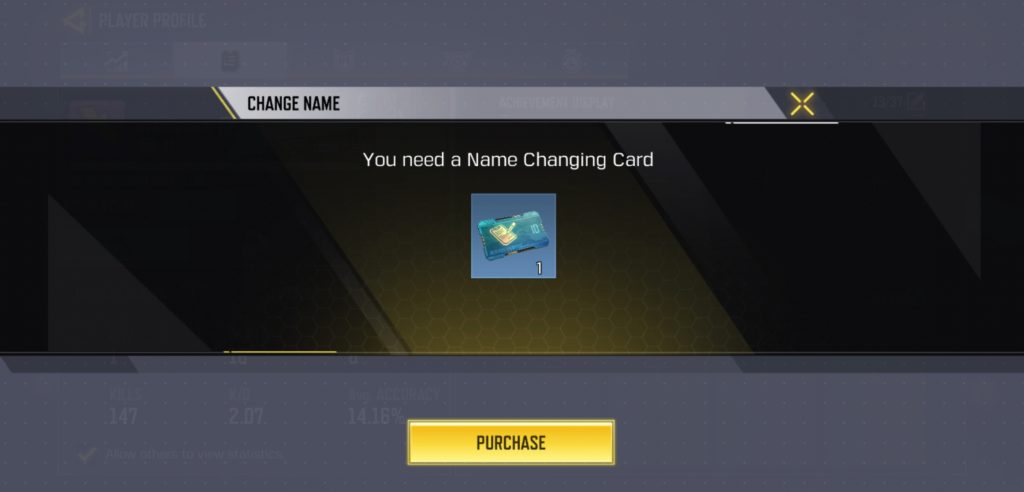 7. Now a message will show with Purchase with 200 CP button. Click on that button. Don't worry you will not have to spend any money even though it says purchase.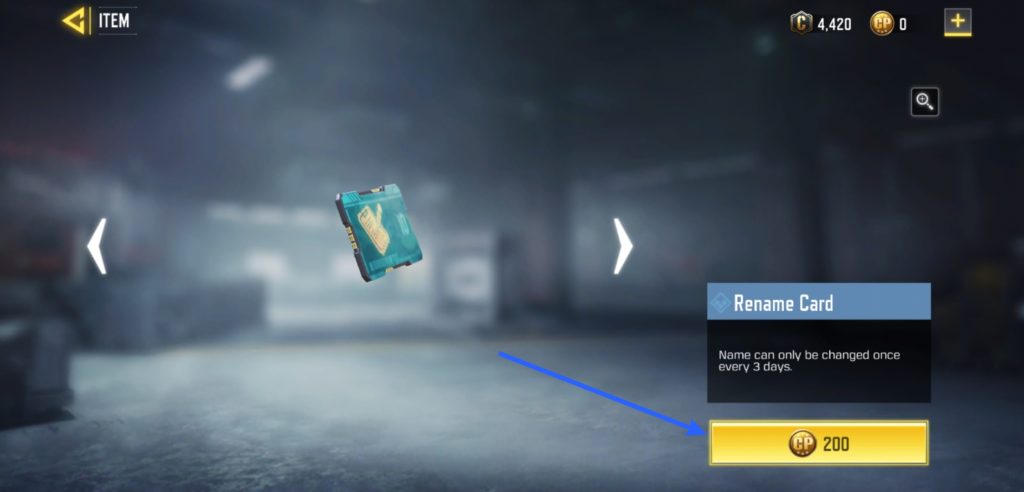 8. After that, It will show a screen with 500 CP points. Now change the currency to C credits instead of CP. the C points you can get for free.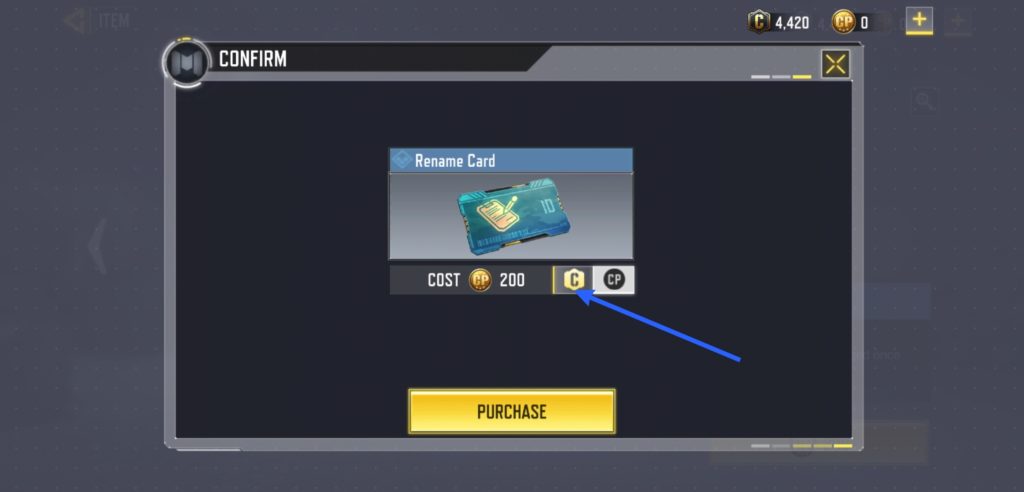 9. Now click on purchase button and you will be able to change your username for free.
10. Now if your name is not changed yet. Then click on the edit button on the username again and input the new Username and click on change. Now the username will be successfully changed.
I hope you were able to change the username of your profile on COD mobile for free without purchasing any COD credits.
Also leave your comments below and share it with your Call of Duty mobile teammates and friends so they can change COD Mobile username for free without spending any real money.