Last Updated on
There comes a time when you just want the audio from a video, be it a youtube video or a video that you already have on your computer. Converting a video file into an audio file will delete the video part and will just keep the audio data and you can save it as MP3 or any other audio formats like WAV, FLAC or OGG formats.
Let's see how you can convert a video file into an audio file by just using VLC player audio converter options.
You might also like to read: Enable Picture in Picture (PIP) in VLC Player
Follow the below steps to convert your video into an audio file in PC :
Go to Media > Convert / Save option
Then open the video that you have saved on your computer on your VLC media player or you can even play a youtube video by using the video stream option.
Choose the save format as mp3 audio format and Now click on covert video
Convert Video to audio in VLC player on Mac :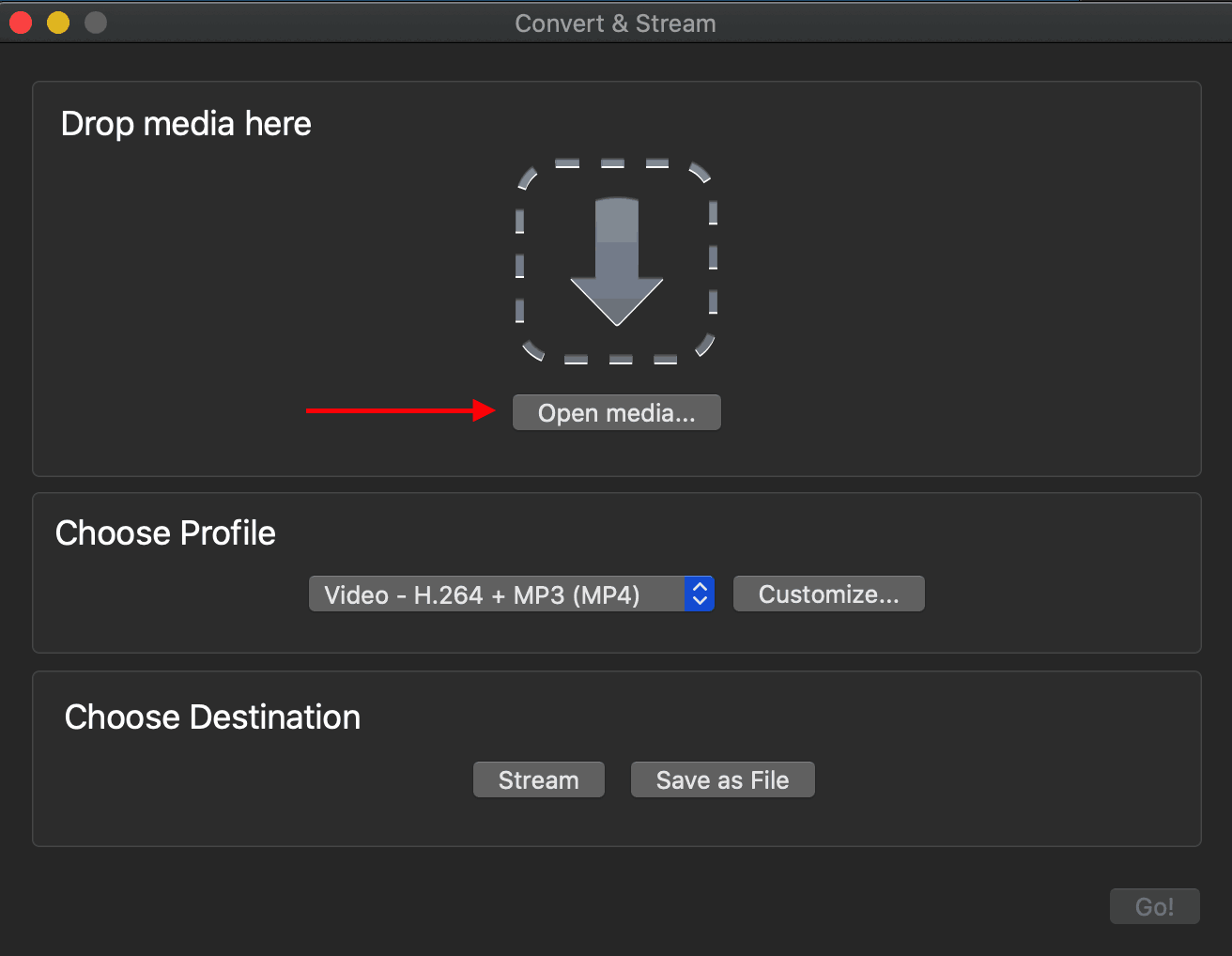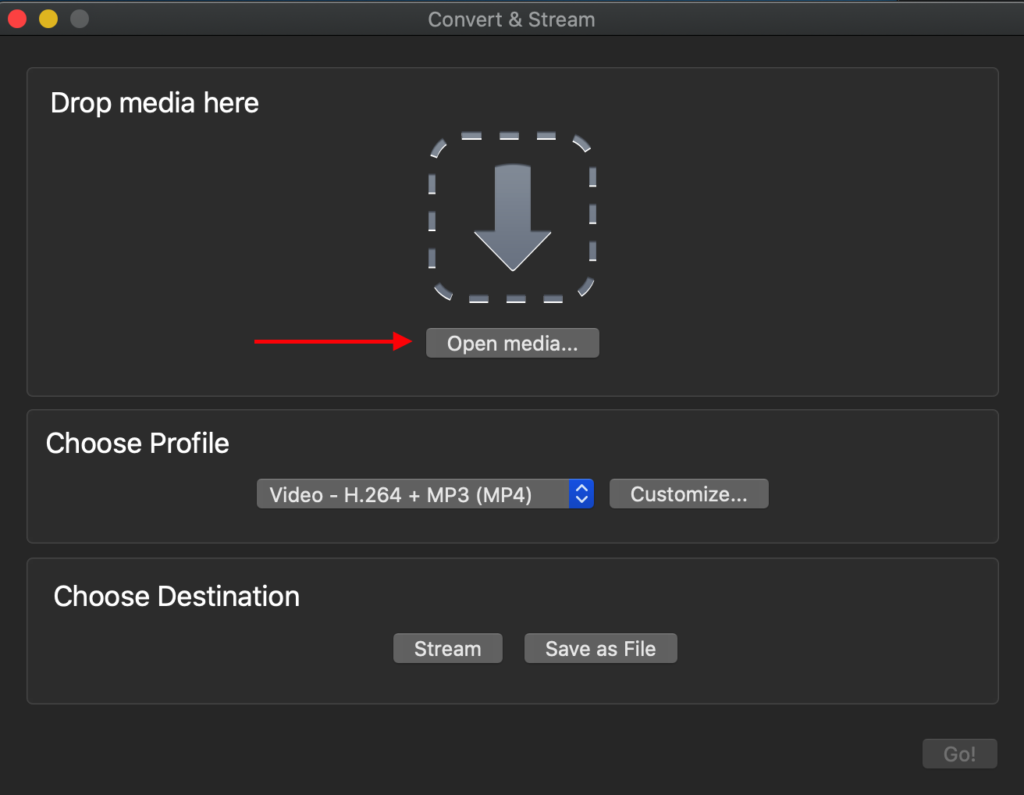 Go to File options after opening your VLC media player and choose the Convert & Stream Option.
You can either drag and drop the media file that you want to convert into Audio format or choose the Open media option.
Then in the choose profile option choose "Audio mp3" option.
In the Choose Destination click on "Save as File" and choose the output location using the browse option and enter the name of the file that you wanted to save the audio file as.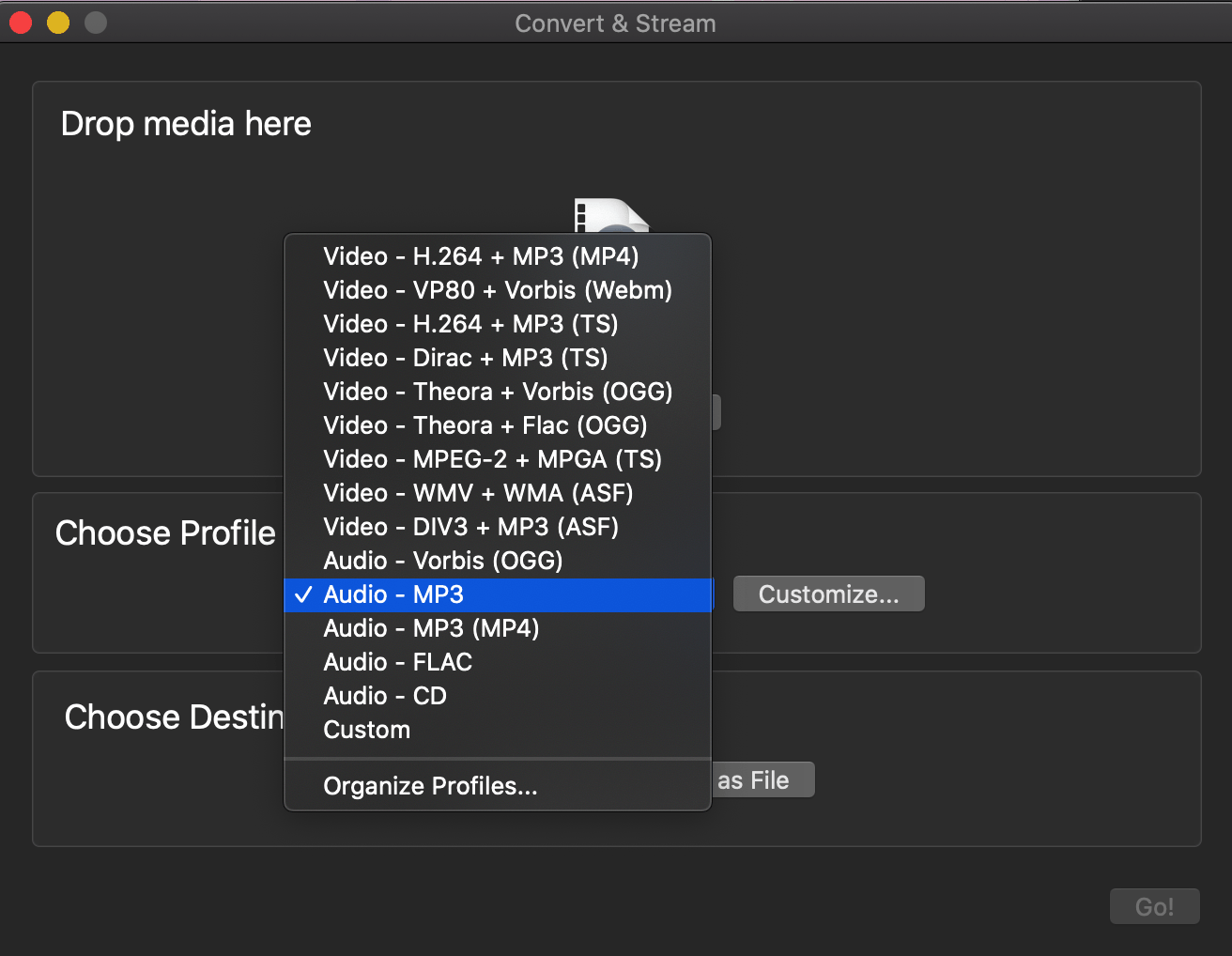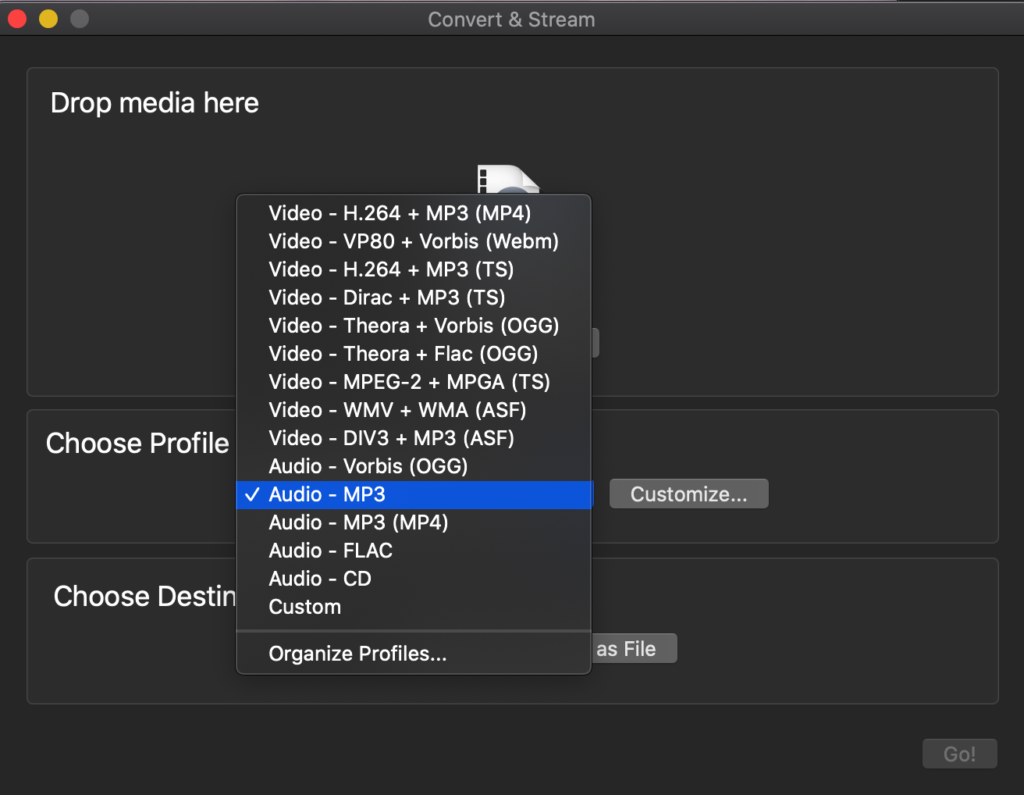 Hope you were able to convert Video file to an audio format like mp3 just by using VLC player.
Also learn: How to Change VLC player Skin in Windows 10, macOS