Downloading and installing Gcam on your nothing phone 1 will give you a google pixel camera quality images right on your Nothing phone 1.
What is Gcam?
GCam, short for Google Camera, is a camera app developed by Google for their Google Pixel smartphones. It offers advanced camera features such as Night Sight, Portrait mode, and Astrophotography mode. These features use the device's hardware and software to enhance the quality of images and videos captured by the camera.
One of the main advantages of GCam is its ability to produce high-quality images and videos in low-light conditions, thanks to its Night Sight mode. In addition, GCam also offers a wide range of manual controls, such as ISO, shutter speed, and white balance, allowing users to fine-tune their images and videos to their liking. GCam also has the ability to save images in RAW format, which allows for more flexibility in post-processing.
GCam is not limited to Pixel devices, it is also available as ported apps unofficially for many other android devices as well. However, the compatibility and features might vary depending on the device.
How to download & install GCam on Nothing Phone 1
To download and install GCam (Google Camera) on your Nothing Phone 1, you will need to follow these steps.
Firstly download the version that suits your nothing phone 1.
Download Google Camera 8.5 for Nothing Phone 1 ( Click here for GCam 8.5 – MGC_8.5.300_A10_V2_MGC.apk )
Download GCam 8.6 for Nothing Phone 1 [ Click here for GCam 8.6 – MGC_8.6.263_A11_V7.apk ]
Download GCam 8.4 for Nothing Phone 1 [ GCam 8.4 – MGC_8.4.600_A10_V13_MGC.apk ]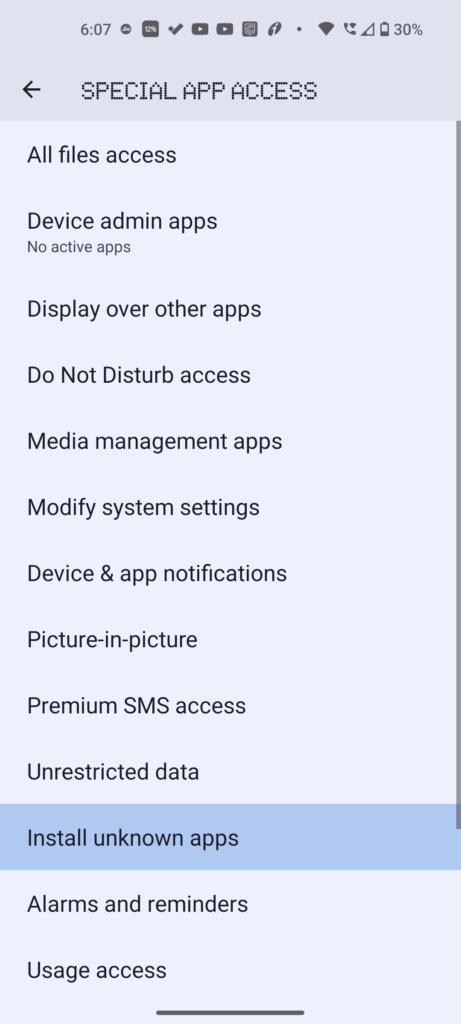 Download the GCam APK file for Nothing Phone 1 from a reliable source such as XDA Developers or by using our links. ( Here i will be downloading the latest version Gcam 8.6)
Enable "Unknown Sources" on your Nothing Phone 1 by going to Settings > Apps > Special App Access >Enable Install from Unknown Sources in Chrome browser app and also give access to Files app.
This will allow you to install apps from sources other than the Google Play Store, here i am using google chrome or files app.
Locate the GCam APK file on your phone and tap on it to begin the installation process.
Follow the on-screen instructions to install the GCam app on your Nothing Phone 1.
Once the installation is complete, open the GCam app and grant it the necessary permissions.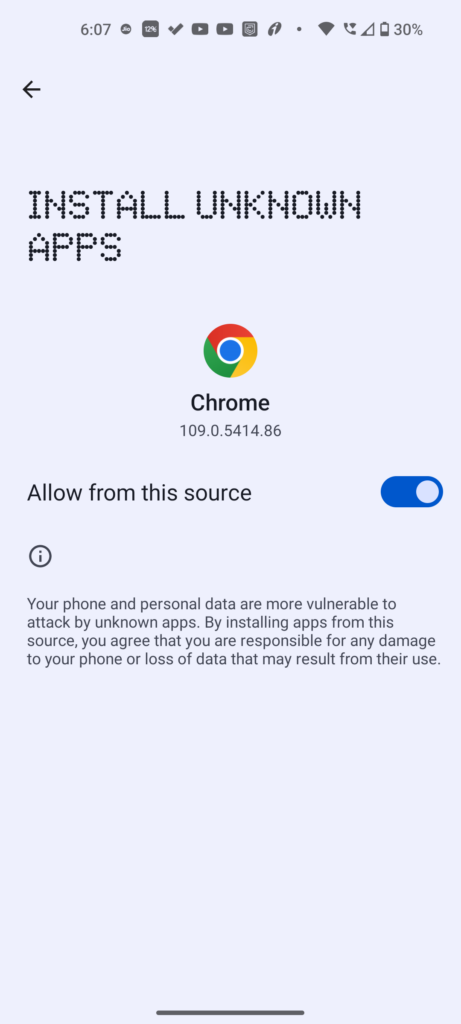 Please note that the exact process may vary depending on the version of your device and the version of GCam you are installing.
It is recommended that you check the specific instructions for your device and GCam version on a reliable source such as XDA Developers before installing. Also, depending on the device, some features might not work as expected as GCam is designed for Google Pixel devices and is not officially supported by Nothing Phone 1.
Why to use Gcam port on Nothing Phone 1 ?
Gcam ports are versions of Google Camera offical app that have been modified to work on other Android devices. Some users prefer to use Gcam ports because they can provide better image quality, more advanced camera features, and more consistent performance compared to the default camera app on their device. Additionally, the Gcam app offers more manual control over the camera settings and more advanced features like Night Sight and Astrophotography mode which are not present in the default camera app.
Here are some benefits of using Gcam app.
Improved image quality
More advanced camera features
More consistent performance
More manual control over camera settings
Night Sight and Astrophotography mode
HDR+ and Portrait Mode
Better low-light photography
Improved video recording
Better image processing
Additional features such as Google Lens Integration
Better image stabilization
Raw image support
Improved zoom capabilities
Better color reproduction
Improved dynamic range
Better details preservation in photos.
I hope you were able to install Gcam on your nothing phone 1. Do let us know if you are facing any problems in the comments section below.