WhatsApp which is owned by the social media gaint Facebook has recently added dark mode. As the latest Android Q version has introduced dark mode as a system-wide feature many apps are supporting dark mode to work along with the android operating system.
The dark mode is very useful during night times to save our eyes from a lot of brightness. So use dark mode during night time and also helps save battery life on OLED smartphones so if you like it you can use it during the day time to save some battery as well.
Follow the below tutorial to enable dark mode on your Android or iOS smartphone.
How to turn on Dark mode in Whatsapp
Step 1: Open your Whatsapp App on your smartphone.
Step 2: Click on the three dots on the top right of the screen and click on the Settings option.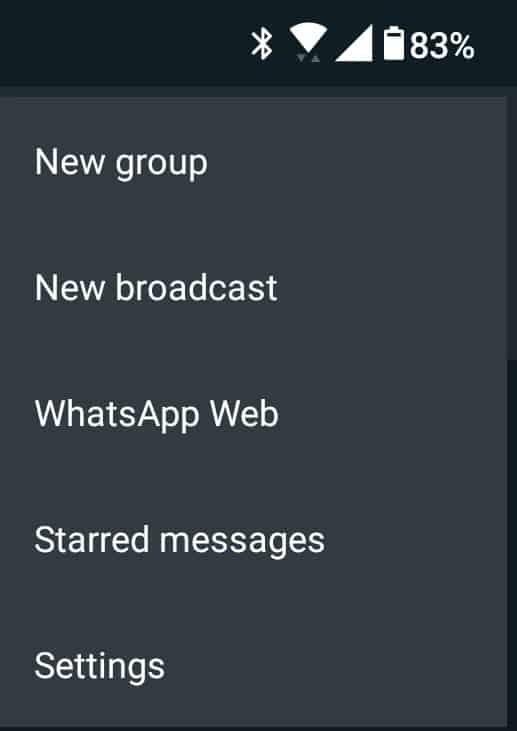 Step 3: Then click on the Chats option.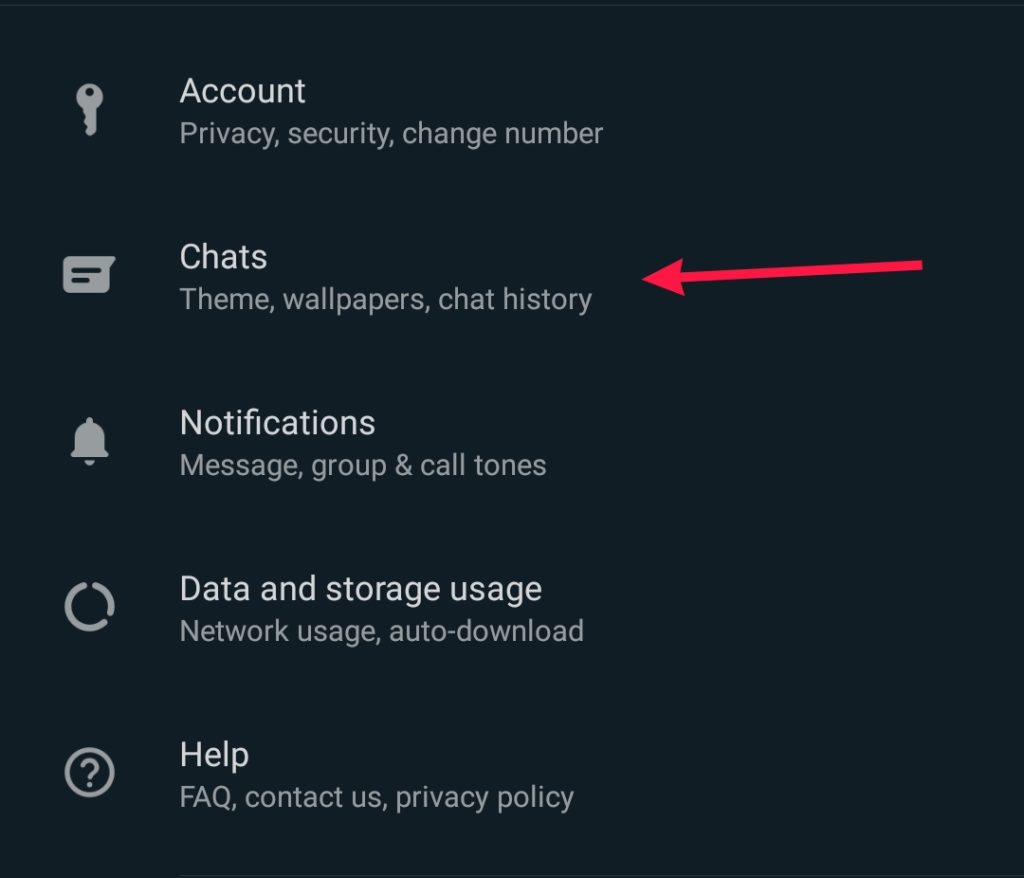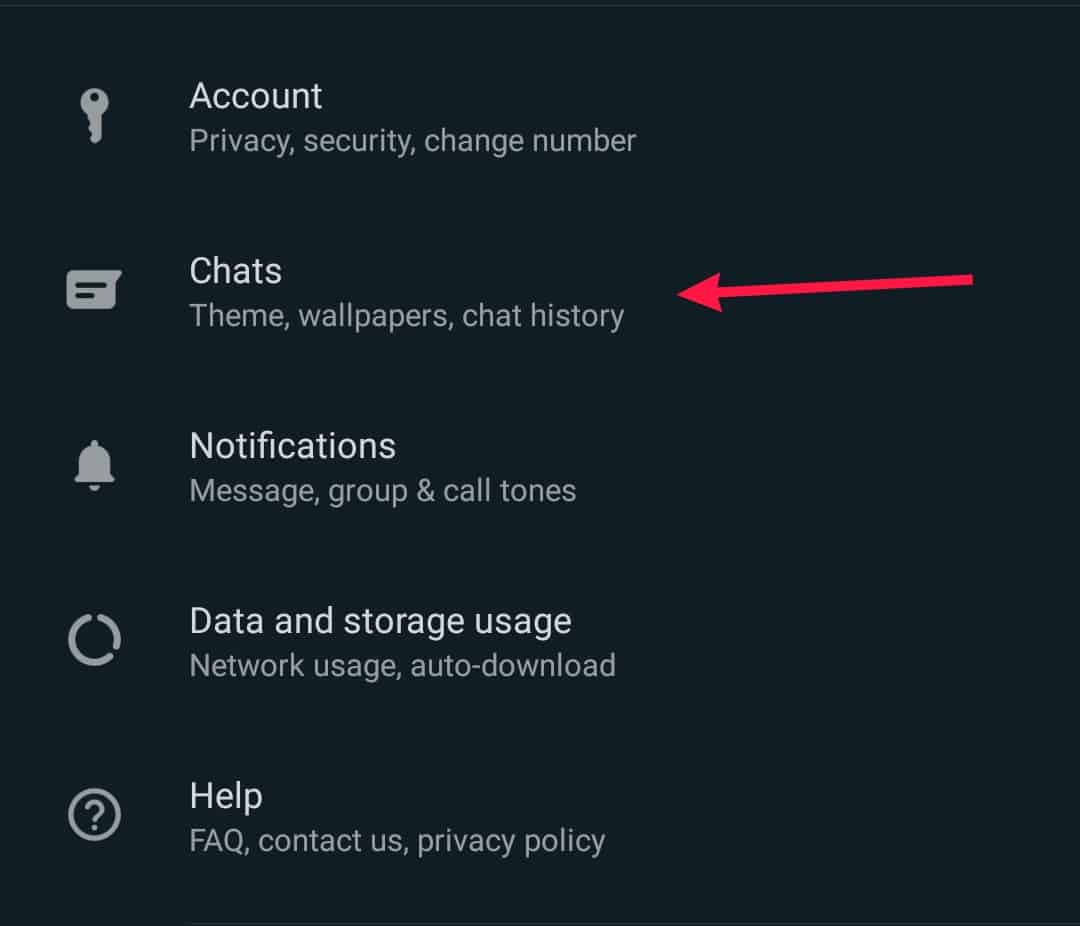 Step 4: And choose the Theme. Here you can select System Default, Light, or Dark.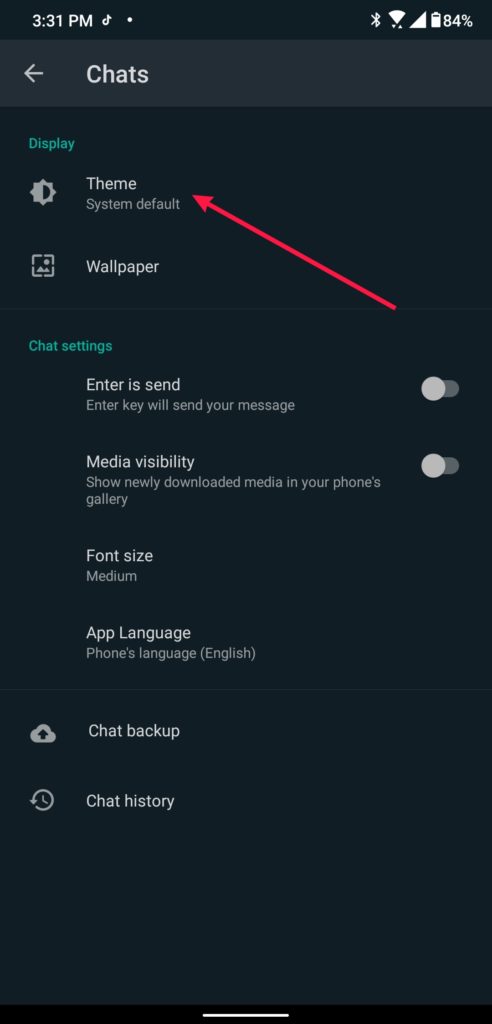 Step 5: Select the Dark theme option if you want Whatsapp to be in dark mode all throughout the day.
Step 6: Now your whole Whatsapp user interface will turn dark like in the screenshot below.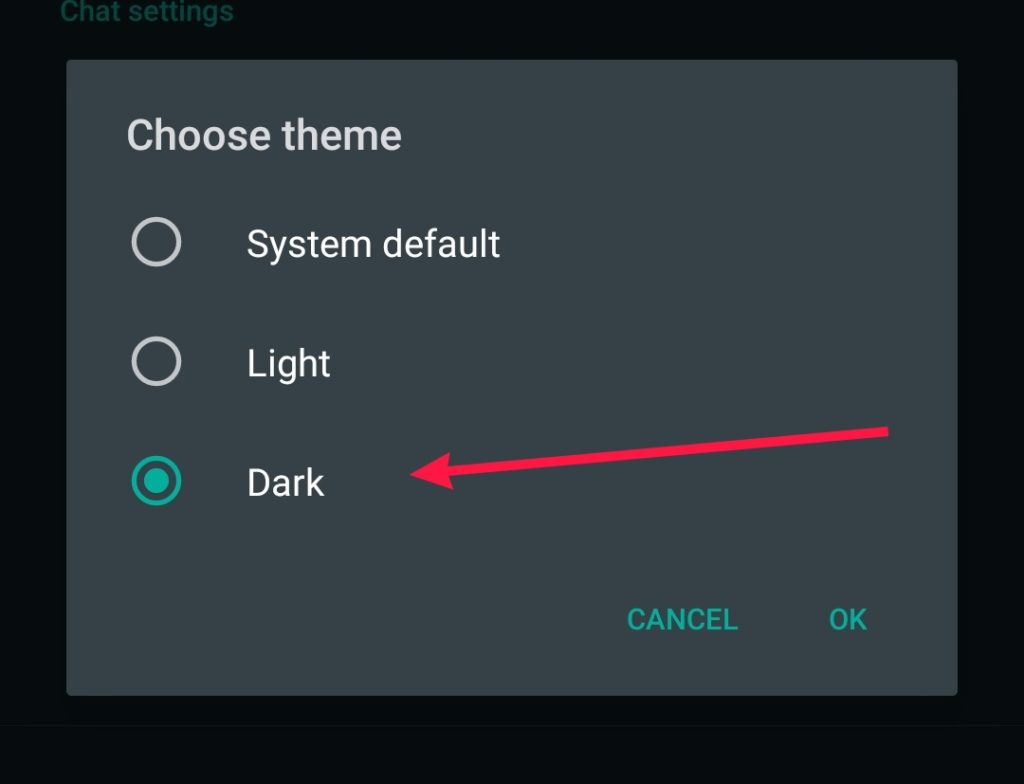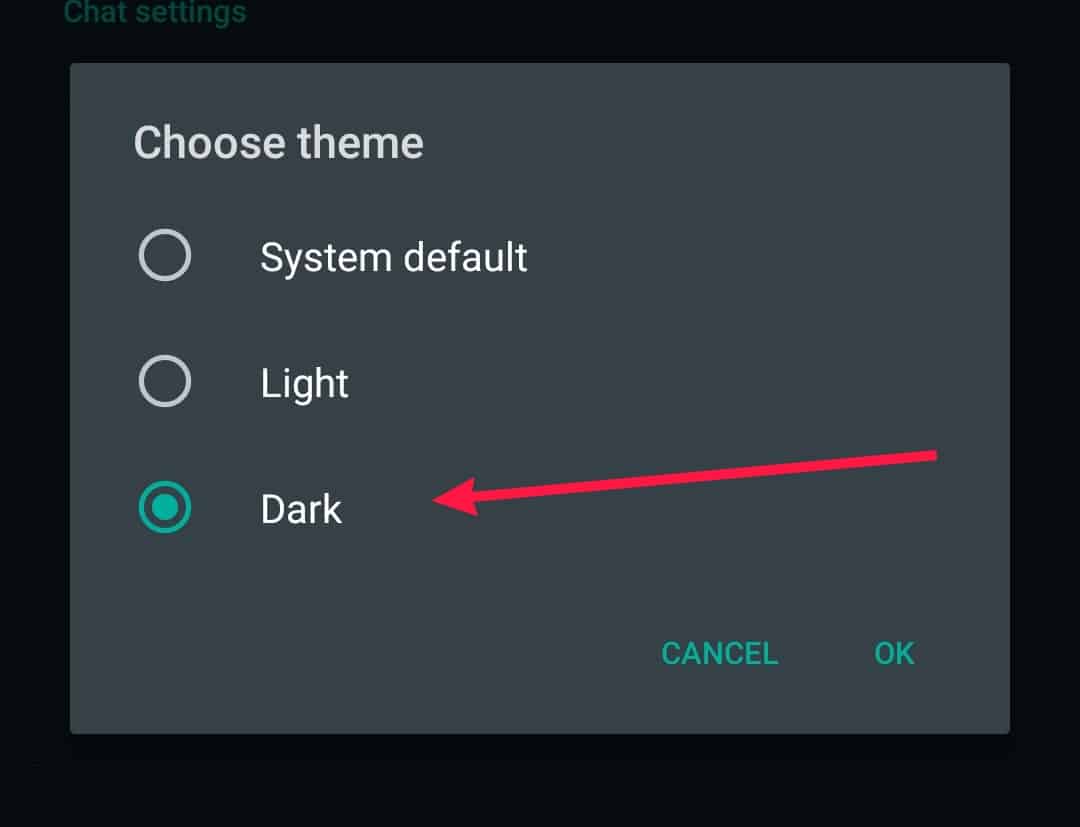 I hope you were able to get dark mode activated on your Whatsapp application on your mobile. If you have any other questions about Whatsapp do let us know in the comments below.