Sometimes when you load the Mega.co.nz or mega.nz website you will get an error that says " An error occurred while loading MEGA. Filename https://mega.nz/. Exception Syntax Error: Unexpected token. Please try again. "
So this error usually occurs when there is some problem with storage cookies or internet connection errors.
So you can try the following methods to load the site properly.
Clear browser caching and mega site cookies.
Install the mega chrome app and then load mega website.
Use a VPN to browse mega.co.nz website.
Inorder to clear your browser cache files. You have to access the settings option in chrome or firefox and search for cache.
And then select delete cache and browsing history option.
This will clear all the cache files that are saved on your browser and will free up valuable storage on your browser.
Install the MEGA chrome extension:
The mega extension is available for highly used browsers like firefox, opera, and Google Chrome. To install it, Go to the mega chrome extension or firefox extension here and install them.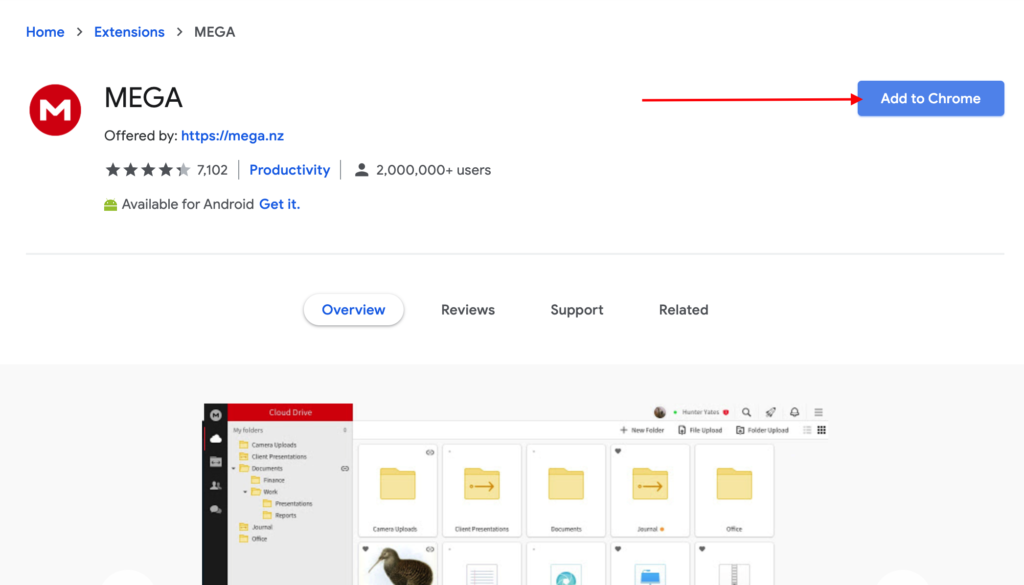 After installing the extension, try loading the mega.co.nz website again. It should load fine without any error.
Use a VPN to browse mega.co.nz website.
If both the above methods din't work you can use a VPN service.
Try a VPN like NordVPN if you have it or try out a free VPN like windscribe which provides free 10GB of usage daily.
I hope you were able to fix the MEGA site not loading error by using our tutorial. If this was helpful do share your comments in the comments section below.