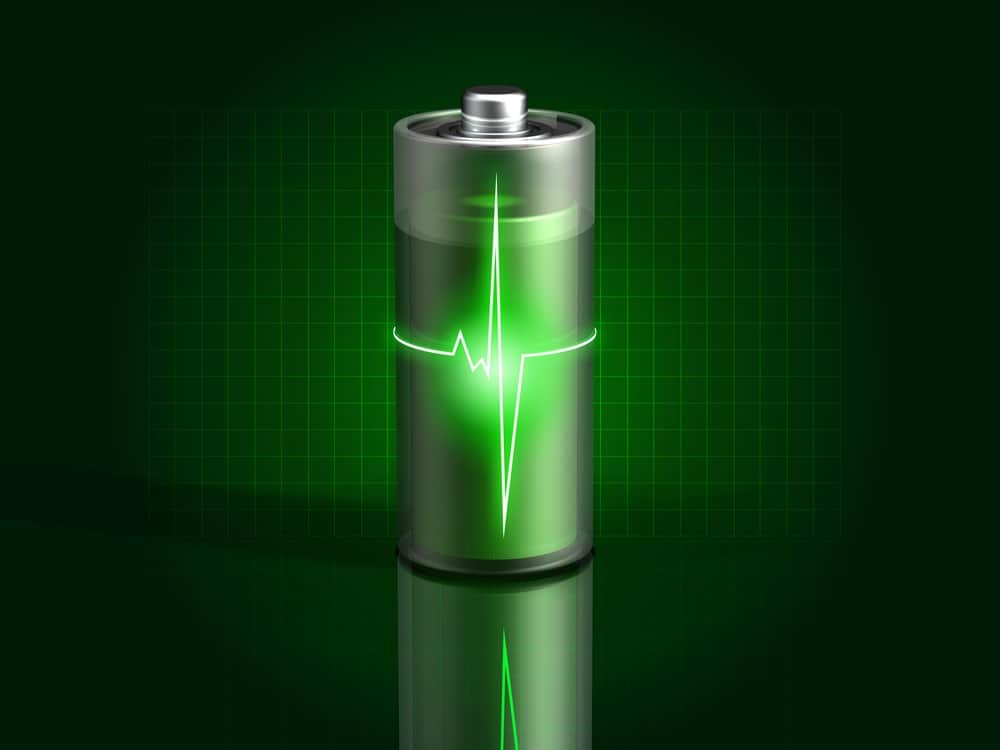 The battery of any electronic devices mostly your daily used smartphone will show degradation problems over a few years of continuous usage.
If not used properly, it can show battery life issues even when the device is just a few years old. In this post, let's learn how to improve your battery life as well as how to keep your battery healthy.
The battery is really important for people these days and especially after the smartphone came, we can see people stick to the wall with their smartphone and a charger.
But remember those old days when there were the normal phone and the battery lasted for more than 3 days and we could charge it by putting it up with a charger for one night and again by morning we used to get the backup for another 3 days! But those days have gone when we used to get so much backup and now there are a lot of problems which people are facing because of low battery!
Learn How To Improve Battery Life on your smartphone:
Let's take another example, you are outside and you want to badly call a person and suddenly the juice in your device just finishes and then you can't contact that person and then you can't do anything which would be terrible! But don't worry and you don't need to panic as today I would be telling you 5 killer ways by which you can actually get more juice out of your battery and help it last longer!!!
Yes, you heard it right you will be able to get more out of your standard battery by following the steps below! Excited? Stick to the post till the end and experience the amazing capabilities of your Android device!
1. Always charge your phone with Airplane Mode ON and only up to 90% and never to 100%.
So you have airplane mode on your smartphone? Just turn it on and see the magic! No, your device will not actually fly but you will be able to get some awesome stuff with it from your battery. Most people think that Airplane mode is just a waste option but many of them don't actually know that if you charge your device with Airplane Mode turned on then you can actually charge your device 35% faster.
This is really handy when you want quick charges in low time but as a result of this option, you won't be able to use the network options on your device which is a downside of this method but come on guys you need to sacrifice something to get something! So hurry to your smartphone and just give this method a try and experience the difference yourself.
Charging your device only up to 90% will make sure your battery is not on the charger for the full 100% which makes the battery overcharge thereby increasing the battery degradation.
As per research its best to charge the battery before it dies and stop charging the device before it hits full capacity. So make sure that you charge your phone before 5% for preventing your smartphone or laptop battery from dying soon.
2. Remove Unwanted Battery Saving applications
This is the second method of getting more out of your battery. I might be sounding weird to many people as most of the people think that battery savers actually save the battery of the device but actually they are totally useless and the piece of crap! Yes, you don't believe it?
Just install a battery saver app and then use your device like you always do without shutting down your WiFi, Bluetooth or GPS and you will see that the battery performance is the same and in some conditions, it is a little worse as battery saver apps require RAM which actually uses more battery! Battery savers app do nothing but they just switch off WiFi and other services and pretend that they are getting you to help more juice but actually it is not at all true.
If you want to use a battery saver app then you the one which is given by your device company and doesn't install any external apps for it.
3. Uninstall Unwanted and Unused Applications!
Uninstall all the apps which you don't use or you use rarely. More the app you use it to grab more space and more the battery life. Don't let that shit happen, always do a small audit through your apps and uninstall the unwanted ones 🙂 because that helps a lot
4. Turn off the unwanted settings 
I think after reading the headline, 50% of people might have got to know that what you need to do in this method but still for those people who don't know I am going to explain it for you guys because this guide is for you!
By turning the waste off, I meant to turn off the services like WiFi, Bluetooth, GPS when not in use as they use a lot of battery and if you are using an app then instead of just jumping to the home screen you should actually properly turn off the app as if you don't do so the app will keep running in the background and use a lot of battery which you may not even notice! So just try this method and I am sure you will see a huge difference!
5. Delete Old photos and apps – Old is not always Gold
Many people use smartphones as our personal camera too right? and we take a lot of pictures too, may some people's take them for putting on Facebook and even some peoples to follow the memories 🙂
Just take around look at your gallery and delete those waste which you don't need it.I'm not asking you to delete all the files, I'm asking you to delete the files which are not that important 🙂 It saves a lot of battery time and speed.
Conclusion
These are the steps which will definitely allow you to fix your battery life issues. If you have any other way to improve battery life that has worked for you, then do let us know in the comment section below to help other people.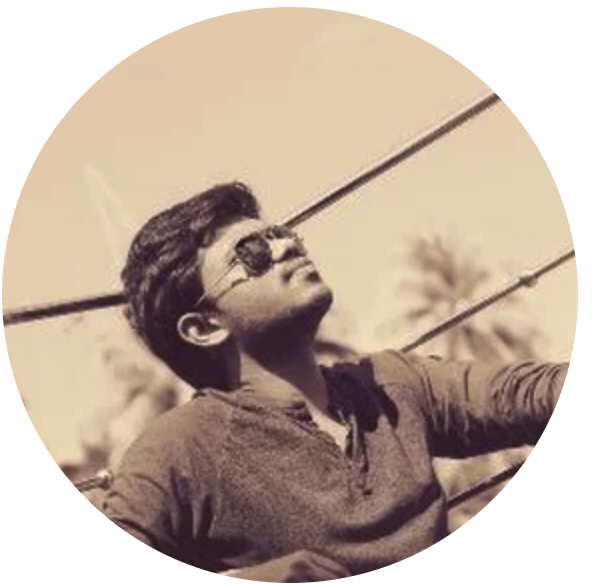 Gowtham V, the founder of howtodoninja.com is an experienced tech writer and a cybersecurity enthusiast with a passion for exploring the latest technological advancements. He has 10 years of experience in writing comprehensive how to guides, tutorials, and reviews on software, hardware, and internet services. With an interest in computer security, he strives to educate users by writing content on how to use technology, and how to also protect their smart devices and personal data from cyber threats. He currently uses a Windows computer, and a Macbook Pro, and tests hundreds of Android phones for writing his reviews and guides.