Gigabyte Xtreme Engine Utility is a Graphics card Overclocking software, it's used to overclock your gigabyte graphics cards easily.
Learn How to overlock your graphics cards with the Gigabyte Xtreme engine utility software in this tutorial.
Overclock Graphics Cards with Gigabyte Xtreme Engine Utility
First, you have to download and install the software by visiting this URL https://www.gigabyte.com/Support/Utility/Graphics-Card
2. After the successful installation, open the Gigabyte Xtreme Engine Utility Software on your Computer.
3. It will show the lists of graphics cards you have used on your computer. Now select the graphics cards you want to overclock by clicking on it.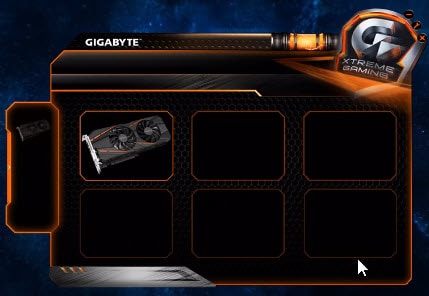 4. After selecting the graphics cards, it will take you to the settings and options page where you can overclock your GPU.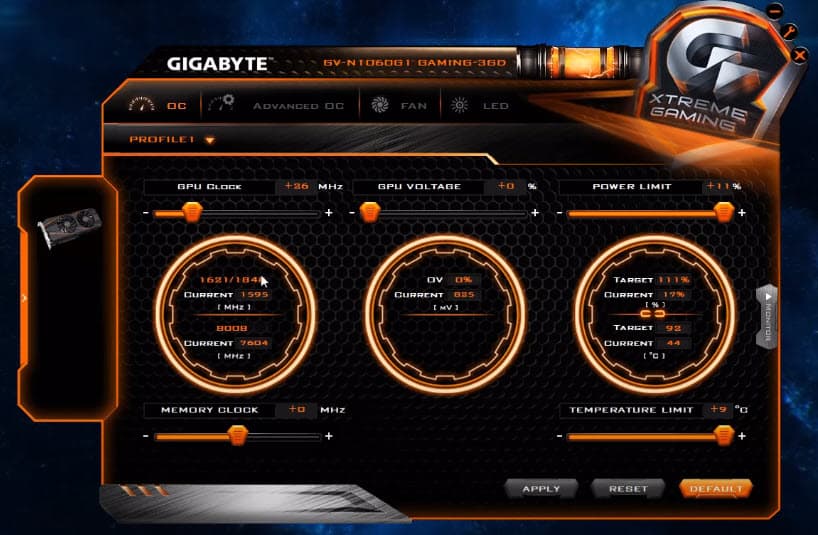 5. Click on the Advanced OC option to get the one click oc options.
6. The one-click OC options are found in the easy settings and you can see the different types of one-click easy options here.
7. Now you can Select the options you want to use it. Increase power limit to 90% and increase the GPU clock speed slowly and check your GPU and computer stability by playing games with high end graphics. Now increase the GPU clock speed slowly until your system crashes.
8. Now you have found the maximum limit. Now revert back to the previous GPU clock limit when your system was running stable and not crashing while playing games.
That's it. I hope you were able to overclock your Graphics card using this Gigabyte Xtreme Engine Utility with our tutorial.
Do let us know in the comments section below.
Also, share our tutorial with friends who might need help with overclocking their GPU.