The first open-source media player to support the playing of 360 Degree videos and 360-degree photos is the VLC Media Player. Now the latest version of VLC supports the playback of 360 videos, photos, and audio without any extensions out of the box.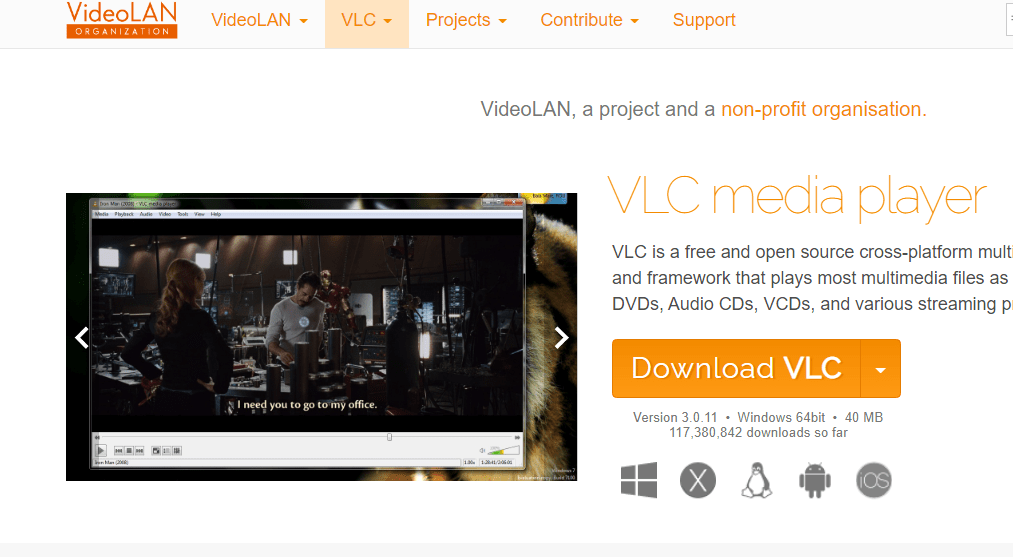 Only the latest VLC version 3.0 supports the playback of 360 videos and photos. You can download VLC 3.0 here.
The VLC 3.0 android app can be used to play 360 video's at 4k resolution on mobile with up to 48FPS.
Let's learn how to play 360 videos on your VLC player.
Open your VLC media player app on your computer or mobile phone.
Now download the 360 video file that you wanted to watch on the VLC player.
Click on the Media menu option > Open File option and choose the downloaded 360 Video file that you wanted to play in VLC.
Now the VLC Media player will open the file and play the 360 Video. It supports playback of up to 4k resolution for 360 vidoes.
You can also change the viewing angle by clicking the mouse and dragging on the video left, right, up, and down depending on the direction you wanted to watch.
Now you can enjoy watching the 360 Video with the VLC player on your computer.
I hope this article was helpful for watching 360 videos on your PC. Do let us know in the comments below if you face any issues while playing 360 videos on VLC Media Player.