Recording the gameplay in PS5 can be done easily. Let's learn how to take a screen capture on your PS5 when you are playing a game.
Record gameplay footage in PS5 while playing game
Launch a game you like to play on your PS5
When you are ready press the Share button on your PS5 controller as shown in the screenshot below.
A menu bar will pop up from the bottom of the screen with three options.
Now select the right side option which is the "Start New Recording" option.
Now your gameplay will start recording.
When you are done select the Stop Recording option to end the gameplay recording.
Now the screen recording will be saved automatically and will show up on the Share menu. The gameplay recording will also show up in the PS5 home screen from where you can play the footage.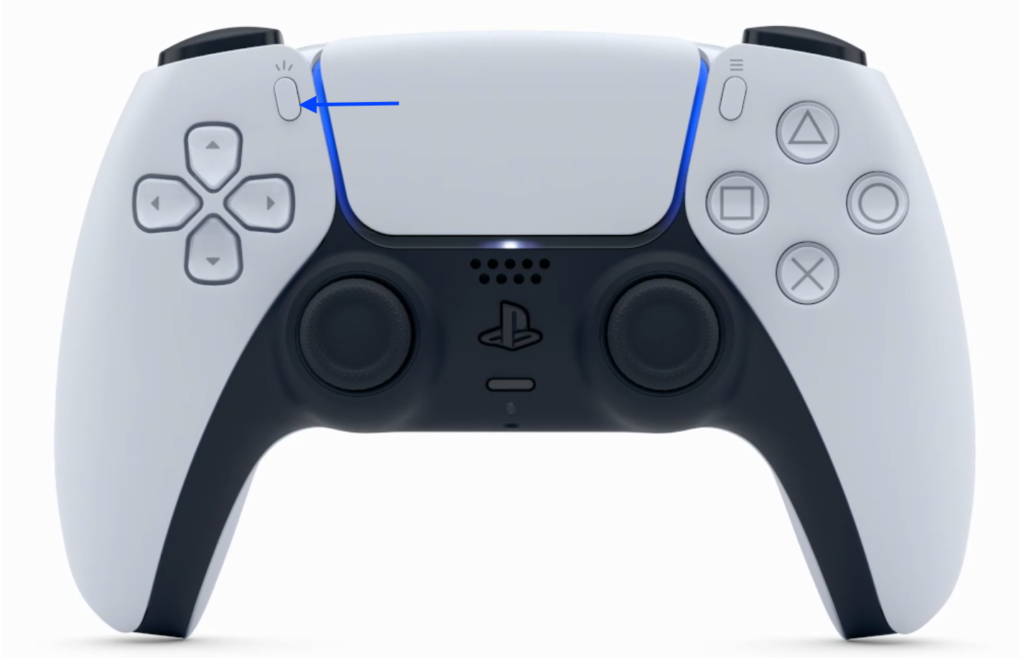 Save Gameplay Recording from the past
So you forget to record the gameplay before you started playing and you did something amazing during the gaming session. This is where the past gameplay recording feature of the PS5 will be useful.
Click on the Share button now and select the Save Recent Gameplay option on the share menu.
Now you will be able to record the past Last 15 seconds, Last 30 minutes, or Last 5 minutes using the Save Short Clip option. Or you can save the full last 60minutes if you have played 60 minutes of the game with Save Full Video.
How to Record Gameplay in 4k in PS5
By default, PS5 records gameplay in 1080p only but you can change a few settings to record in 4k.
Open creator settings and choose the recording option to high quality
Now select the resolution and choose the 4k option.
Now you will be able to record gameplay on your PS5 at 4k resolution.
I hope you were able to record gameplay video on your PS5 with our tutorial.
Do let us know your valuable comments below.