Resident Evil 3 2020 remake was just released on PC, Xbox and PlayStation consoles. And many people might be wondering how to skip the cutscenes in RE3 remake. This will help you save time and not to watch the same cutscenes again and again when you have to replay.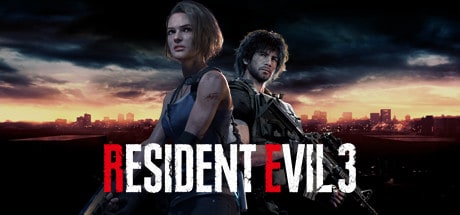 Follow the below steps to skip the dialogue screen or cut scene videos in the recent Resident Evil 3 remake by Capcom for PC , Xbox Series and also for PlayStation.
How to skip Cut Scenes in Resident Evil 3 on PC
Step 1: On your PC when you are playing press the Space bar button and escape button at the top left corner of your keyboard at the same time.
Step 2: This will bring up the pause menu screen in which you will be shown an option to skip the cut scene by pressing the space bar button again.
How to skip Cut Scenes in Resident Evil 3 on PlayStation 3 or 4
Step 1: To skip the cut scene on your Sony PlayStation press on the options button.
Step 2: Now a black screen will appear and you can confirm the skip by pressing on the confirmation button.
How to skip Cut Scenes in Resident Evil 3 on Xbox , Xbox One X
On your Xbox console press the options button on your xbox controller to skip the cut scenes. Press the A button on XBOX controller again to confirm the skip.
Hope you were able to skip cut scenes in the recently released remake of the RE3 game in your pc or console.