One of my friends who uses Snapchat a lot asked me a question. He told me "Random people are adding me on Snapchat by search what can i do to stop it?" As a tech blogger. I came up with a tutorial to show him and other viewers how to do that.
Here are the questions that snapchat users are facing.
One user said "Someone i don't know added me on snapchat by phone number what should i do?"
Another person said "Random person added me on Snapchat by quick add"
Here is a how to guide on fixing these above issues.
How To Fix Random people adding me on Snapchat App
Step 1: Open the Snapchat app on your smartphone.
Step 2: Now click on the profile image or avatar on the top left corner to go to the profile page.
Step 3: On the top right of the page you will see a settings icon. Tap on it as shown in the snapchat screenshot below.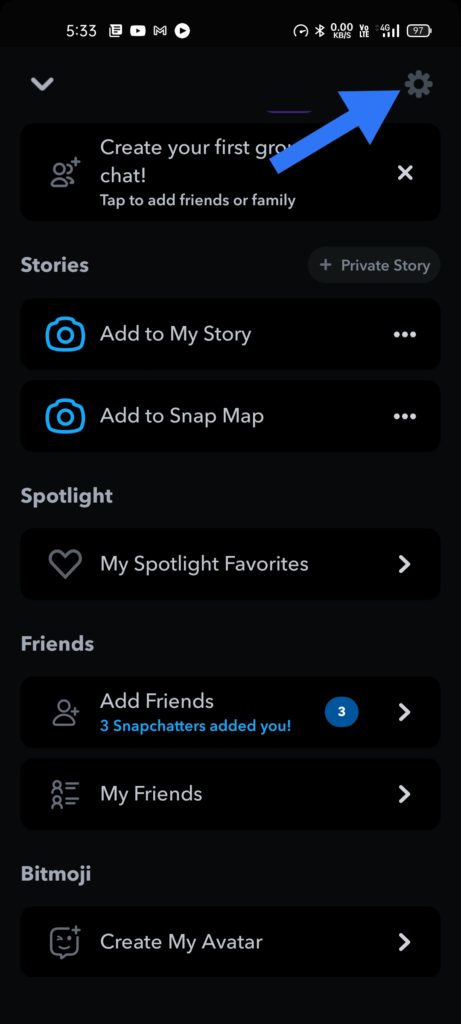 Step 4: On the settings page, tap the Who Can section. Under this section you will find the "See me on Quick Add" option.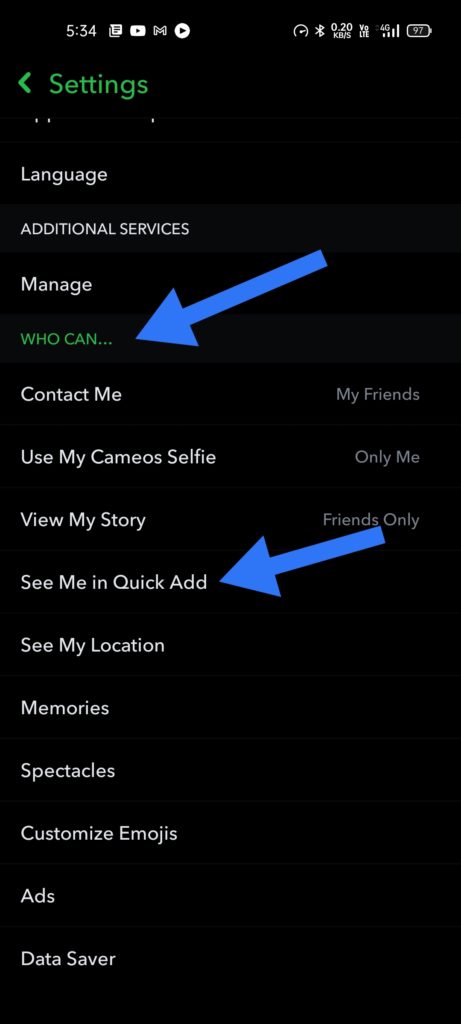 Step 5: As per Snapchat, this features Quick Add helps friends find each other on Snapchat.
Step 6: Now tap on the "Show me on Quick Add" checkbox option to Disable it as shown in the screenshot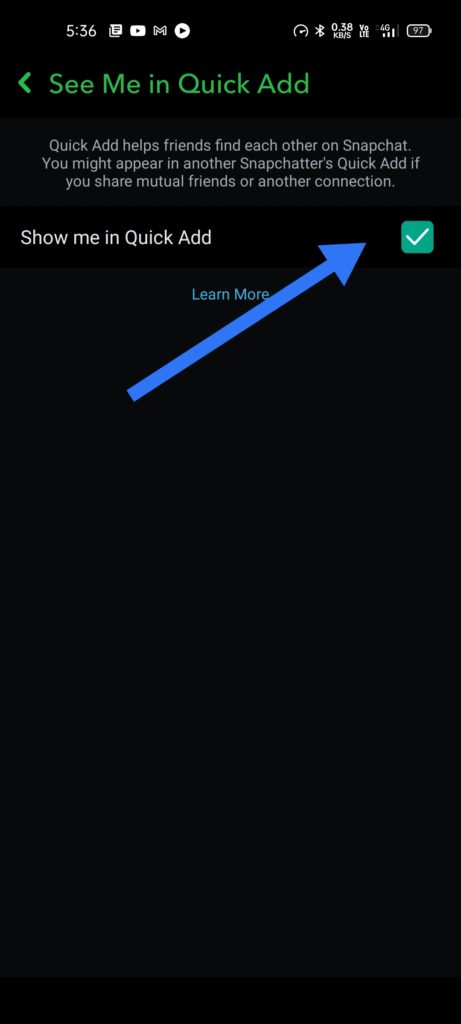 Step 7: That's it Now you won't be shown to possible friends Quick add a feature of Snapchat, so random people won't be able to add you on Snapchat.
Hope you liked our tutorial. Don't forget to share it on social media with your friends.
Let us know your comments below, if you are still facing the issue of random people adding you on Snapchat.