Sometimes I faced the Storport.sys Blue screen error when using my windows 10 pc. This happens due to some problems with the RAID storage drivers. Let's learn what is this error and why this occurs and how to fix it in this tutorial.
What is Storport.sys
Storport.sys is a system file created by the Microsoft storage port driver. It's a storage unit for the windows computer.
Storport is a storage port driver that can be suitable for use with high-performance buses, such as RAID Adapters and Fiber Channel Buses. You can also get improved performance by using Storport instead of the SCSI port driver.
How to Fix Storport.sys BSOD errors on Windows 10
Follow the below steps to fix the Storport.sys BSOD errors on Windows 10 computer.
Note: Perform these tasks in Safemode with Networking only.
1. Download Drivers From Official Website
Download the relevant drivers from the device's official website only. If you want to download RAID drivers for intel chipset based pc, use intel's official site here to download it.
If you pc based on AMD chipset, you can use AMD driver auto detect software to install the drivers.
2. Update or Rollback Drivers
If you have updated your Windows operating system, you should update or rollback your drivers. This will fix the compatibility issue.
It can fix the Storport.sys BSOD error.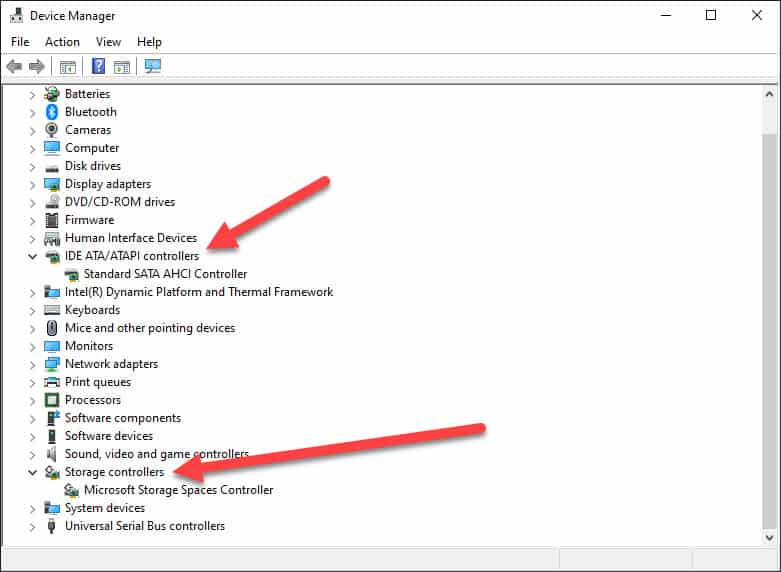 3. System File Checker
You can restore corrupted and bad system files with good system files by running the system file checker.
Follow these below steps to run the system file checker.
Step 1:
Click on the windows button and type cmd, then right click on it.
Step 2:
Then choose Run as an administrator, the command prompt will open as administrator.
Step 3:
Now type the following command in the command prompt window and hit enter.
sfc /scannow
It will start to scan your system files and restart the computer when the scan is completed.
WINDOWS PRO TIP: If you are facing System related issues on Windows like registry errors or System files being deleted by virus or System crashes like us, we recommend downloading Restoro software which scans your Windows PC for any issues and fixes them within a few minutes.
Hope you were able to fix the Storport.sys BSOD errors with the help of our tutorial. Do let us know your comments below if you are still facing the issue.