To use twitch on iPhone while using other apps, we need to make use of the PIP feature to play the twitch stream in a pop out video player. Apple's iOS 14 Mobile OS and above versions support this Picture in picture feature that enables you to play a video in a mini floating player on your iOS device during multi tasking.
Let's learn how to enable PIP player and use it to play twitch stream in a minimized window.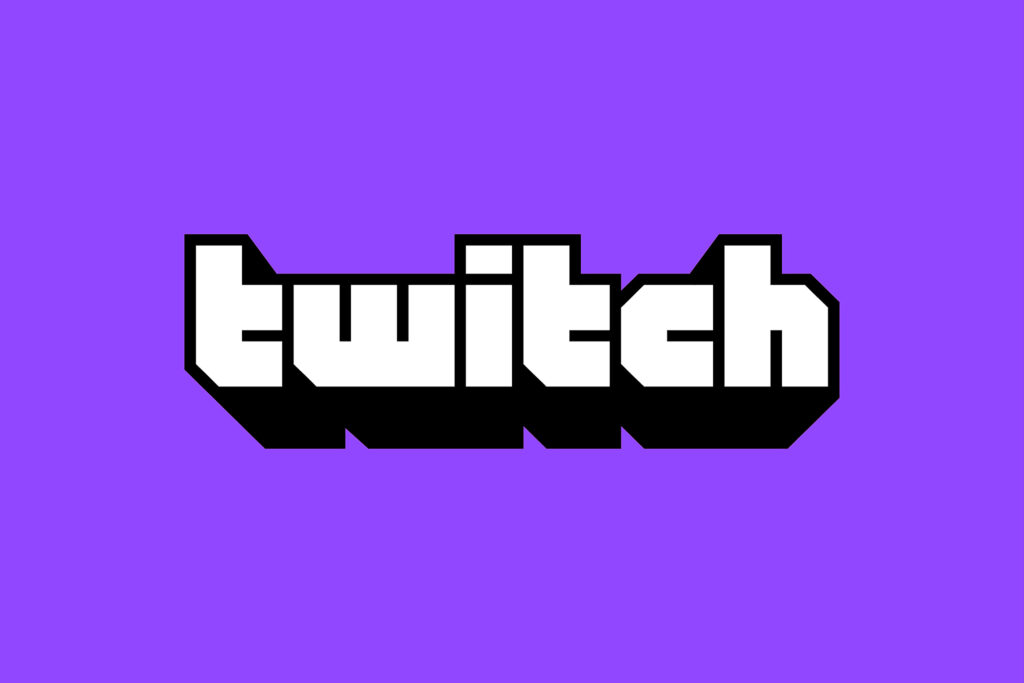 How to enable Twitch Picture in Picture floating window in iOS:
Step 1: Open the twitch app on your iPhone or iPad.
Step 2: Now open the stream that you wanted to play in picture in picture windows on your iOS device.
Step 3: Now make the twitch stream full screen. Now you will see the PIP icon at the top of the video.
Step 4: Click on the PIP icon to play the twitch stream on a floating window on your iPhone or iPad.
Step 5: Now the twitch video will play in a minimized small sized floating window on top of your screen. Now you can use other apps and multitask while watching twitch.
Frequently Asked Questions:
How to Fix the pop-out player option does not work on the iOS twitch app?
If the PIP Picture in picture option is greyed out in your twitch app, make sure low latency mode is disabled before you try to use the Pop out Picture in picture player option in your twitch iOS app.
How do I minimize Twitch stream on iPhone?
If you wanted to watch the twitch stream on a minimized window on your iPhone, then use the Picture in picture also known as PIP feature.
I hope you were able to use the PIP feature to watch twitch on a floating screen on your iOS device with the help of this tutorial.
Also let us know your comments below if you are facing any issues when using PIP feature when watching twitch.