Last Updated on August 11, 2020
VLC Media Player is available for all the operating software like (Windows/Mac/Android/ Linux) and is also available on Android Tv's, It can be installed on the big screen if the big screen is powered by Andriod.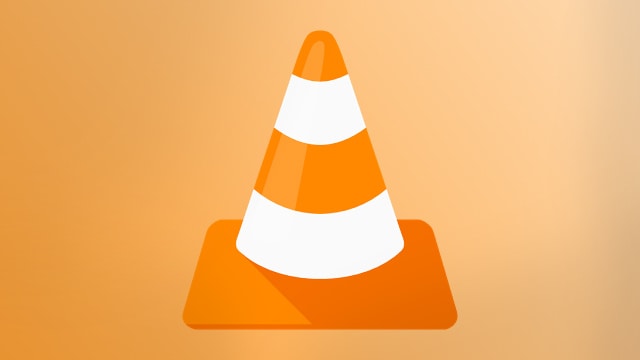 It can be found the official google play store on the Android TV. In the Andriod tv version of the Play store holds limited apps that are optimized for smart Android television.
Installing the VLC Media Player on your Andriod TV as simple as it can get just by locating the app on the Google Play Store and hitting install. This app is called VLC for Android.
The following post will guide to install and use VLC Media Player on Your Android TV.
How To Download & Install VLC Media Player on Android TV
1.Go to your home screen and navigate to app and locate Google Play Store
2. Now Search for VLC in the Google Play Store for Android Tv and Click on the VLC app.
3. Then hit install on the page and wait for it to be installed.
4. Once the installation is completed, you can open it by clicking on it. It can be also found the home screen or in the apps section on your Android TV.
How to Use the VLC for Android App on TV
First it is necessary to give access your storage at the first time your run the application.
Under Browsing you can access the following Internal Memory(In-Built Storage) Local Network (Home server or PC/Laptop) Stream (can stream directly from a link)
Now, you can locate your video file from your local network or from a USB device.
Now to play the file/ Video press and the video will be playing on the VLC Media Player
To bring up the setting press the up button on the remote to access setting on the VLC Media Player
VLC for Android TV Frequently Asked Questions
Can I download VLC on my smart TV?
VLC Media Player Supports most of the operating software such as Windows, Linux, Mac OS, IOS, Android, Android TV and if your TV runs anyone of the software then yes VLC Can be Downloaded on your TV. Or if your TV is a smart TV then you can Download VLC through the Google Play Store or Apple App Store based on the OS.
Can I download VLC on my Samsung TV
If your Samsung Tv happens to be a smart TV or has an Android Box, then yes VLC media Player Can be downloaded through your android tv's Google Play store.
How do I connect VLC to my TV?

First Install Chromecast app on your Android device and pair your Chromecast to it.
Next open up vlc player and play the video your wanna cast on the TV
After that open chromecast app and Tap the menu button and choose Cast screen/ Audio to your TV.
How do I mirror my VLC to Smart TV
You Can mirror your phone to your TV by either using Chromecast or other app that support mirroring option by downloading on the Android Play Store. With VLC, Open select the cast icon on the right side of your screen and choose your TV and cast it.