With the recent update of Windows 10, Meet now is enabled by default and will show up in the windows toolbar on the right side.
What is Meet Now?
Meet now in a Windows video calling and meeting service which comes built into the latest version of Windows10.
In this post we will learn how to Remove Meet Now icon in Taskbar
How To Remove Meet Now App on Windows 10
1. Open the Settings app on your Windows 10 computer.
2. Now go to the Personalization option and choose the taskbar option on the sidebar like shown in the screenshot below.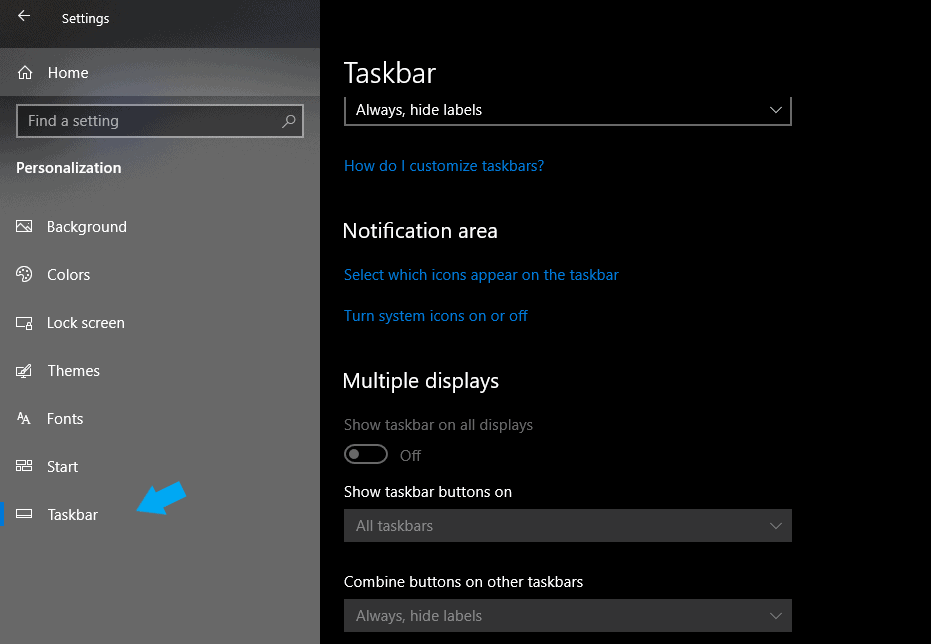 3. Under the Taskbar click on the "Select which icons appears on the taskbar" option.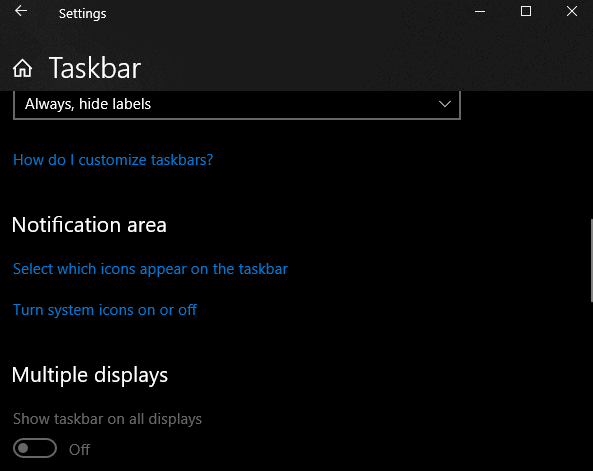 4. Now click on the toggle to disable the Meet now icon on the Windows taskbar.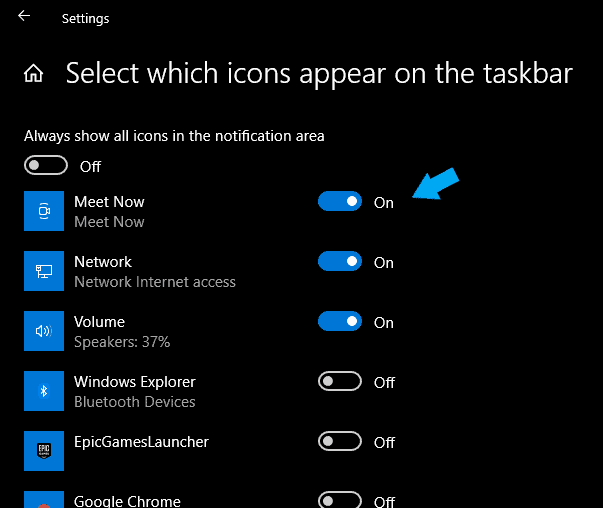 6. After that the Meet now option will not show again in the taskbar.
I hope you liked our article. Do share it on social media and let us know your valuable comments below.