Google puts a lot of limits and checks in an effort to prevent scrapping of web pages on its own pages. Re-Captcha is a common outcome of such search or other repeated activity, that Google tries to alert you with. 
In the background, sometimes your computer can be sending automated queries, which you'd like to fix. This can be due to a couple of reasons like an erroneous browser or some malware operating in the background that you are unaware of etc. 
It can be frustrating when you are actually not a robot or not trying to do something foul, but still getting this message repeatedly. Let's learn how to fix this issue.
How to fix Your computer may be sending automated queries
Learn the best methods to fix this Automated queries issue by diagnosing the problem of computer sending automated queries as shown below.
Method 1: Switch Your Web Browser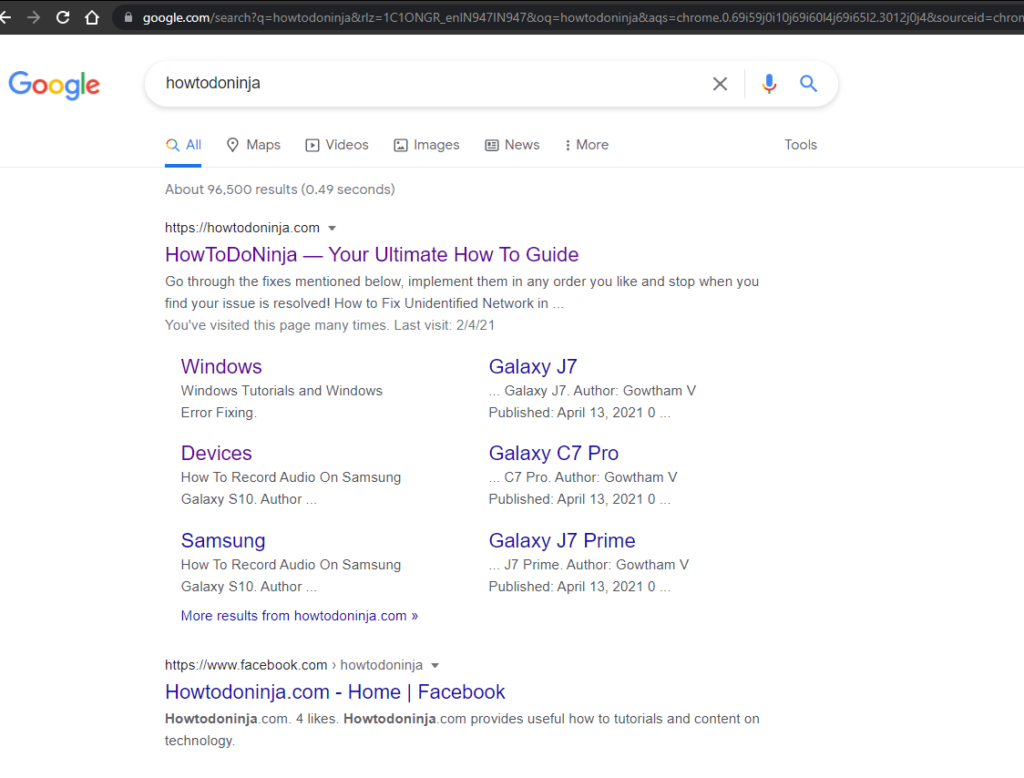 Although you might find many reliable browsers in the market today, however, when it comes to fixing the "my computer is sending automated queries" problem, Opera seems to be the most workable solution because of it's VPN feature.
With a built-in VPN, antivirus and anti-tracking feature that opera has, you can surf conveniently without privacy or security problems. VPN is especially useful when trying to solve the problem of computer may be sending repeated requests. Moreover, you can import all your settings and bookmarks etc. from Chrome or firefox to Opera very easily.
Method 2: Change your Network
Another couple of times, the "my computer is sending automated queries" is because of some problem with the Internet Service Provider, ISP. Just changing your connection, (if you have the option of multiple connections) or waiting for an hour or two and then retrying on the same connection can also help. However, always make sure you reboot your PC when you try this option as it can clear any temporary memory as well. See if it works, else move to the next step. 
Method 3: Check your Computer for Malware
Sometimes an unknown malware is at the root of the "my computer is sending automated queries" problem. You can diagnose this easily by scanning your computer or laptop with a good antivirus software. If the antivirus alerts you of some malware, make sure you remove it at once. See if this solves your problem of, my computer is sending automated queries. Microsoft Inbuilt Malware scanner can be a good option, but you can go with the one as you deem fit. It is advised to purchase an antivirus rather than going for freeware, as those can themselves be loaded with malware sometimes. This method will help, otherwise it is suggested to try the next one. 
Method 4: Cookie Settings
Next, the cookies can be the culprit for causing "my computer is sending automated queries". For this, you must go to the "Settings" in your browser, by clicking on the top right 3 dots. You must reach "Advanced" and then "Clear Browsing Data". Check "Cookies and other site data" and then press "Clear Data". Once the processing completes, close all browser windows and preferably restart the system. Your issue must now be resolved. 
I hope you were able to fix this Your computer may be sending automated queries error with the help of our tutorial. Do let us know your valuable comments below.