Last Updated on
How to take screenshot on iPhone 6 & iPhone 6 Plus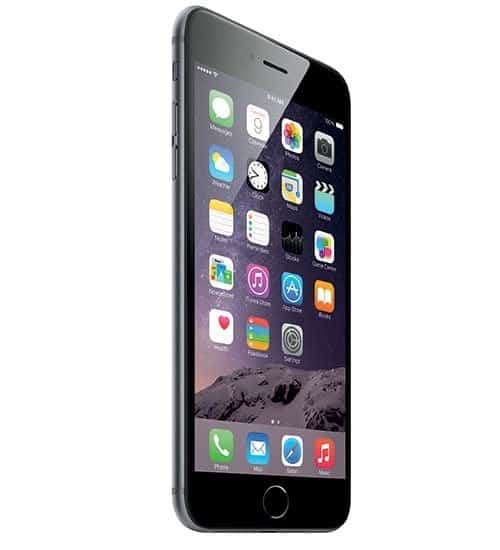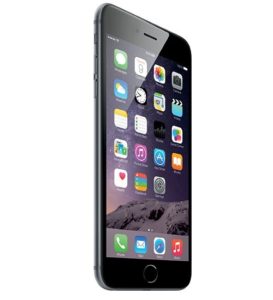 Apple iPhone 6 and iPhone 6 Plus are the largest screen phone ever launched by Apple. Apple iPhone 6 is now released and the iPhone 6 pre-orders have set a new record of 40 million phones pre-ordered .It comes with a larger 4.7 inches Retina HD screen with an upgraded A8 processor.The rear camera provides the same 8 megapixels like the old generation but with better auto focus.It has managed to make the A8 even faster than the already speedy A7, but the improvement is more modest than the jump from the A6 to the A7. Apple has added dedicated "focus pixels" to the camera, which means speedier and better auto focus for both photos and video.
Taking a screen capture or print screen on iPhone is easy.
Taking a screenshot on your iPhone 6 or iPhone 6 plus is very easy and it takes just a few steps like mentioned below.
How To Screenshot On iPhone 6 , iPhone 6 Plus 
Follow the below steps to take iphone screenshot
Step 1 :  Navigate to the iOS application screen that you want to capture , it can also be the home screen of your iPhone.
Step  2 : Press the power button which is on the right-hand side of the phone and the home button simultaneously for a few seconds and leave it at the same time.
Step 3 : You will hear a camera shutter sound which indicates that the screenshot image has been captured.
Step 4 : The captured image will be saved in your photos app in the screenshots folder. You can view it and share it with your friends or on social media right from the photos app .
Hope the tutorial was easy and useful to take a screenshot on your iPhone 6 plus.
This tutorial can also be used for Taking screenshots on iPhone 6s , iPhone 6s Plus and other iPhones.
Also learn How To Do Hard Reset / Factory Reset on iPhone 6
 If you got any problems, let us know in comments we will help you out.