Smudges all over your gadget's touchscreen will result in reduction of  equipment's lifetime.Cleaning of Smartphone touchscreen has arisen to overcome it. Learn how to smudge away those smudges with following steps.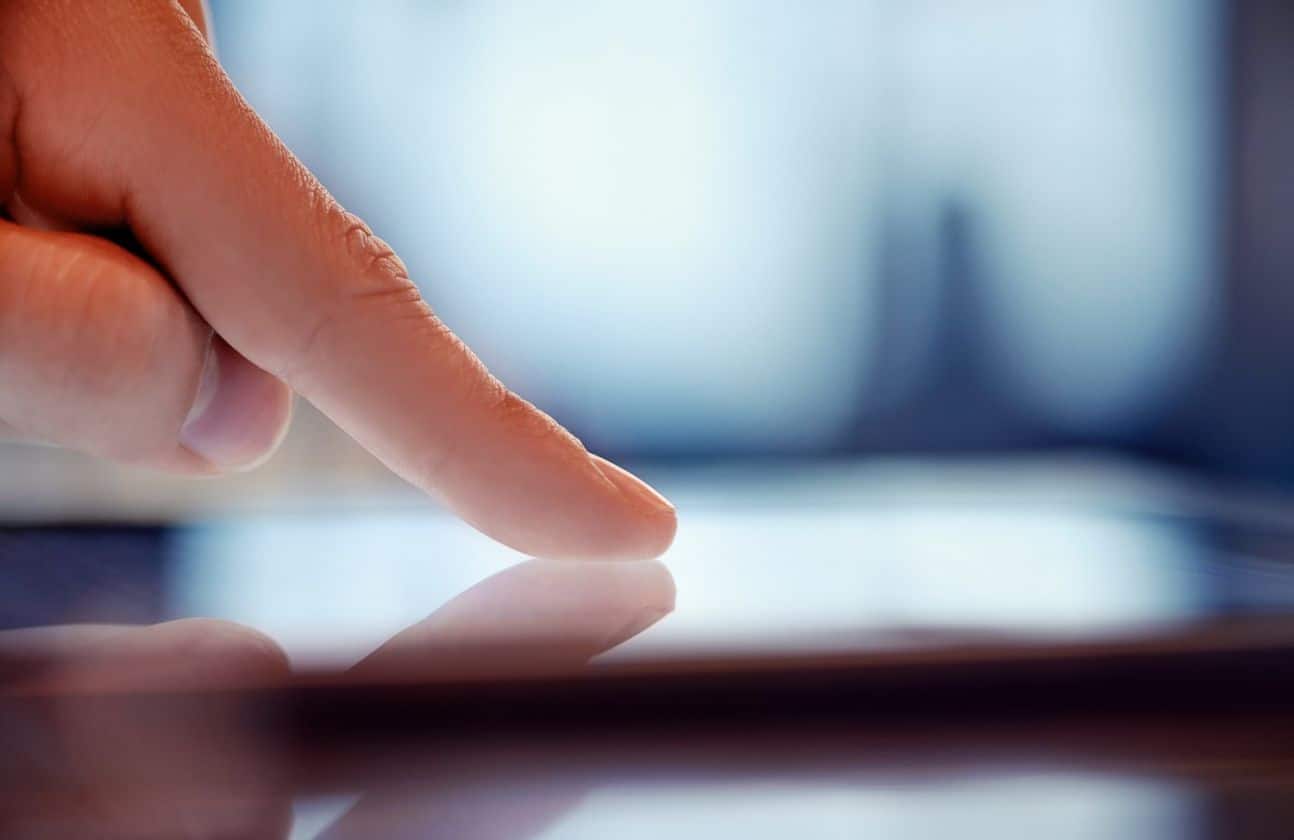 Method 1: Using a Microfiber Cloth
Step-1: The foremost step is switch off your smartphone and remove your battery. It is advisable to follow this step because we use water to clean it.
Step-2:Place the device such that the touchscreen faces upward. Now use the microfiber cloth to clean the touchscreen. It is advisable not to put too much of pressure while cleaning the smartphone touchscreen.
Step-3: The smartphone touchscreen is prone to finger prints and smudges. These can be removed by gentle cleansing.
Step-4: Then, gently clean the touchscreen by soaking the microfiber cloth with little water. Clean the screen from left to right horizontally in gentle manner.
Step-5: When the cleaning process is finished, then bring the dry side of cloth and repeat the cleaning process as in step-4.

Method 2: Using Alcohol Gel
Step-1:Get some Alcohol Gel for cleaning process. It is also known as hand sanitizer.
Step-2: Have a Clean paper towel for cleaning.
Step-3: Squeeze a little alcohol gel into the paper towel.
Step-4: Wipe the touchscreen gently. Thus cleaning process is completed.
Hope you liked our tutorial on how to clean your smartphone screens. Let us know in comments.