XPS laptops are top range laptops from dell. Some Dell XPS laptops come with a touch-sensitive tiltable screen and a fixed keyboard. You can use the screen as a Windows 10 tablet when you enter the Windows tablet mode. Sometimes you have to take a screenshot of the display to share it with someone. With Windows, there are many ways to do that. Let's see how you can do that.
How to take a screenshot on Dell XPS
There are many methods of taking a screenshot on DELL XPS laptops like using third party software or using the inbuilt screenshot tool on Windows 10.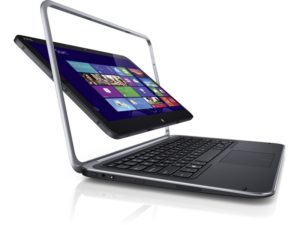 STEPS TO TAKE SCREENSHOT ON DELL XPS
Screenshot on Dell XPS using Windows 10 Screenshot Tool 
1. Go to the page that you want to take a screenshot of your XPS laptop screen.
2. Now open the inbuilt screenshot snipping tool by opening the windows Start Button >> Search and type in Screenshot or snipping and launch the snipping tool app.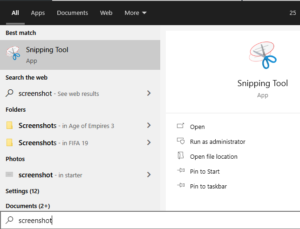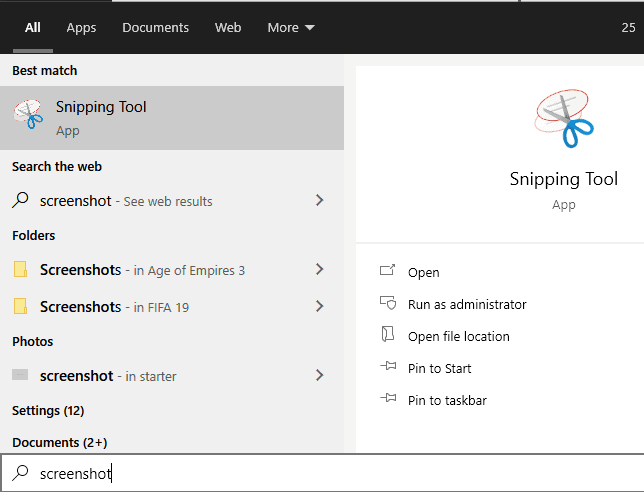 3. Now click on the new option on the snipping tool and choose the area that you want to take a screenshot.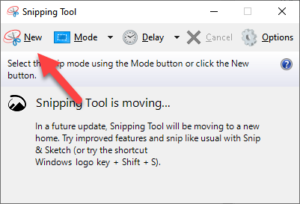 4. After selecting the area the screenshot will be automatically taken.
5. An editor window will open with the screenshot and you will be asked to save the screenshot when you exit the window.
Dell XPS screenshot using shortcut keys :
Step 1: Navigate the screen of which you want to take a screenshot.
Step 2: Press and hold Fn (Function key) and press the print screen button on the keyboard at the same time.
Step 3: After that press the Win + E keyboard button combination to open Windows Explorer and navigate to your Pictures library in the left-hand side panel. There you will find the screenshots folder if you are using the latest Windows 10 software.
Step 4: The captured image can be shared with your friends through any social media networks like Facebook and Twitter.
ABOUT DELL XPS
Dell XPS comes in XPS 13 and XPS 15 in 2020 with a fixed touch screen display. Both feature an Infinity Edge Display and runs on 8th gen intel processors. The 15 inch XPS15 version comes with a Quad HD touchscreen display.
XPS 12, a high-performance Ultrabook™, features an elegant flip-hinge design. Whether you're browsing your favorite blogs in tablet mode, or answering emails and preparing presentations in laptop mode, XPS 12 is built around your life. The unique flip-hinge design couples an elegant transition with premium materials and craftsmanship. The hinge is tested to 20,000 cycles. That is equivalent to doing 10 flips per day, 7 days a week for 5.5 years.
I hope you were able to take a screenshot of your Dell with our tutorial. Do let us know in the comments section below.