How to take screenshot on HTC One M8 & M8s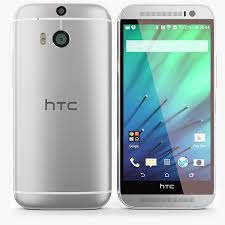 Taking screenshot or screencapture on your HTC one smartphone is easy. Follow the simple steps below
How to take screenshot on HTC One M8 & M8s

Step 1: The screen that should be captured must be in the display screen.
Step 2: Press and hold the power and volume down button.
Step 3: A camera shutter sound will be heard notifying that the image has been captured.
Step 4: The image will be saved in Gallery > Screenshot folder.
ABOUT PHONE
HTC One M8 is newly launched smart phone in U.S on march 2014.It has a 5″ screen display with quad core processor providing rear camera- 4 ultra pixel with flash and front camera-5 mega pixel.Lets learn how to take a screenshot and here goes the tutorial.
HTC One M8s smartphone with 5.00-inch 1080×1920 display powered by 1.7GHz processor alongside 2GB RAM and 13-megapixel rear camera.
Watch the video here.