How to take a screenshot  on Nexus 5X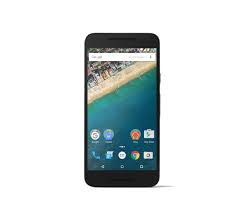 The LG Google Nexus 5X runs Android 6.0 and is powered by a 2700mAh non-removable battery. The phone features a 5.20-inch display.
How To Take A Screenshot on Nexus 5X
Step 1: Navigate the  screen which you want to take a screenshot.
Step 2: Press and hold the power and the volume down button at the same time.
Step 3: You'll see the screen flash followed by a quick saving animation.
Step 4: You can pull down the notification shade from the top of the screen and share or delete the screenshot.
Hope you were able to take a screenshot / screen capture on your Nexus 5X smartphone. If you have any queries regarding this, let us know in comments.