Last Updated on
OnePlus 7 & OnePlus 7 Pro is recently announced by OnePlus with big fanfare around the world.
OnePlus has a premium offering now with the Oneplus 7 Pro which competes directly with premium flagships. And the OnePlus 7 is an upgraded version of the Oneplus 6t which was the best seller for Oneplus.
Taking a screenshot or screen capture is easy. Let's learn how.
How to take a screenshot on OnePlus 7 & OnePlus 7 Pro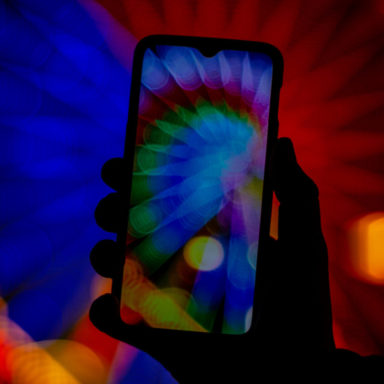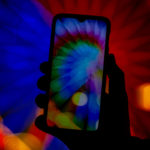 Using hardware buttons to take screenshot on OnePlus 7 or Oneplus 7 Pro :
The easiest way to take screenshot is to use the hardware buttons or the gesture option.
Step 1: To take a screenshot press and hold the power and volume down button at the same time and leave them after a few seconds.
Step 2: You will hear a screen capture sound and notification.

Step 3: The screenshot will be taken and it will be saved on your photos app under the screenshots folder.

Step 4: Share or edit your screenshot. Your screenshot can also be shared using the options that will appear once the screenshot is taken or by using the share option in the photo gallery app.

Also read : How to take a screenshot on OnePlus 6T

Screenshot Using OnePlus Gestures :
First you have to enable the swipe with 3 fingers to screenshot Gesture on your OnePlus 6t.
Then when you are ready just swipe with 3 fingers up to take a screenshot .
Hope you were able to capture screenshot on your Oneplus 6 device.
About OnePlus 7 and 7 Pro Smartphone :
Oneplus 7 has same internals as the Oneplus 7 Pro except for the Camera modules and the full screen display.
Hope you were able to take a screenshot on your oneplus device .
Let us know in comments if you face any issues with your Oneplus 7 when taking screenshots.