Taking a screenshot on Realme devices is easy. Follow the below steps one by one to take a screen capture.
Screenshot on Realme XT
Let's learn how to take a screenshot on Realme XT with this quick realme easy screenshot guide.
Step 1: Open the Realme XT App Screen and Go to the screen which you want to take a screenshot on your Realme XT mobile phone.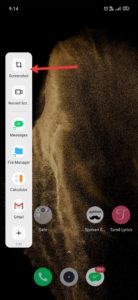 Step 2: To take screenshot, Press the power button and volume down button simultaneously and hold it for 1-2 seconds or until you hear a camera shutter sound, which indicates that the selected screen has been captured successfully on Realme XT Mobile.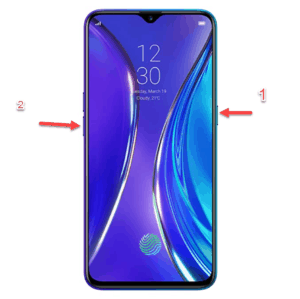 Step 3: To see the Captured screenshot go to the Gallery app >> Albums >> Screenshots

I hope now you are able to take a screenshot or screen capture on Realme XT SmartPhone. Leave your comment below.