How to take a screenshot/what key to press to take screenshot/why I can't take screenshot on Samsung Galaxy J1 and Samsung Galaxy J1 mini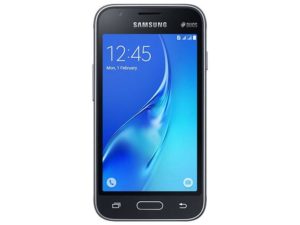 STEPS TO TAKE SCREENSHOT
Step 1: Go to the screen which you want to take a screenshot.
Step 2: Press and hold the power and home button simultaneously for 1-2 minutes.

Step 3: You will hear the camera shutter sound which indicates that the screenshot has been taken successfully.
Step 4: To view the screenshot you've taken, navigate: Apps > Gallery.

Step 5: You can share the image using social icons like facebook,twitter,etc.,

ABOUT PHONE
Samsung Galaxy J1 mini smartphone features a 4.00-inch touchscreen display and 480 pixels by 800 pixels of resolution.The phone packs 8GB of internal storage and it comes with 768MB of RAM.
Samsung Galaxy J1 comes with a 4.50-inch touchscreen display with a resolution of 480 pixels by 800 pixels.The phone comes with 1GB of RAM.
Samsung Galaxy J1and Samsung Galaxy J1mini runs Android and is powered by a 2050mAh removable battery.