How to take a screenshot  / Screen Capture in Samsung Z1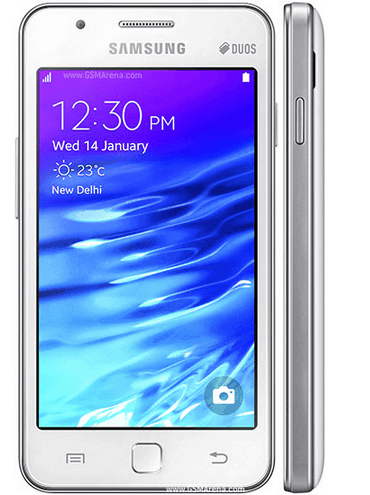 Samsung Z1 has a display screen of 4 inch and has a rear camera of 3.1 mega pixel with LED flash.It runs on Tizen 2.3 Operating System.The user interface on the Samsung Z1 is simple and easy to use, offering faster and smoother device performance when combined with the lighter Tizen platform.
How to take a screenshot in Samsung Z1 :
1. Go to the screen which you want to take a screenshot off.
2.
$ sdb shell
# xwd -root -out /tmp/screen.xwd
# exit
3. Copy screen.xwd file to your local system.
4. Install gimp-2.8.4-setup tool
5. Open screen.xwd file and export the opened file change the file type to jpg or png.
6. Your image file is ready.
Hope you were able to
take a screenshot
on your Samsung Z1 smartphone.If you have any queries, let us know in comments.