Last Updated on
In this article we will learn about LG Stylo 4 phone and how to take a screenshot on it by using simple steps.
How to take screenshot on LG Stylo 4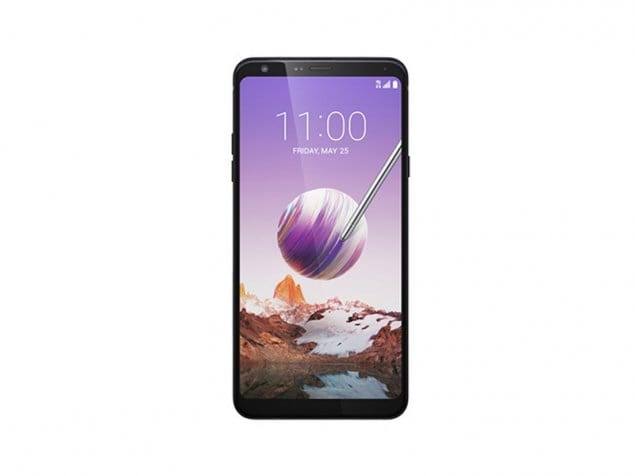 Follow the below steps one by one without missing any steps.

Steps to take screenshot on LG Stylo 4 using buttons
Step 1: Navigate the screen which wants to take a screenshot.
Step 2: Press and hold the power button and the Volume Down button at the same time.
Step 3: You will hear the screenshot sound which indicates that the screenshot has been taken successfully.
Step 4: You can also share the images by using social icons like facebook, twitter, etc.,

About LG Stylo 4 phone:
LG Stylo 4 smartphone uses a TFT touchscreen display with 1080 x 2160 pixels of resolution and has a 390 ppi pixel density . The phone has a Qualcomm Snapdragon 450 processor for processing. The phone has 2GB of RAM and 32 GB of internal storage. The device comes with a 13 MP, autofocus, LED flash primary camera and a 5 MP front camera. It runs on Android Operating system and is fuelled by a Li-Ion 3300 mAh battery.

Hope this tutorial was useful to you to take screenshot in your LG Stylo 4
.If you have any issues in taking a screenshot, let us know in comments.