Last Updated on
How To Take A Screenshot \ Screen Capture in Samsung Galaxy S4 :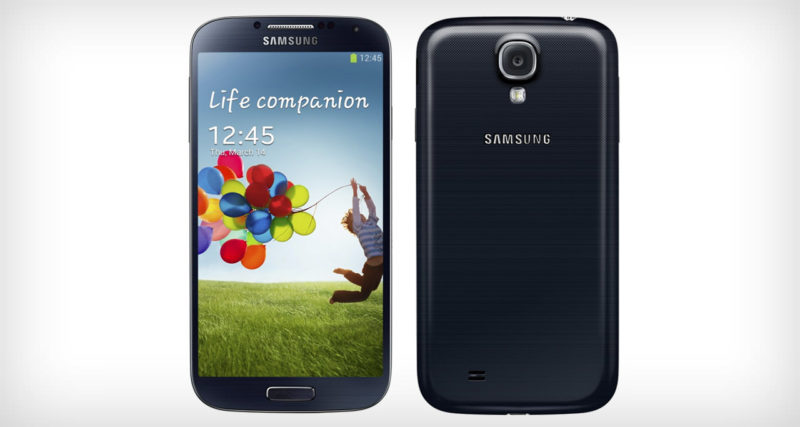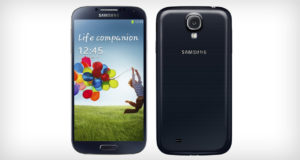 Samsung Galaxy S4 has been one of the premium flagship phones of samsung until it released it updated version samsung galaxy s5. It was well known as one of the best android phones in the market during its time. Lets learn how to take a screenshot on galaxy s4
Learn to screenshot on Galaxy s4 :
Method 1 Using hand motion :
Now Go to the settings >> Motion option 

In that find Hand Motion option and choose that
Choose Palm to Swipe and Capture. And tick the box.
Close the menu and shape your hand like you are "chopping" the screen, set your hand on either side of the screen, then horizontally swipe across it – it doesn't matter which way. If you've done it correctly, you should hear the camera shutter and receive a notification that a picture has been saved to the gallery.
Method 2 :
Screenshot / Screen capture Using Shortcut Buttons
To Capture the screen image, press the Power and Home buttons together and hold them .
When the screenshot is captures ,the shutter sound will be heard.
This method is same as in note II and also in Galaxy S 2 too.So this will work on those too.
You might also like to read How To Take Screenshot On Samsung Galaxy S5. Let us know in comments if you have any problems.