Do you want to know how to enable Dark Mode on your Realme U1 for Google messages app, Phone app and Settings app? Turning on System-wide Dark Mode on Realme's Realme UI version, will also enable a dark mode system-wide and also on wallpaper as well.
Phone: Realme U1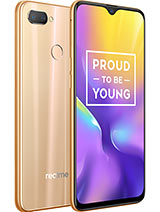 This below tutorial supports the RealMe UI version which has the native android Dark Mode settings. As this mode makes the whole theme of U1 dark for night time reading. So mode is also known as Night Mode.
How To Enable Dark Mode on Realme U1
To enable dark mode do the following steps on your Realme U1 one by one.
Step 1: On your U1, Open the Settings application by going to notification panel and tap on the settings gear icon on the top right.
Step 2: Now search for the Display & brightness option on the settings page and tap on it.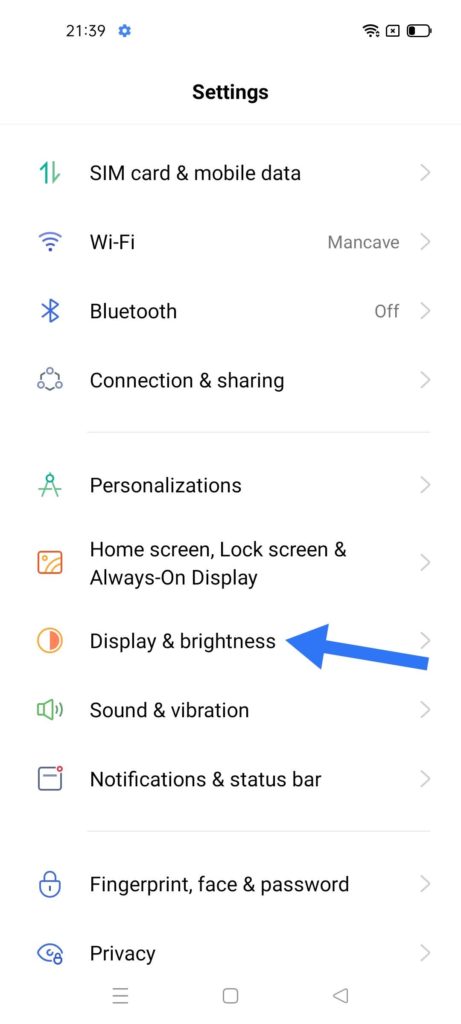 Step 3: Now Choose the Dark mode round button at the top of the screen like the screenshot below.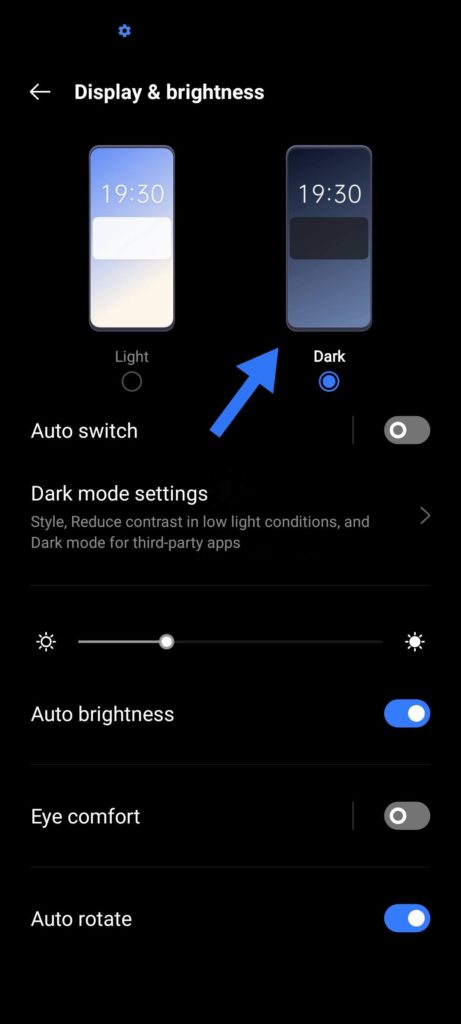 Step 4: Now the Dark mode will be enabled on your Realme U1 Device and you will see dark theme in Messages and phone app as well.
Step 5:
That's it you have successfully enabled dark mode for all the apps and system wide on U1.
How To Disable Dark Mode on Realme U1
To disable dark mode on realme, follow the above Steps but choose the Light mode instead of dark mode on the Step 3. This will disable Dark mode and enable the default light mode on U1 device.
I hope you were able to enable the dark mode or Night Mode on Realme U1 smartphone using our tutorial.
Do share our tutorial. If you have any issues with Dark Mode on your Realme U1 device, comment below.