Changing system language on your Oppo Neo 7 mobile can be helpful when you wanted to use your native language instead of English. Let's learn
how to
change the System wide phone language on Oppo Neo 7 device with our step-by-step tutorial.
Phone name: Neo 7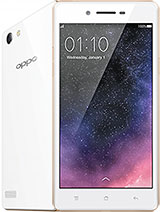 How To Change System Language On Oppo Neo 7
To change system language in your

Oppo Neo 7

, go to the settings application by tapping the settings icon on the Notification menu or by clicking on the Settings app on the App Listing page or Home screen .
To change the system language in your Oppo

Neo 7

,first, open the Settings app.Then click on the "Additional Settings" and tap on the "Language and Region" option.
Now, click on the "Add a language" and find your preferred language either by searching it in the list or swiping down the list that appeared on the screen.
After finding your language, just tap on it. Now, it will be added to your languages list.
Then, swipe up the language you want to change to the first of the languages listed.
Next, click on "Change……." to change your phone language.
Now, you successfully changed your phone's system language on your

Oppo

Neo 7 device successfully.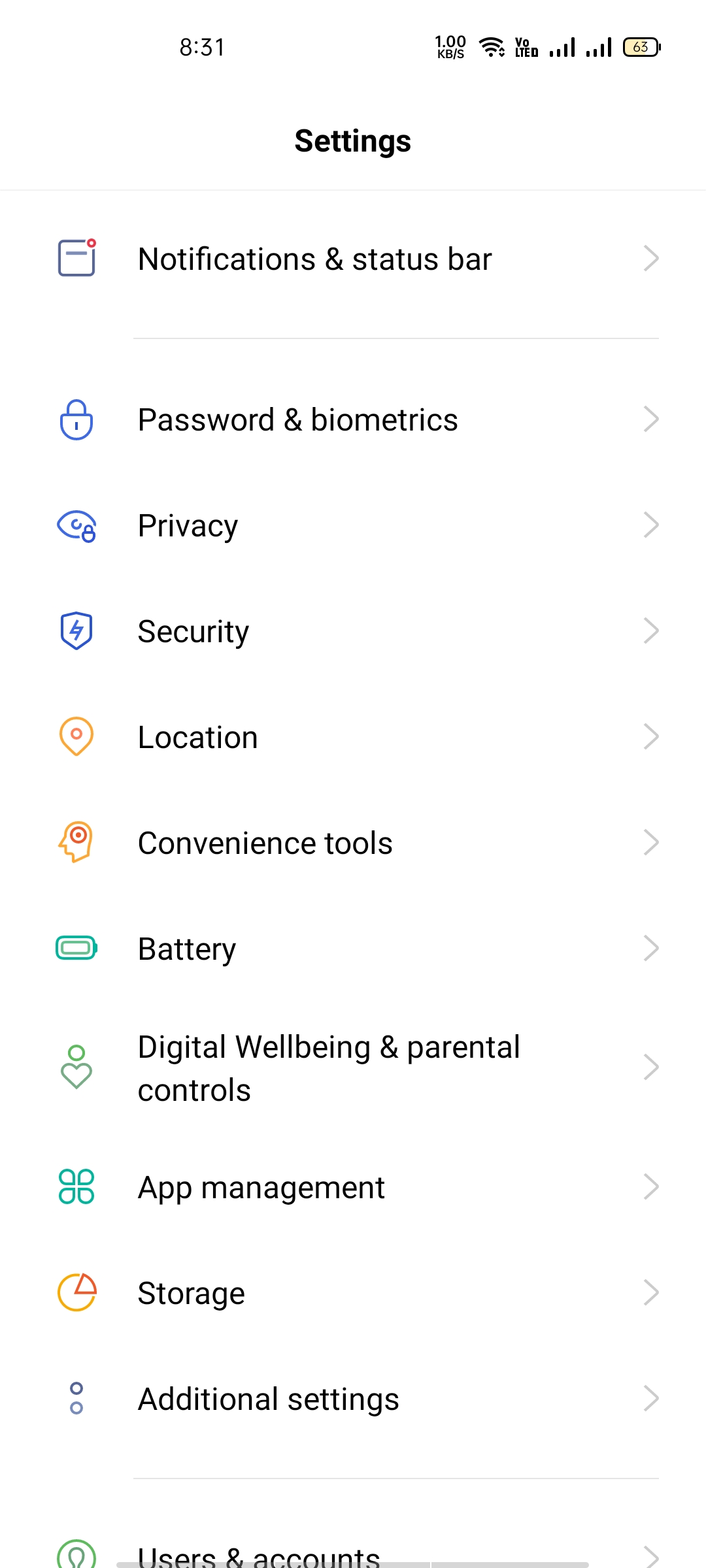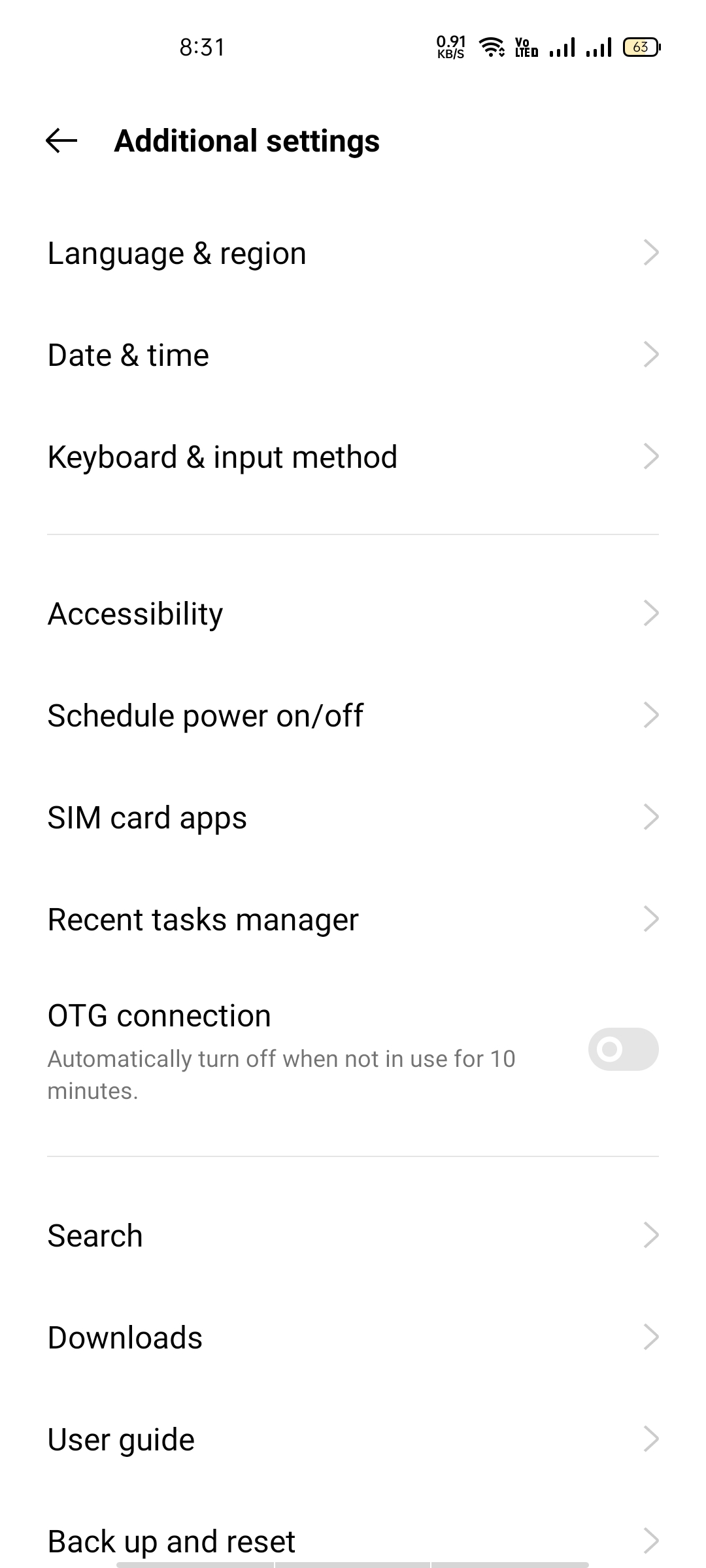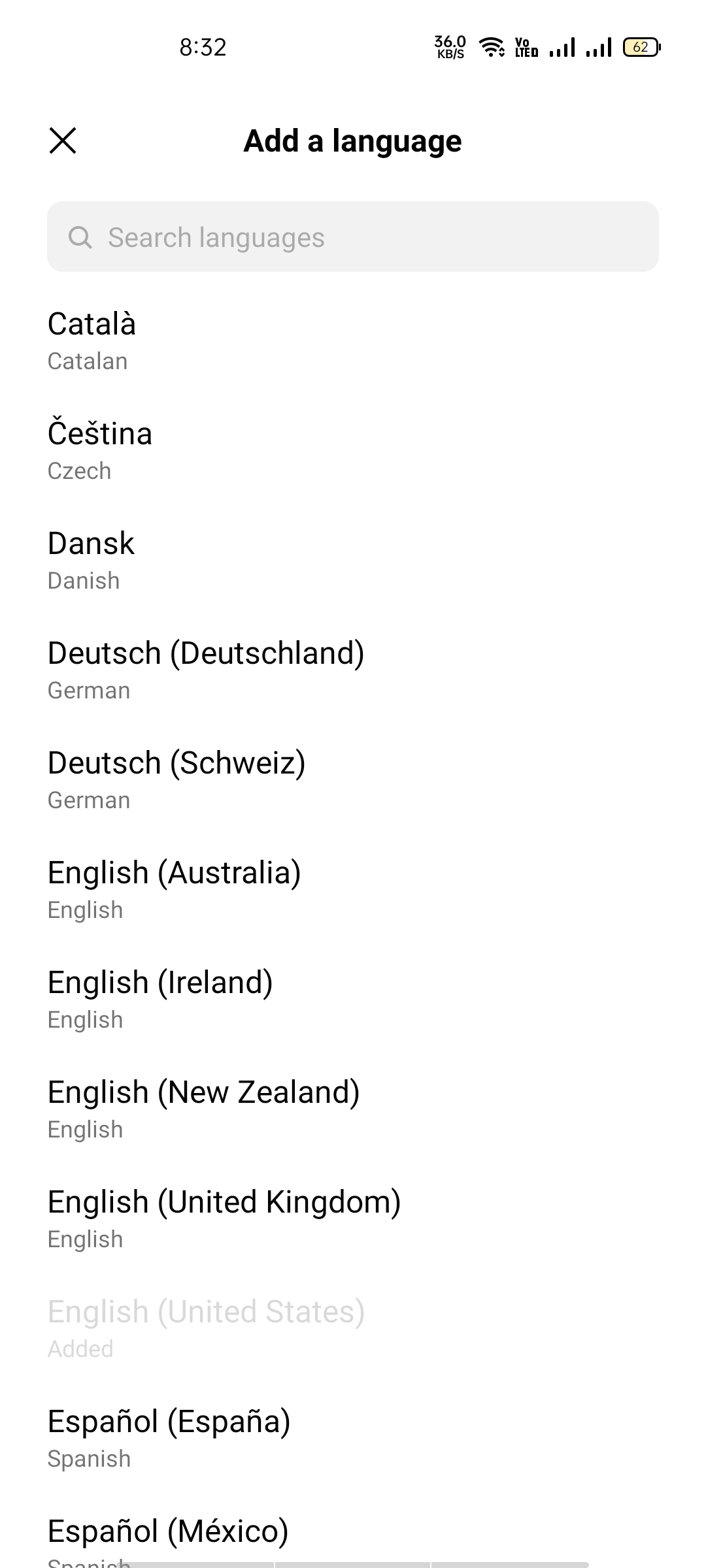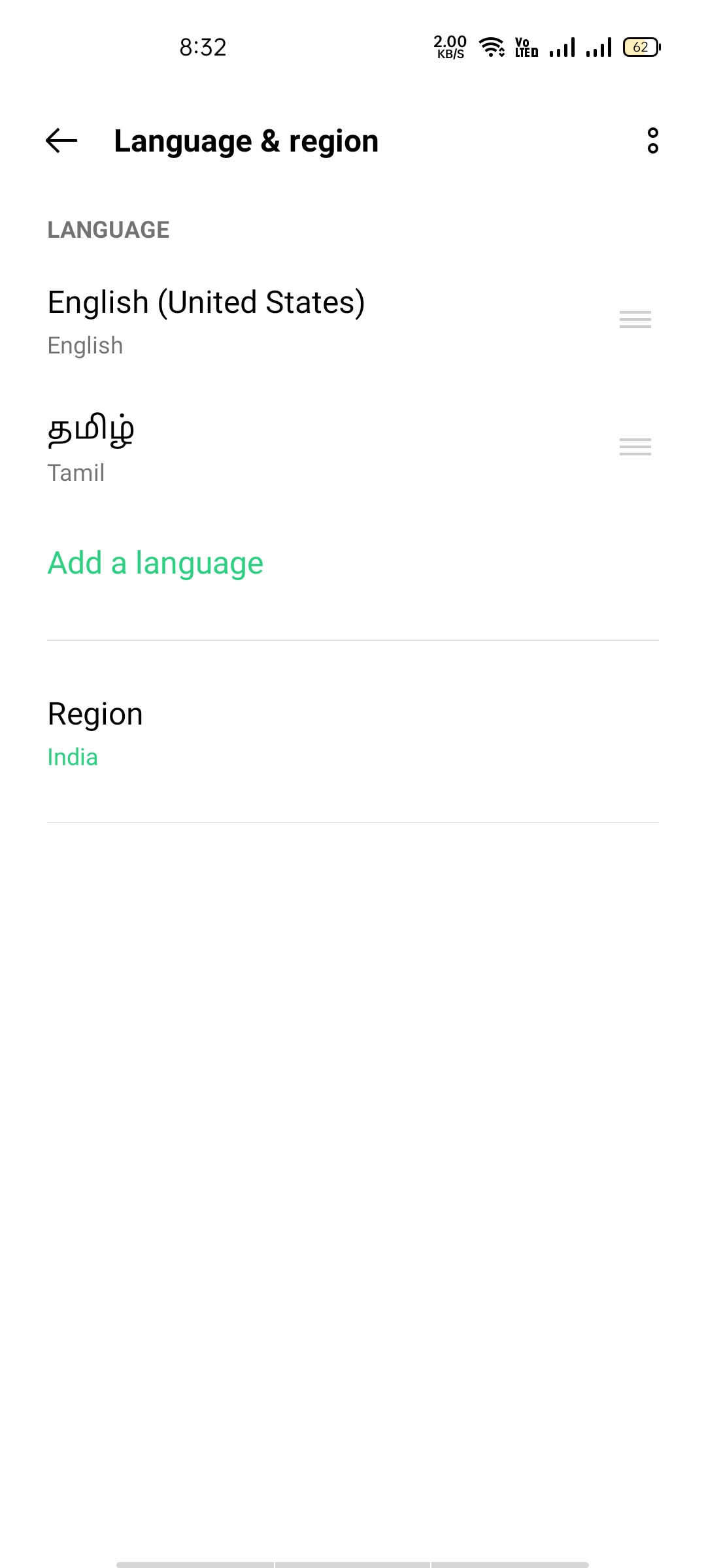 I hope you were able to change the default system language on your Oppo Neo 7 smartphone successfully with the help our tutorial. Do share this tutorial with your friends on social media if you found it useful. Also, let us know your comments below, if you are facing any issues when changing system language on your Oppo Neo 7 smartphone.