Last Updated on
Instagram is the leading app for viewing images and sharing images online. By default English is the default language in the Instagram user interface. You can change the language on Instagram easily. Let's learn how.
Change Instagram Language on Desktop Website
Step 1: Login to instagram.com account on desktop
Step 2: Go to your profile page by clicking on your profile image or by clicking here and scroll down to the bottom to see the footer of the website.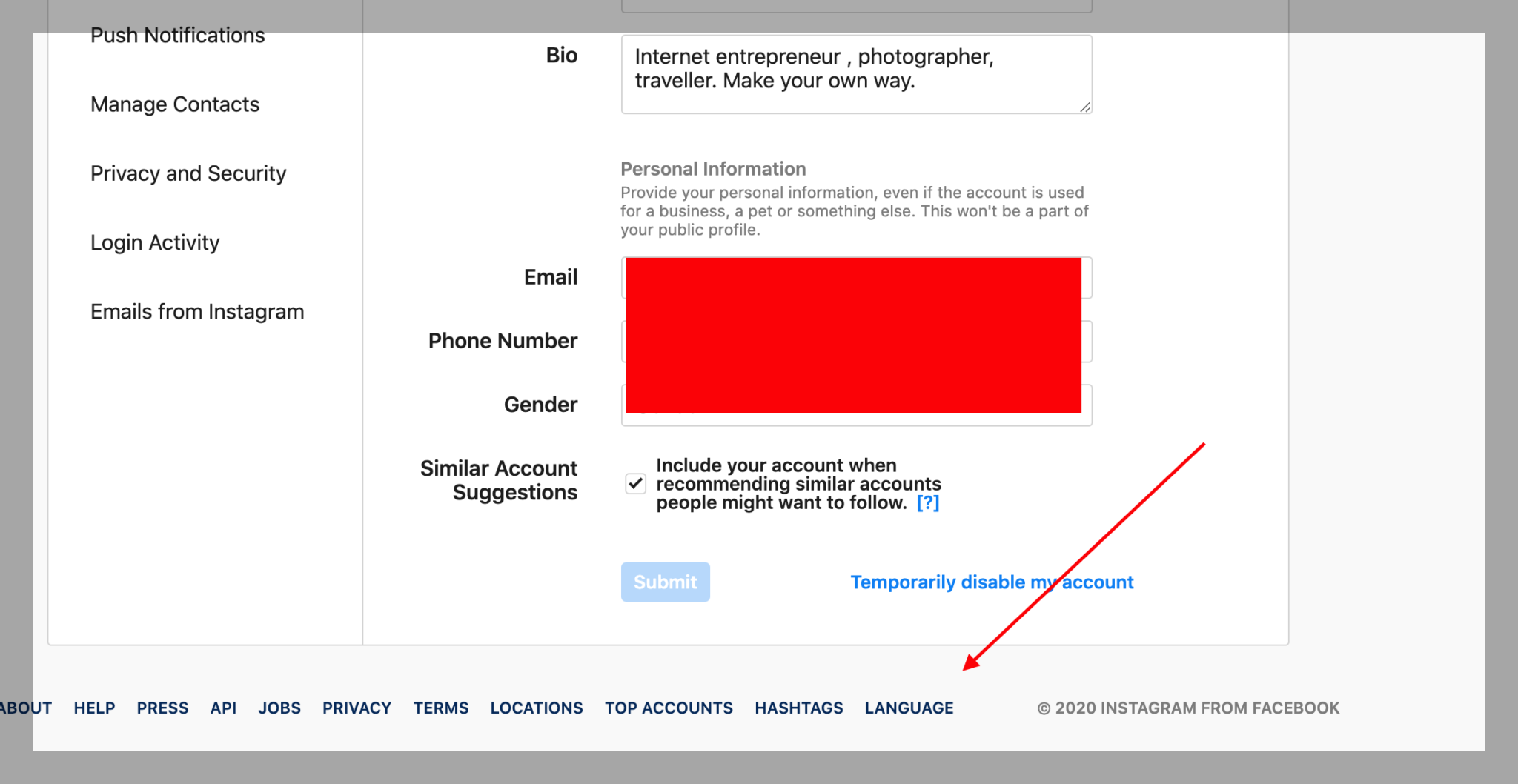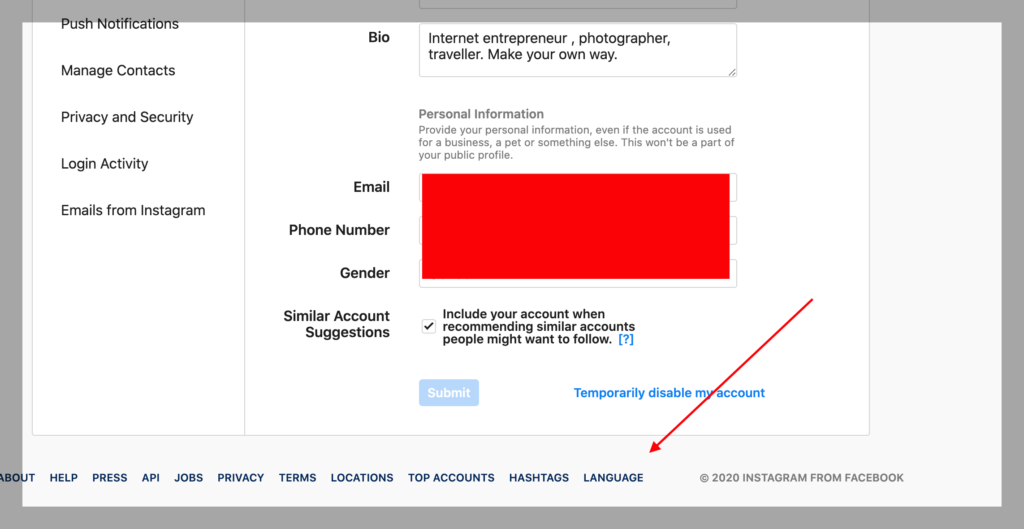 Step 3: In the footer, you will see the Language option. Click on it to change the language of Instagram.
Step 4: You can change to many different languages.
Change Instagram Language on Android App
1. Login and open your Instagram app on your mobile.
2. Go to your profile page by clicking on the profile icon at the bottom of the app.
3. Now click on the Three-line menu icon on the top left and click on the Settings Gear icon on the bottom.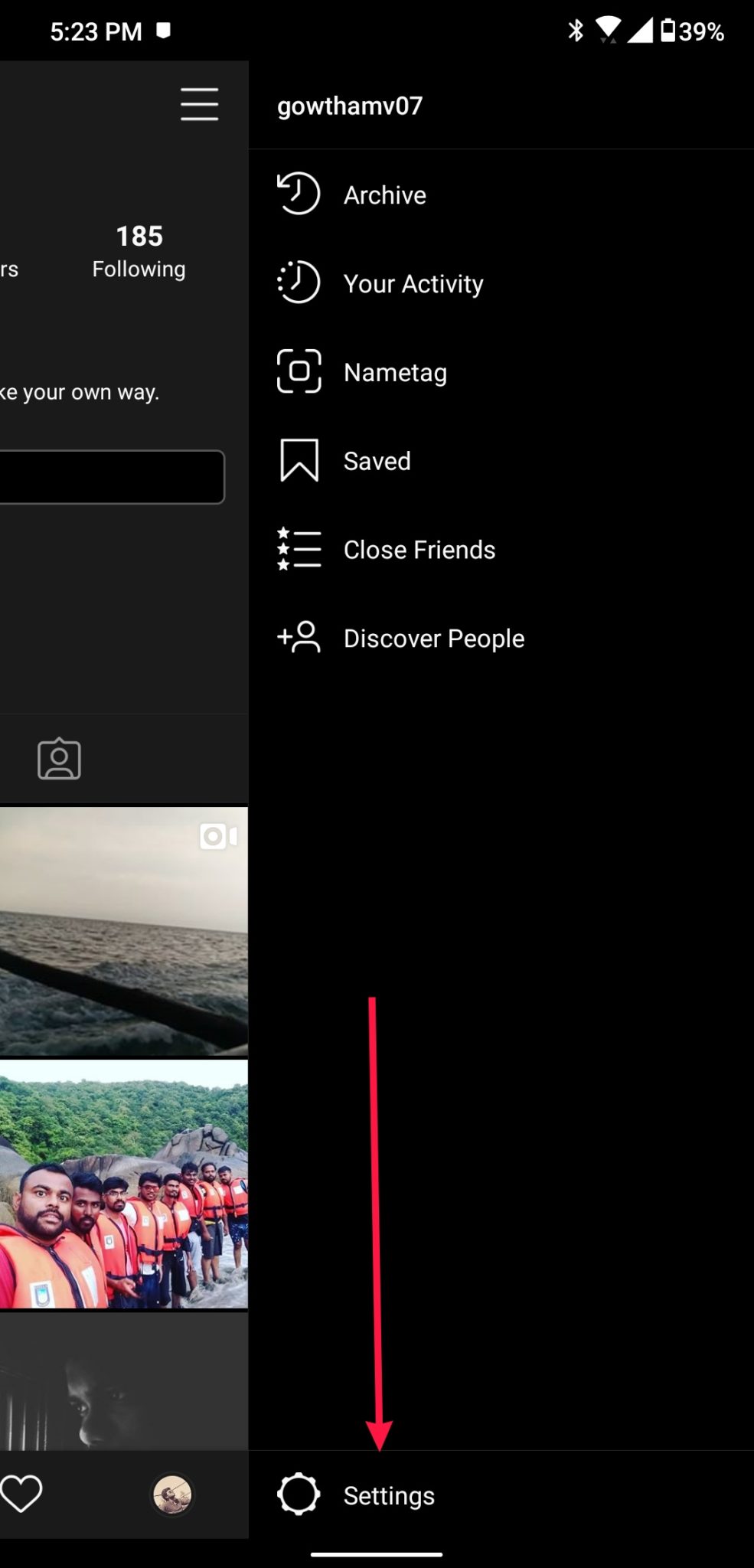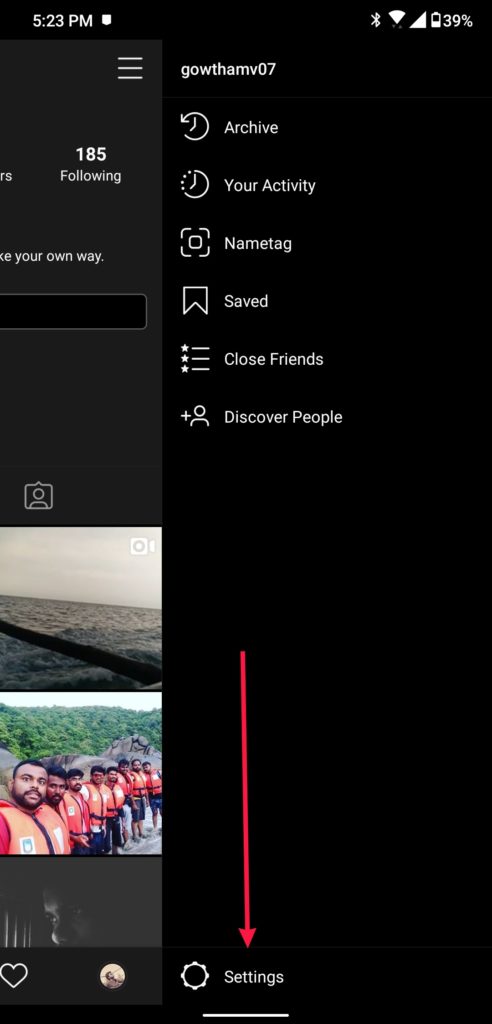 4. Your settings menu will open. Choose the Accounts option as shown in the image below.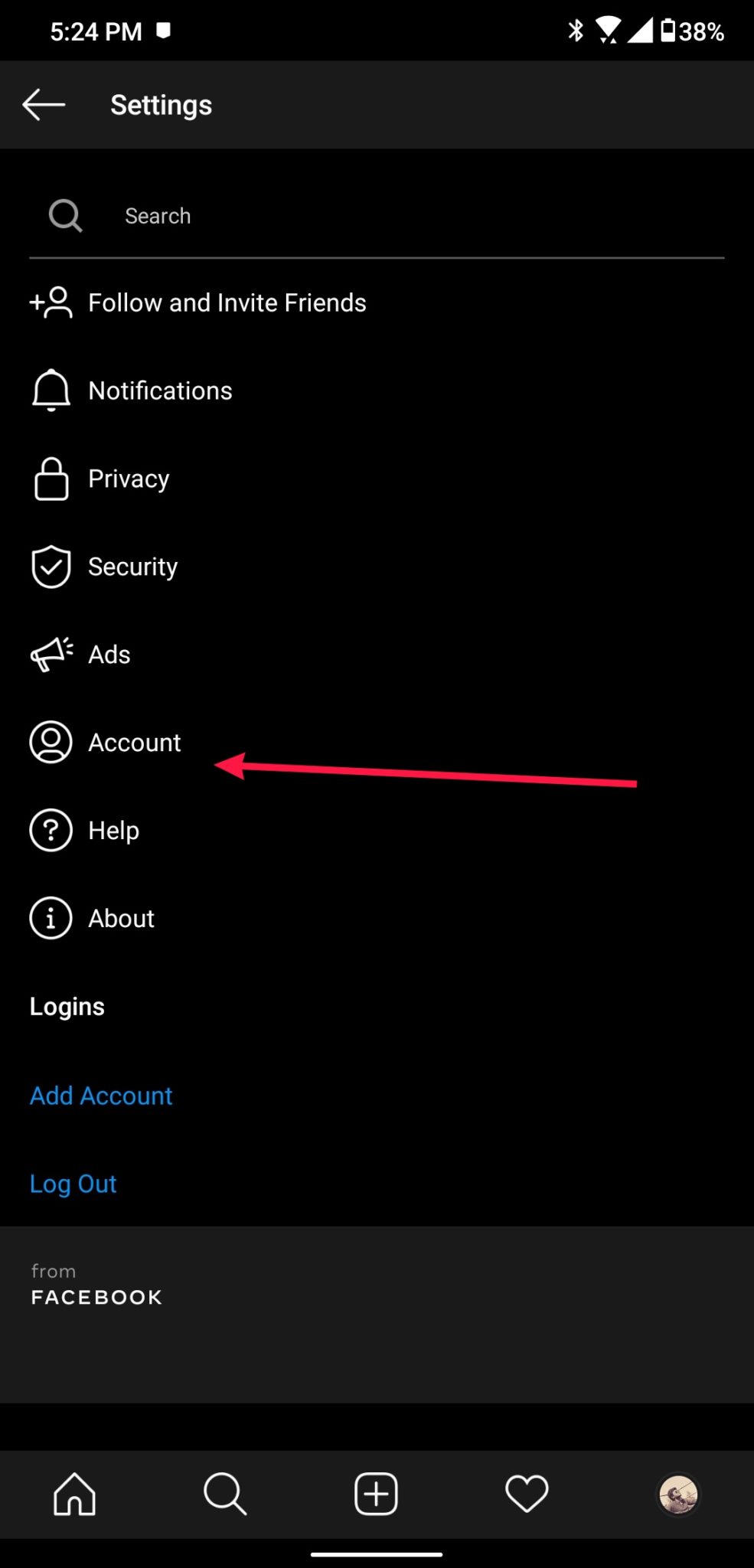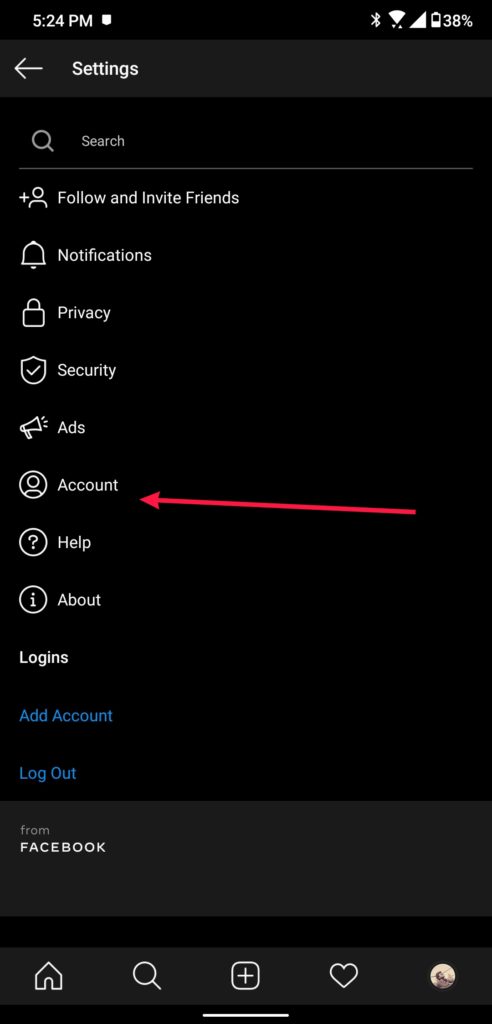 5. Then click on the Languages option and then you can change your language to what you like.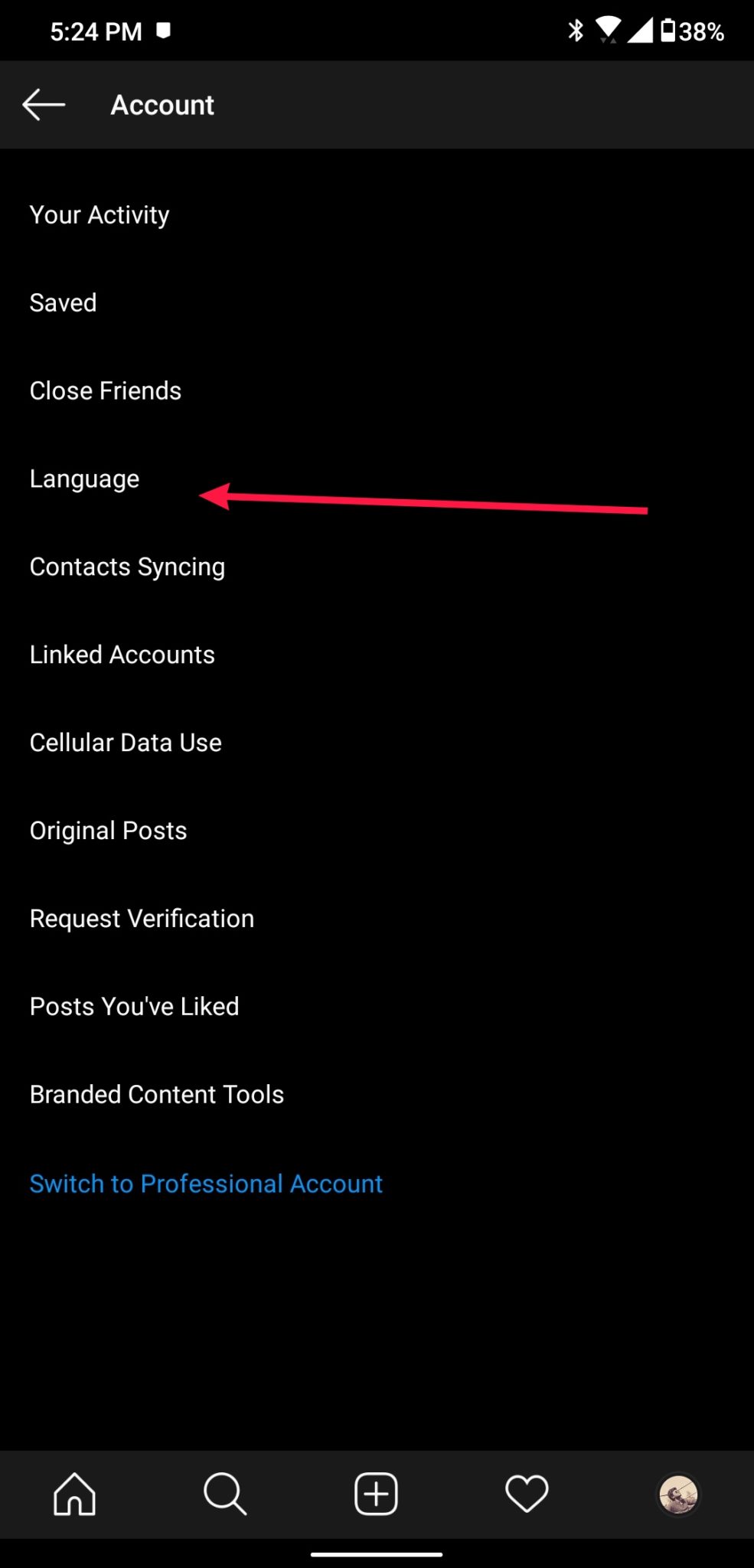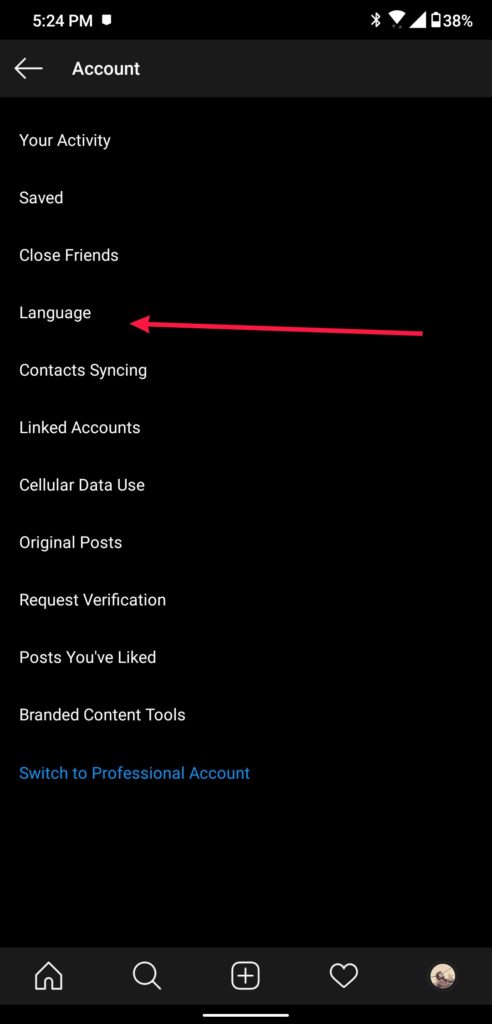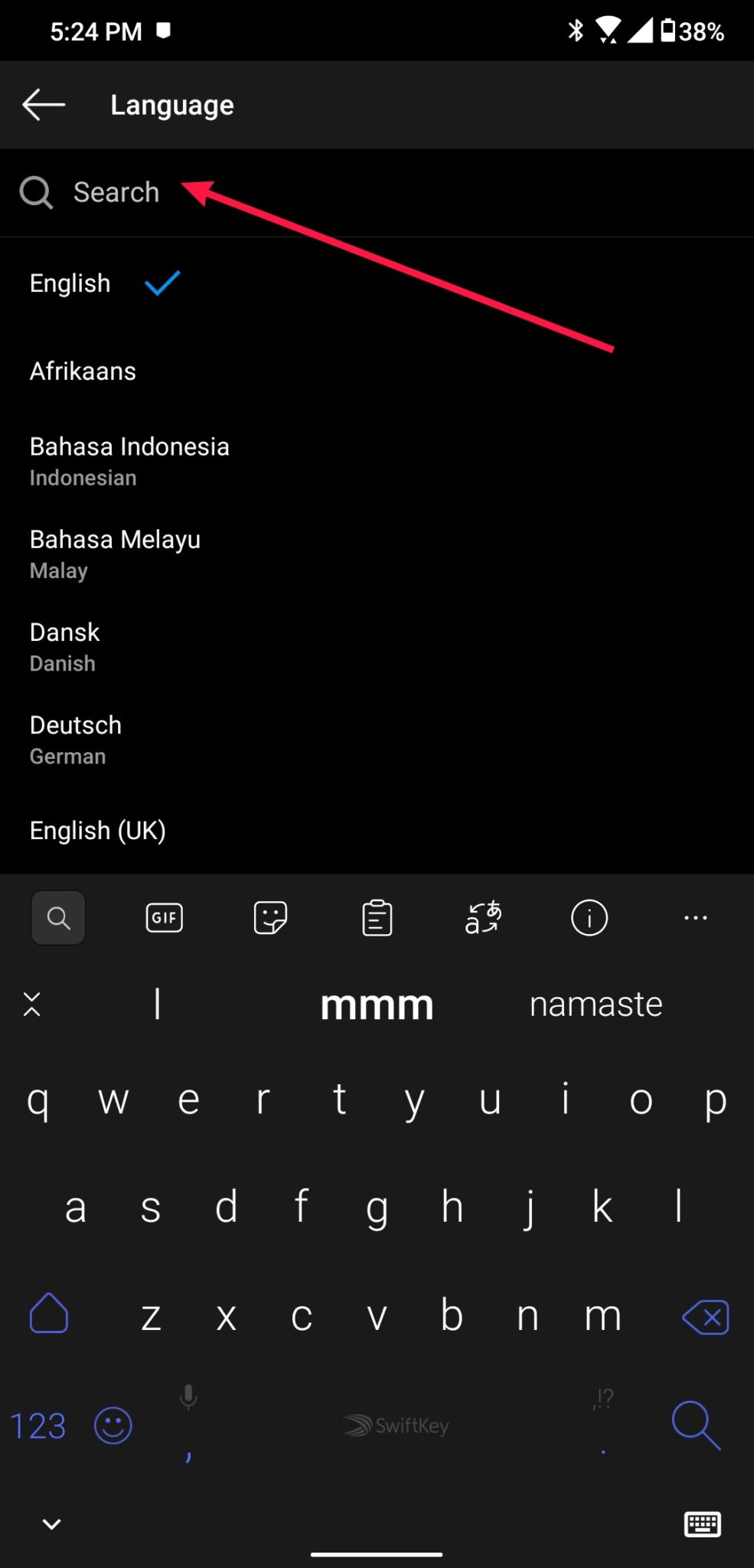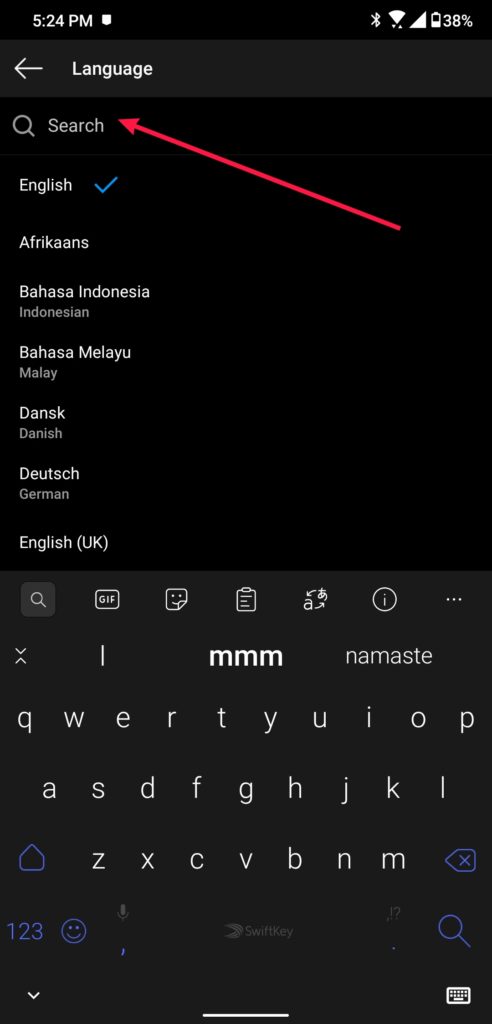 Now your language will be changed after a small refresh to the app. You can change it back anytime if you want to change to default english language.
I hope you were able to do it successfully. Do let us know in the comments sections if you have any problems when modifying the language on Instagram.