Do you know that for downloading any only video you don't need an online tool or use a download website, you can just use the options inside VLC media player to download any Online Video.
Follow the below steps to download an online video just by using the VLC player.
To download Online Video using VLC media player :
Step 1: Open the online video that you want to download and copy the video URL by right-clicking on the video and clicking copy video URL.
Step 2: Then open VLC media player and go to Media > Open Network Stream option or press the shortcut button Ctrl + N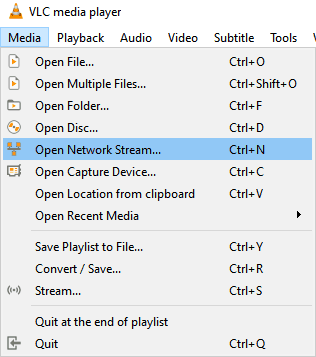 Step 3: In the URL box enter the copied video URL for the video that you want to download.
Step 4: Click on the stream option below the play button or press the Alt + S shortcut button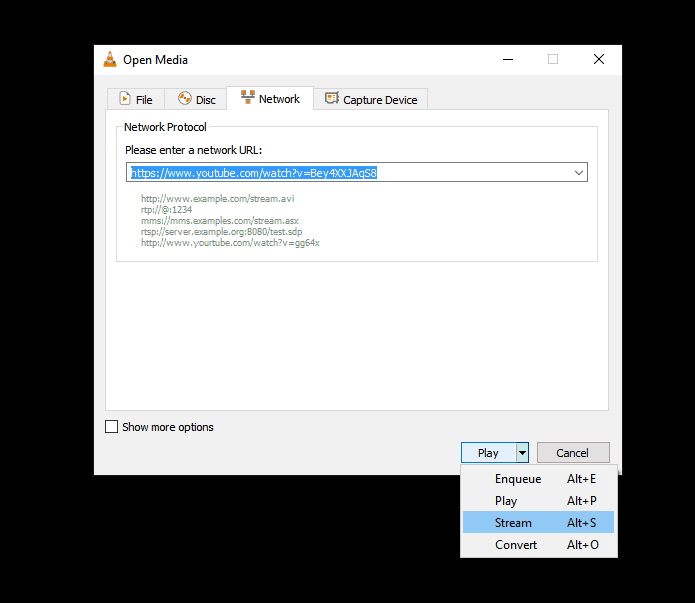 Step 5: The stream information will be displayed in the next window. Click on the Next button
Step 6: Now in the Stream Output window click on the New Destination option as File and click on the Add button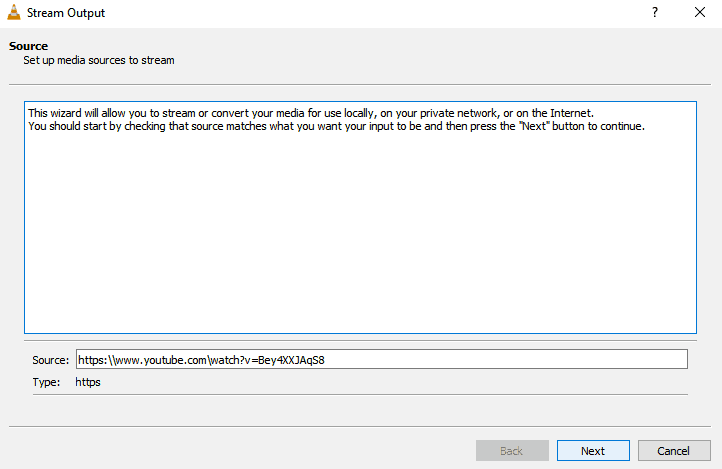 Step 7: Save the file window will appear. Click on the Add button and in that choose the name of the video and the video format. In this tutorial, we are using the mp4 option so we will save the video name as vlcvideo.mp4. And click on the Save button once done.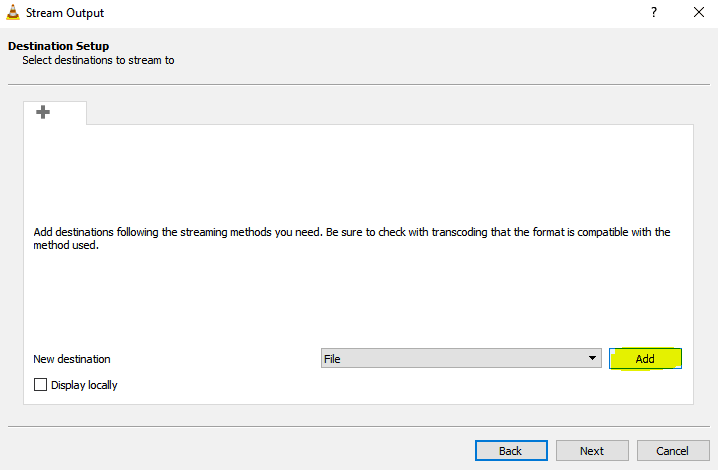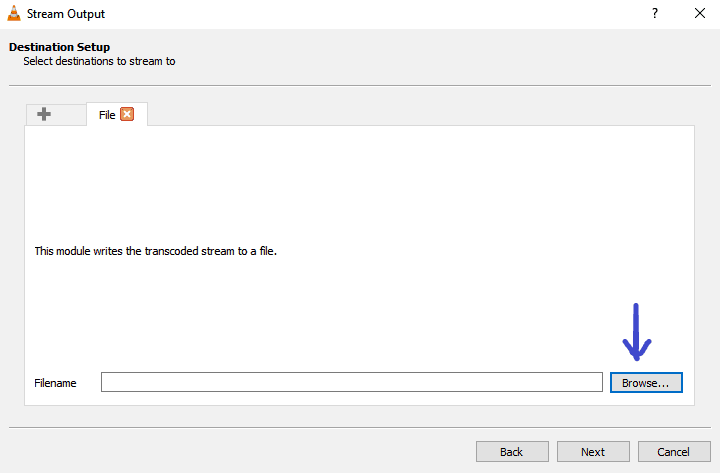 Step 8: In the next window you have to check the Active transcoding checkbox. In the Profile option choose the video format as Video – H.264 + MP3 (MP4) and click on the Next button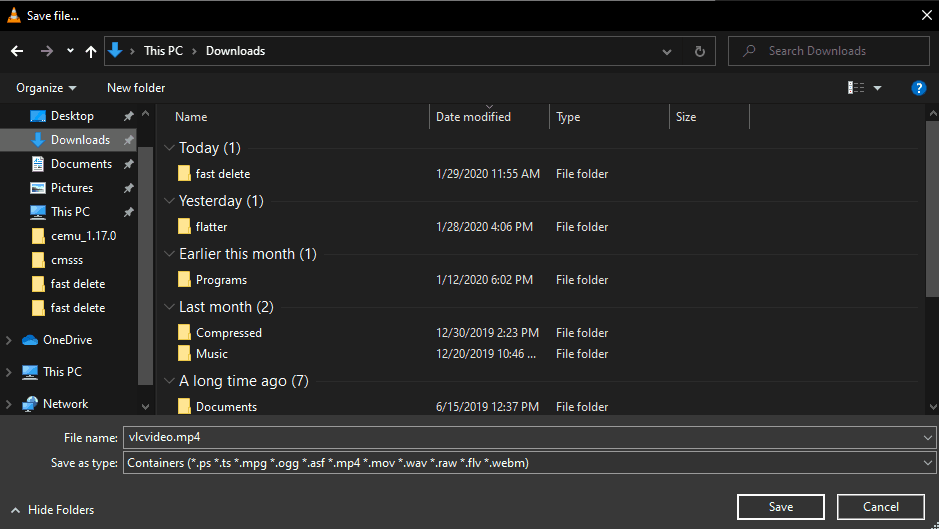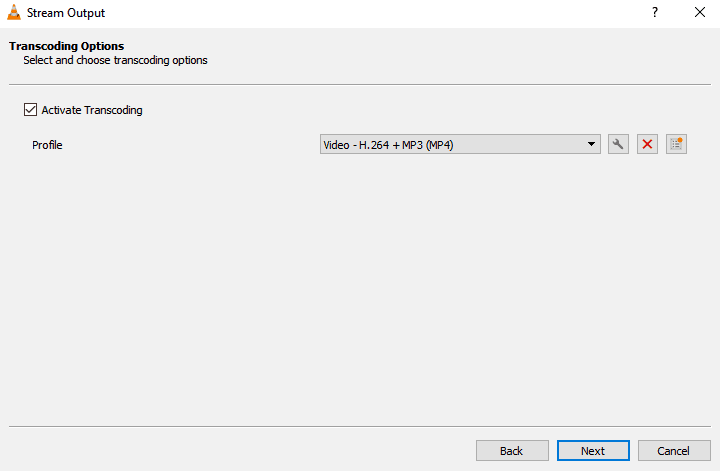 Step 9: Now click on the Stream button on the next window.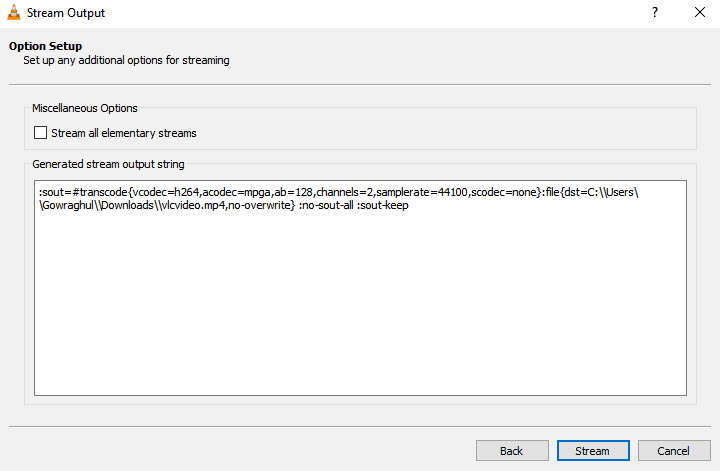 Step 10: Your download will start and the VLC Player progress bar will also start moving. Once the progress bar reaches its end your download will be completed. And you can view the downloaded video file in the location that you have selected in the name that you have saved.
Hope you were able to download your online video with VLC Media Player easily with our tutorial. Let us know if our tutorial was helpful in the comments section below.