Do you want to play Fortnite on the LG Stylo smartphone? The Fortnite game is not available on the google play store to directly install. Even though Fortnite doesn't support the installation of Fortnite from the play store directly we can get around that by installing it directly from the epic website which is the only official and safe way.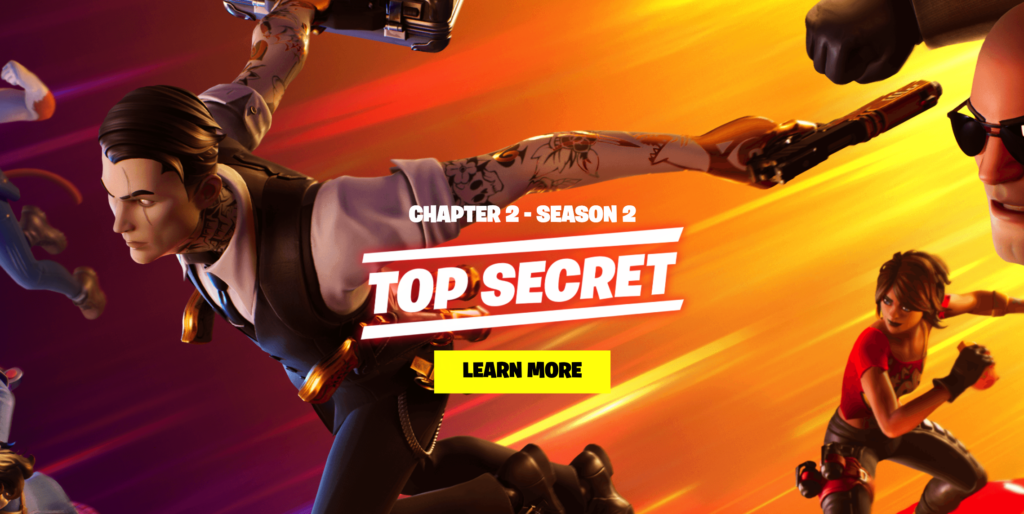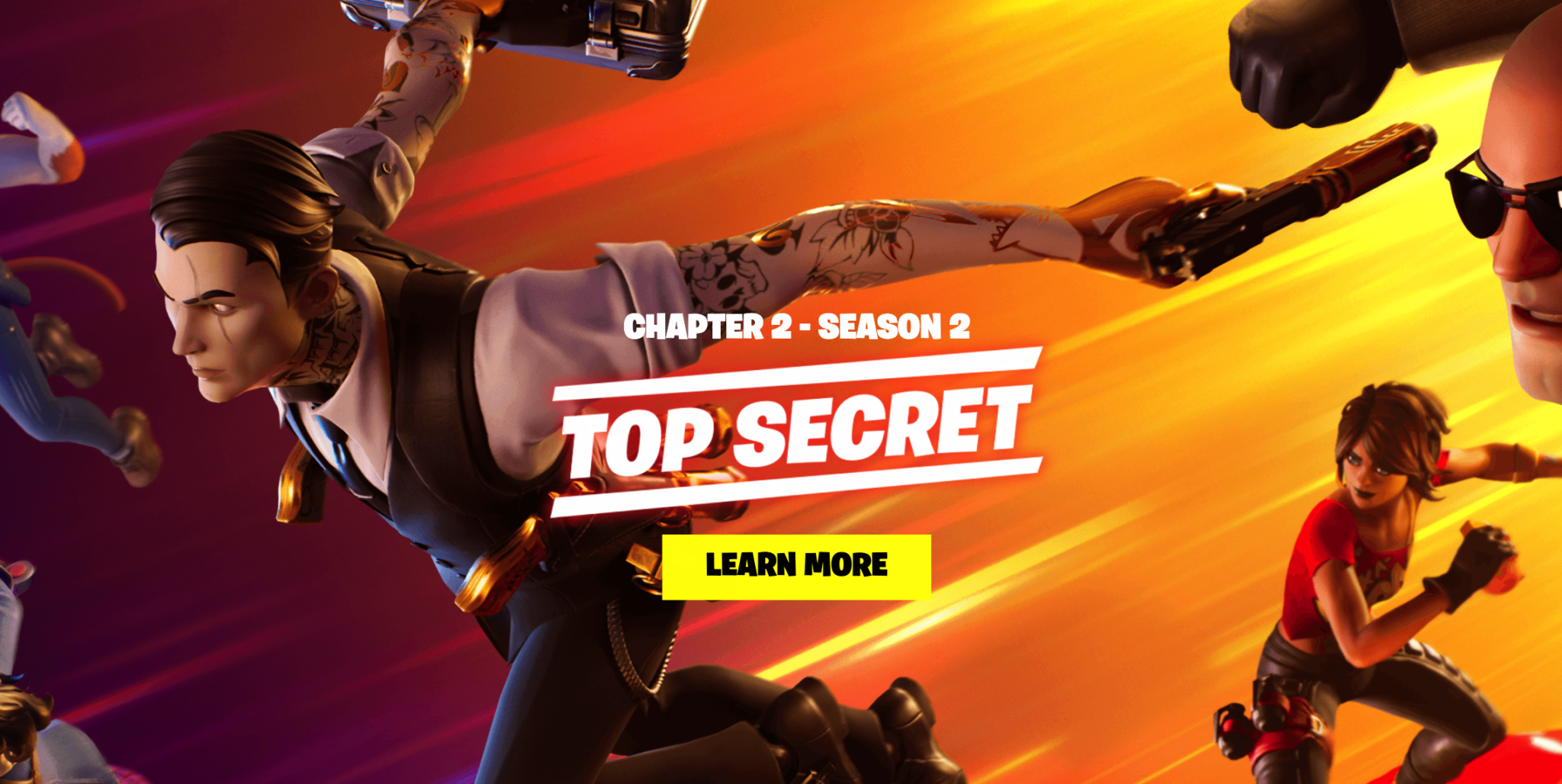 Fortnite is a world-famous multiplayer online game offered for free on many platforms such as Windows PC, mac's, Android, and iOS devices such as iPhones and iPads. It is developed by Epic Games.
To play Fortnite your LG Stylo phone must have
Must have 4 GB Ram or higher Ram variant
Must have android 8 and higher versions
64-bit processor
In this guide, we will provide complete steps for downloading and installing Fortnite on LG Stylo 5, LG Stylo 5x, and LG Stylo 4 android phones. Let's learn how to get Fortnite for your LG stylo device.
How to install and play Fortnite on LG Stylo 5 or Stylo 4
Go to the Epic Games website Fortnite android mobile game page here or visit this URL fortnite.com/android if you are already using your mobile.
Click on the download button to download the Fortnite EpicGamesApp.apk file from the epic games store website on to your mobile phone.
A warning will appear asking to go ahead with the download. Click on Allow access and download it.
Now go to Settings >> Apps & notification >> Advanced settings
Then choose Special app access >> Install Unknown apps and choose the Epic Games.
Now enable the Allow from this device to install EpicGamesApp.apk files from this provider.
Now open the apk file downloaded to launch it to install the Fortnite launcher.
Now the Fortnite launcher will download and install the game on your device.
Now you can play and enjoy the awesome Fortnite multiplayer experience on your LG smartphone.
Note: Some LG stylo devices are not officially supported by Epic games so you won't be able to play the game on some of the Stylo Snapdragon 450 processors with less than 4GB of ram even though you might be able to install it.
Though many other smartphones with Snapdragon 450 and 4Gb ram are supported. You have to wait until Epic games make it work.
Play Fortnite on LG Stylo 5 Using GeForce Now
Fortnite game is available in Nvidia Geforce Now Cloud Gaming Service for LG Stylo 5. Download the GeForce Now app on your phone and signup for the free or premium account.
After installing go to the Geforce Now games library and launch the Fortnite game.
Now the Fortnite game will be playable via GEFORCE NOW on your LG Stylo 5.
Make sure you have a good internet connection using Wifi to get the best playing experience.
Frequently Asked Questions:
Why Fortnite is not available on Google Playstore?
Update: Fortnite is available on the Google Play Store in 2020. Initially, Epic Games decided not to list Fortnite on play store due to play store commissions which is a lot as the Fortnite is making hundreds of millions of dollars monthly. This allows Epic games to not pay any commissions on In-app purchases if it was listed on the play store.
Can you install Fortnite on LG Stylo 4 ?
Yes, you can install the Fortnite android app from the epic website directly on your LG Stylo 4 smartphone and play it.
Can you play Fortnite on LG Stylo ?
Yes, you can play Fortnite on LG stylo android phones. You just have to download the Fortnite Android app from the epic games website and install it directly on your phone.
I hope you were able to install Fortnite and play it on your LG smartphone. Do let us know in the comments section if you are facing any errors while installing Fortnite on your LG stylo device.