Last Updated on May 29, 2020
After the Windows 10 April 2018 Update Microsoft has disabled the Microsoft Windows XPS Viewer App. XPS Viewer App enables you to view, edit, or sign on XPS documents on your windows machine.
How to install or Enable Microsoft XPS Viewer in Windows 10
Step 1: Open the Windows Settings application by using the Windows 10 search option.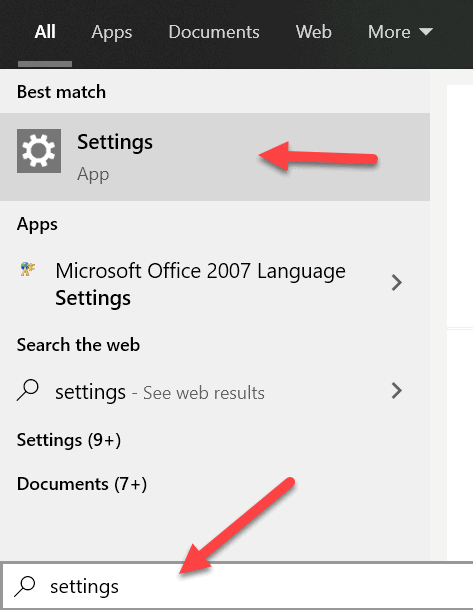 Step 2: After opening the settings app choose the Apps settings option.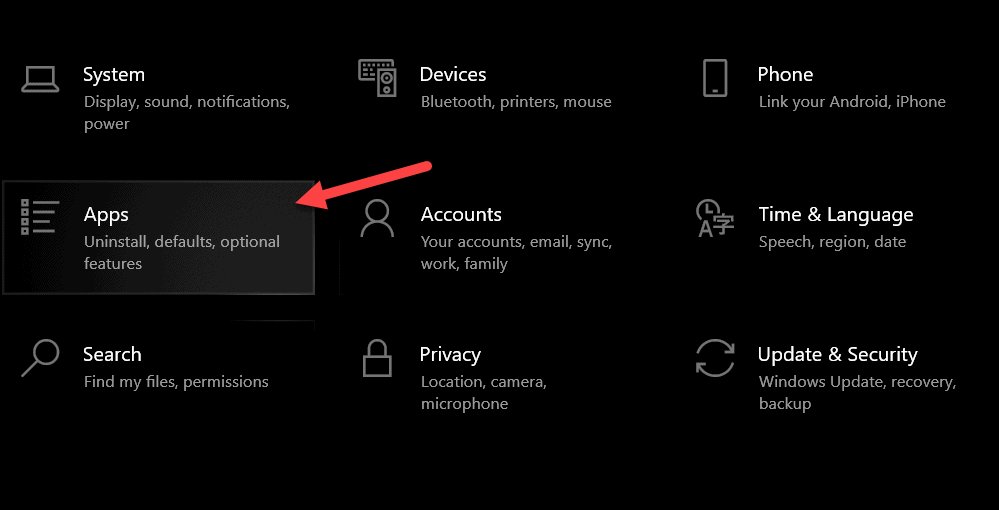 Step 3: Then Under the Apps & Features click on the Optional features option.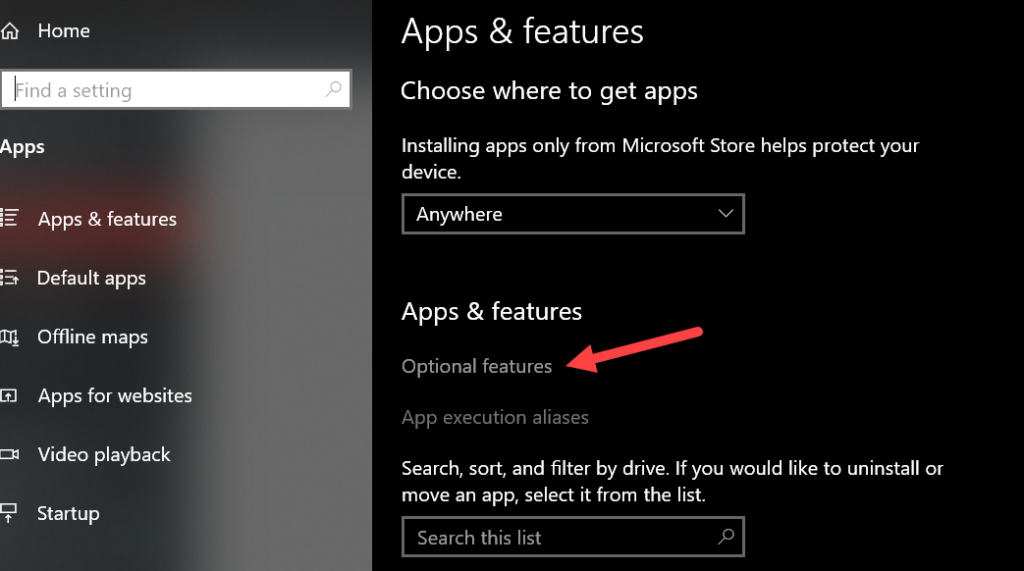 Step 4: Then click on the "Add a feature button"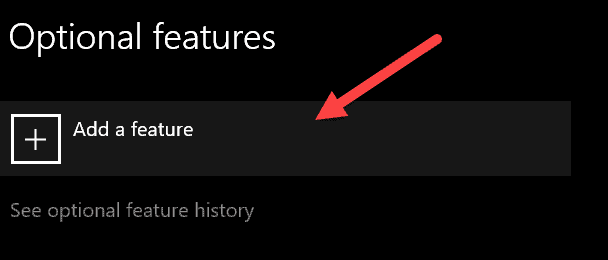 Step 5: And search for XPS in the search box as shown in the screenshot below.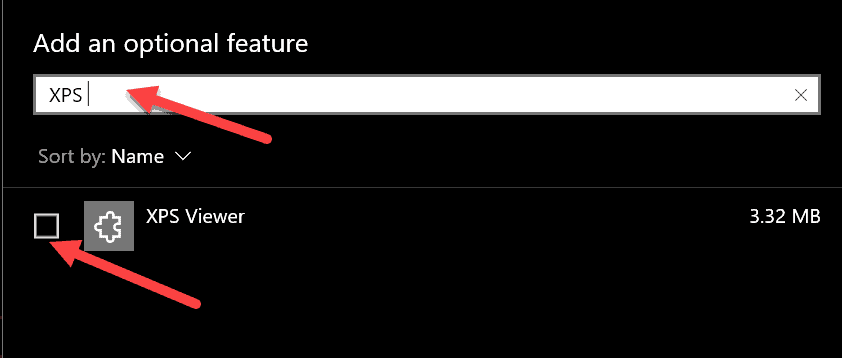 Step 6: Then Click on the Checkbox before the XPS viewer to enable it and click on the install button. This will start installing the XPS viewer features on your windows pc.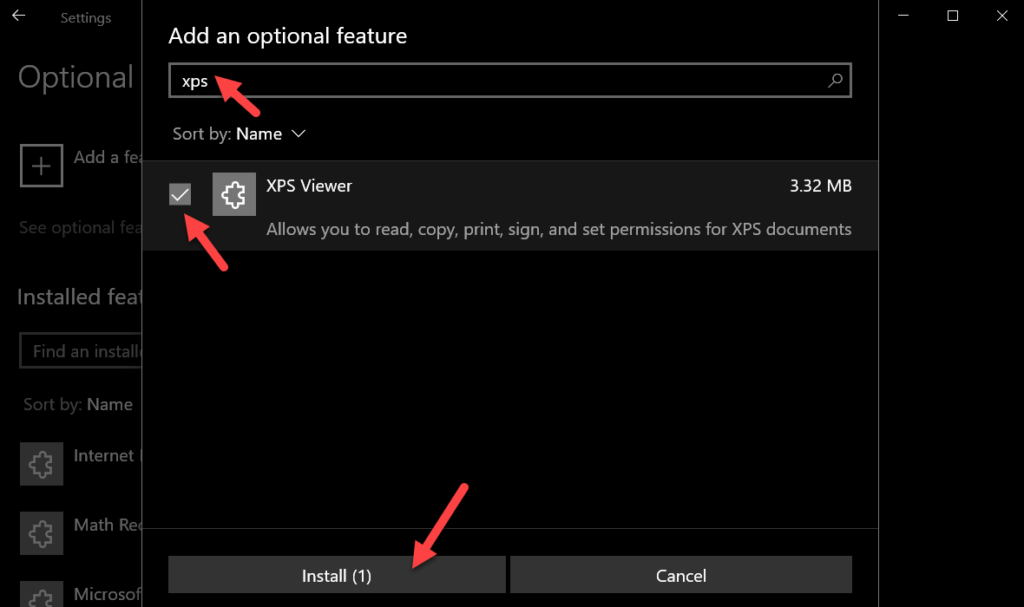 Step 7: Windows will start Installing. After some time the XPS Viewer app will be installed and you will be able to view and edit XPS documents.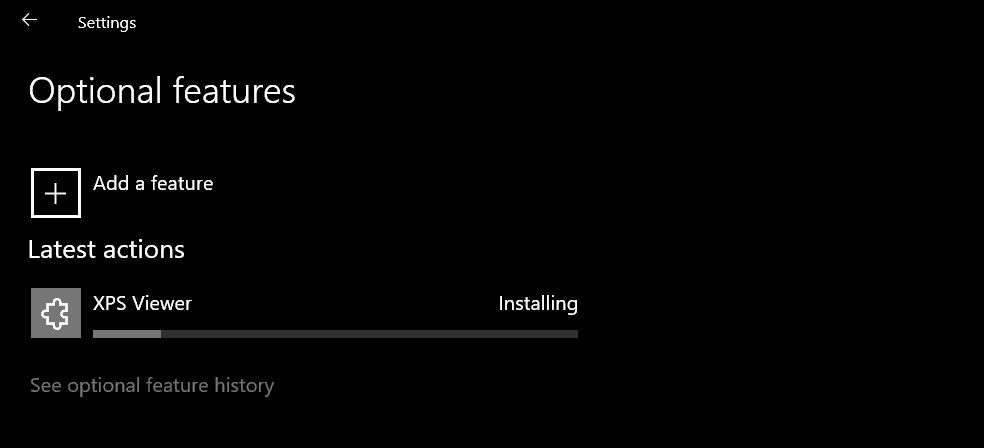 Hope you were able to install the XPS Viewer on your PC and use it to edit and view XPS files which were disabled before.