Fortnite is one of the best free multiplayer competitive games to play during your lockdown time. So you have a Google Chromebook and would love to play Fortnite on it. You are in the right place. In this tutorial, we will cover every method you can use to play the Fortnite game on your Chromebook.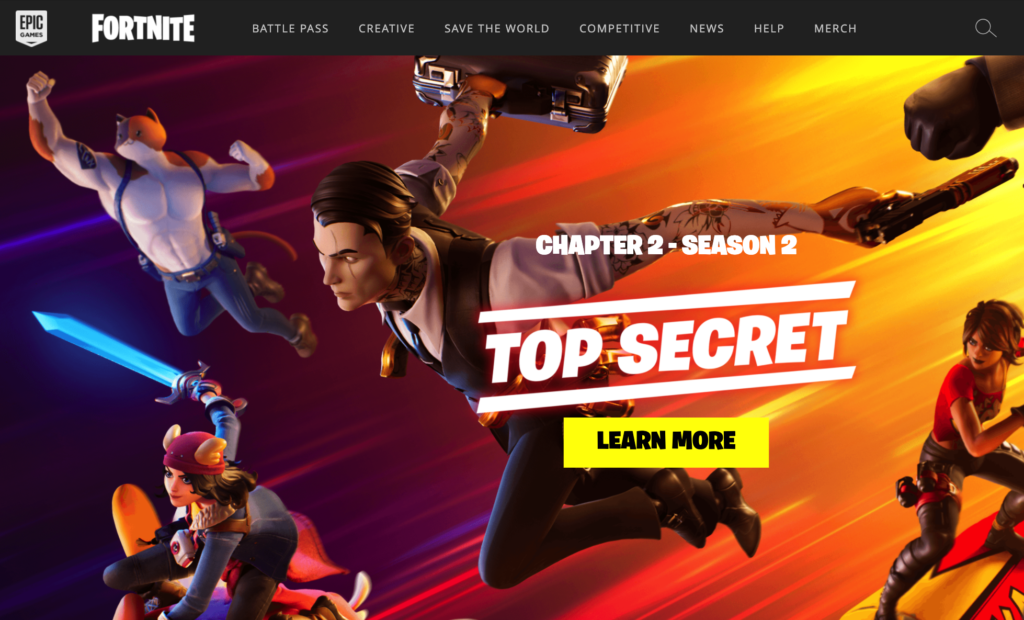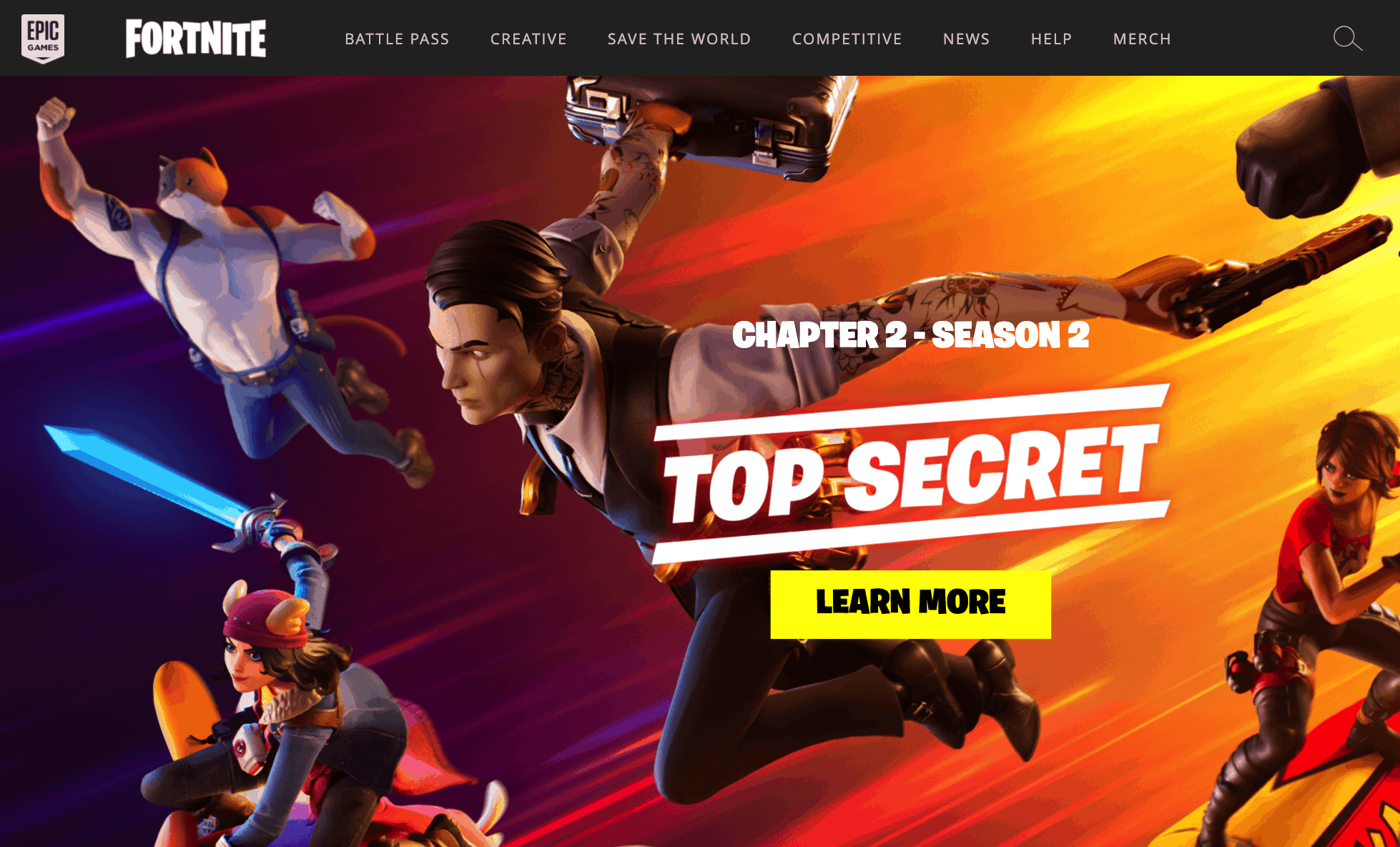 Can you play Fortnite on a Chromebook?
Chromebook comes with very efficient processors only made for running ChromeOS. So if you are using a low-end Chromebook the graphics will be very less so you might have to drop the settings on Fornite to the lowest and even the resolution to less than 720p to play the game.
So there are no dedicated fortnite app on chromeos.
So to play Fortnite on your Chromebook you have a few methods
1. Install the Fortnite android app from the Google App store.
2. Connect to a remote PC running Fortnite.
1. Installing Fortnite via Google Play Store
Chromebooks can run android applications and can install any app from the Google Android App store. As Fortnite is now available on Google Play store you can install the android Fortnite app on your Chromebook easily. If your Chromebook is able to handle some intense gaming and has a good graphics card you will be able to play Fortnite without any lag.
Step 1: Go to the Google play store on your Chrome app browser and search for Fortnite. If it is made available you will be able to see Fornite game on the store.
Step 2: Now click install to download and install the Fortnite app.
Step 3: After it's installed you can click on it on the apps menu to play it.
2. Connect to a remote PC running Fortnite
If you have a PC on your home. You will be able to connect to it via remote login and play fornite by using your chromebook anywhere.
This method only works if you have a good internet connection or LAN setup.
1. Go to your PC and download and install the fortnite game.
2. Now install a Remote Desktop Connection software on your chromebook.
3. Launch the Remote Desktop connection and connect to your PC using its IP address and user name and password.
4. Now you will be able to play Fortnite from your Chromebook and streaming the game from your powerful PC or even a Mac.
I hope you liked our tutorial on how to play Fortnite game on Chromebooks. Do share with your friends on social media. Also, drop your comments below.