Enabling Always on display can be useful to have a quick look at the notifications and time and other information even when the phone is locked and on the table. Let's learn how to enable always on display on your Nothing Phone 1.
How To Enable Always ON Display on Nothing Phone 1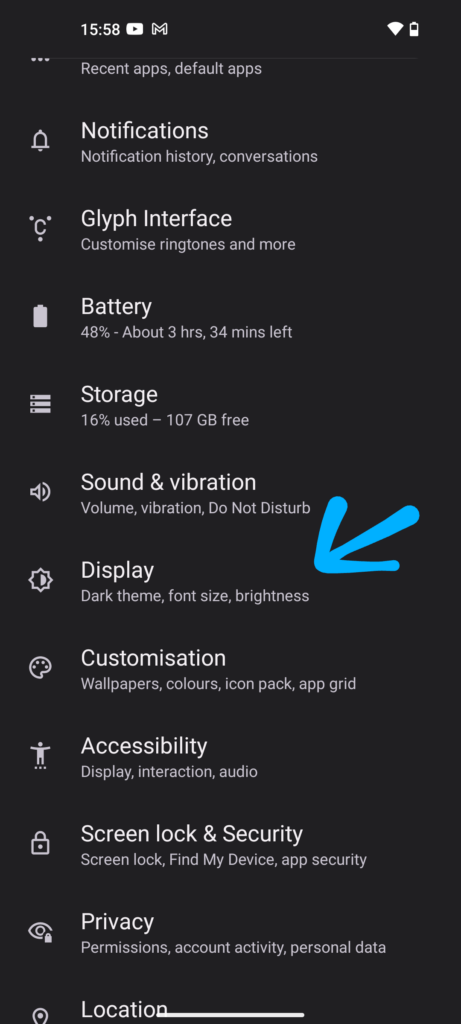 Step 1: Open your Nothing phone 1 settings application.
Step 2: Now scroll down and locate the Display option and find the Lock screen settings and open it.
Step 3: Inside the lock screen settings page you will find the setting named "Always show basic info of lock screen" with a toggle to enable it.
Step 4: Tap on that toggle to enable the Always On display on your Nothing phone 1.
Step 5: You can also click on that option to schedule the time to turn on the Always on display and when to turn it off with the Start Time and End time option.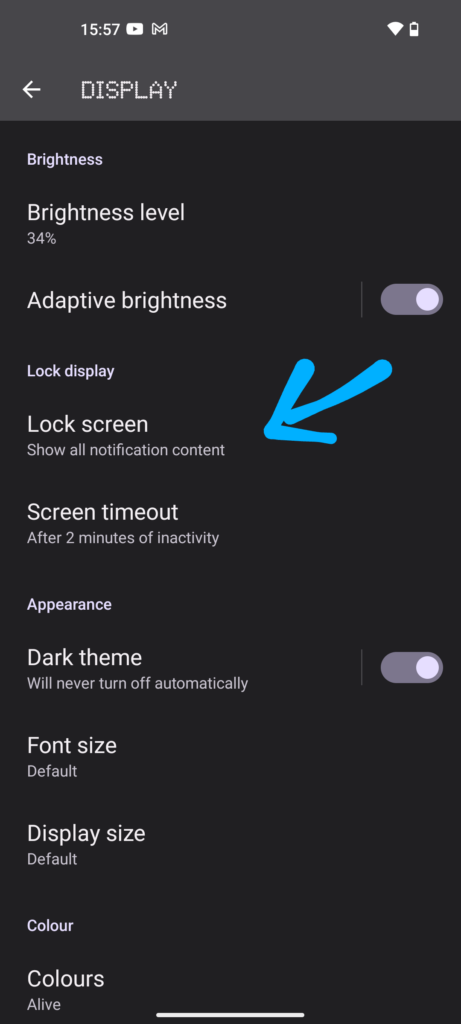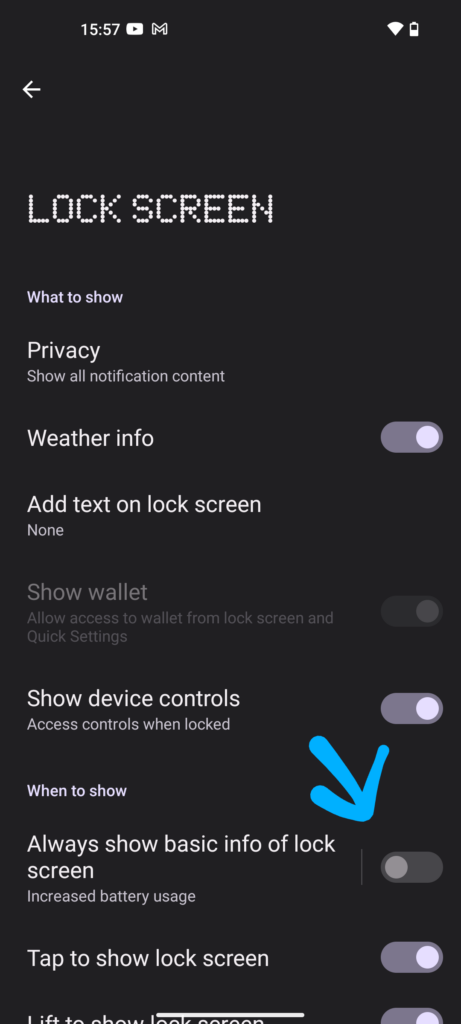 That's it you have successfully enabled Always On Display on your Nothing Phone 1.