VLC Media Player is the best free media player for operating systems like Windows, macOS, Android. As its Ubuntu, there is a lot of ways we can use to download VLC on Ubuntu. Let's learn the different methods by which we can install VLC player on Ubuntu.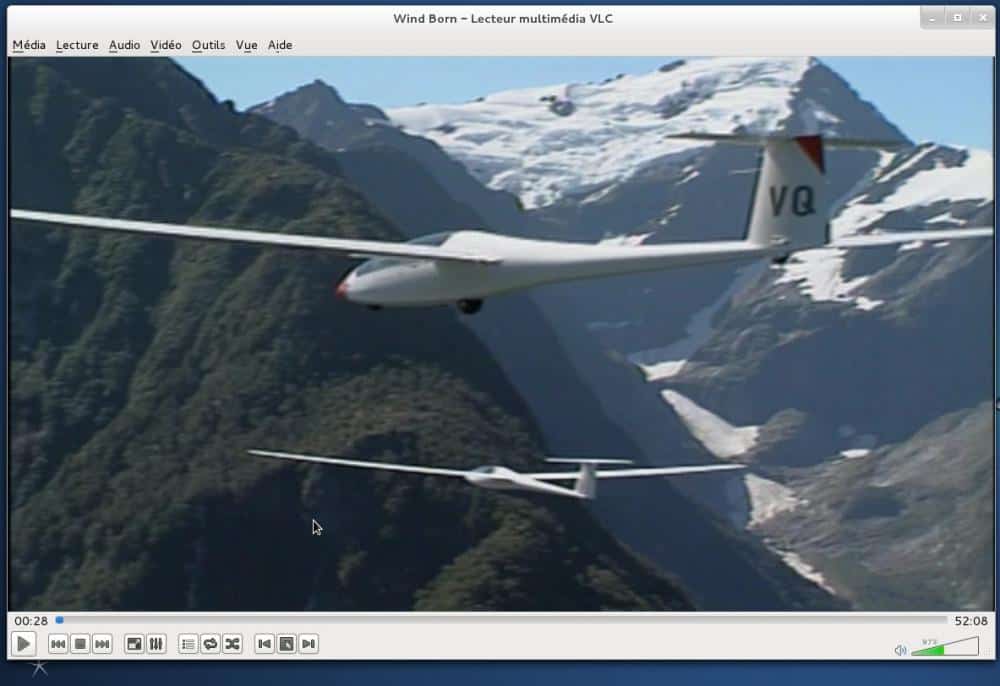 The different methods are
Install VLC from Snap Store.
Install Using Command Prompt
Install using GUI
Using APT command
Install VLC on Ubuntu from the Snap Linux Store
Go to this official Ubuntu VLC url here on Ubuntu machine.
There are two supported version for Ubuntu.
Ubuntu 18.04 (Bionic Beaver) and Ubuntu 16.04 (Xenial Xerus)
Click on the Get it from Snap button on that page.
It will go to the VLC app on the Snap Store. Click on the install option.
Install VLC on Ubuntu using Command Line.
If you are a command-line ninja, you can also use the command line to install VLC from the snap store.
Click on Application button and open the command line and type in the following command and press Enter.
sudo snap install vlc
Now the VLC app will be downloaded and installed via the command line.
Install VLC in Ubuntu using GUI
Step 1: Open the Ubuntu Software application.
Step 2: Search for "VLC" on it.
Step 3: Now click on the install software button and authenticate using your password.
Step 4: Now VLC will be installed.
Install VLC using APT on Ubuntu
Go to applications window and Open your browser window and go to apt://vlc
Click on the Open Link in the Application dialogue window.
Then click on the Install button to install it.
VLC will be installed using the APT command.
Note: Install VLC using APT will install the traditional deb package with the latest security and bug fixed but there will not be another major update to VLC until the new Ubuntu version is relesed.
I hope you were able to download and install VLC player on your Ubuntu computer. Do comment below if you got any problems.