Vu manufactures Smart TVs which are affordable and provides a good quality product making it the best value for money Smart TV. Vu smart TV has become a standard in many countries even in the USA for affordable TVs.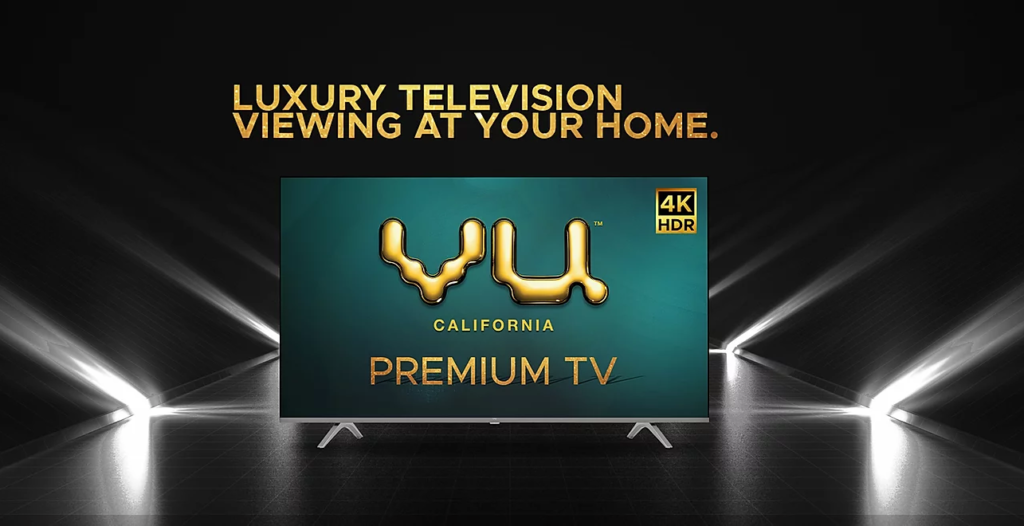 On Old Vu Smart TV there is no pre-installed android tv based Amazon prime video app. You will have to install it manually using the apk file.
In modern Vu Smart TVs you can install the amazon prime video app from the google play store easily. Let's learn how.
How to watch Amazon Prime Video in VU Premium Android Smart TV – Newer TV Versions.
The newer Android TV-based VU smart TVs comes with amazon prime video app support out of the box. So you can easily download the Prime Video app from the play store on your TV.
1. Open Play store on your VU Smart TV.
2. Search for Prime Video app.
3. Click on the Install button to install it on your Smart TV.
How to Install Amazon Prime Video App on Vu smart TV ( Older models ) with no Play store.
You have to download the apk file on your PC and install it manually on your TV. Let's see how you can do this step by step.
1. Start and PC and open your desired browser. Here I will be using chrome browser.
2. Go to this URL to download the TV optimized amazon prime video apk file of the amazon prime video TV app directly on your computer.
3. Now load the apk file into your pendrive or external portable USB hard disk.
4. Connect the pen drive to your VU smart tv. And open a file explorer or manager app on your TV. And open the primevideo.apk file.
5. Now Click the Install button on the prompt window to install the apk file on your VU tv. The application will be installed and will show up on your apps section on your VU tv.
Watch Amazon Prime Video on Vu Pixelight SmartTV
The Old Pixelight Smart TV from VU doesn't run on android TV OS and instead use Opera OS. But Opera doesn't have Amazon prime on its Opera Store. So you cannot download the app. So you have to mirror your smartphone screen to your TV in order to watch Amazon Prime video on your Pixelight TVs.
Now after installing the Prime Video app you can launch it and log in to your amazon account to start watching amazon prime videos on your Vu Smart TV